Israeli curator and art historian Ronan Sela has been examining state archives for 20 years, searching for Palestinian cultural property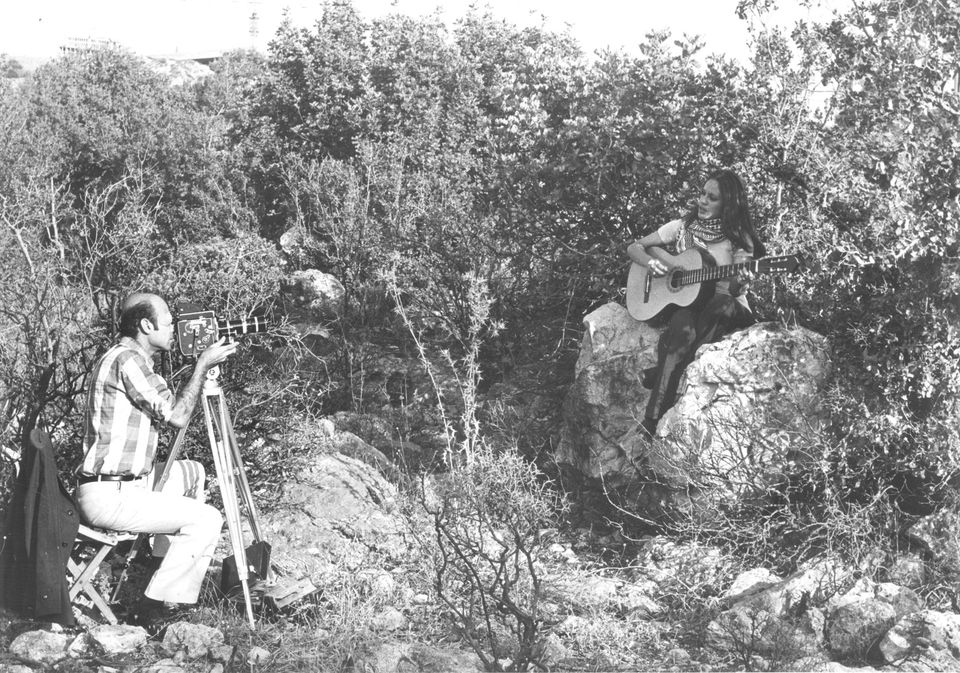 A location shot of a 1973 film in the mountains of Lebanon, from the Israel Defence Forces Archive. Source: Tamam Al-Akhal, Shammout Family/The Art Newspaper
While Palestinians are dying fighting for their right to reclaim property and other freedoms they lost when Israel was founded 70 years ago, an Israeli curator and art historian at Tel Aviv University, Rona Sela, returns them access to photographs, films and other materials that have been taken to Israeli military archives by soldiers since 1948.
Disputes over property and heritage were to be solved at peaceful negotiations between Israel and Palestine, but the talks were halted, leaving these issues unresolved. Rona Sela took up the topic on her own initiative.
She has been researching Palestinian materials in Israeli archives for 20 years and released a translation of her work in Arabic. The book contains photographs taken by Palestinians, surveillance materials of Palestinian villages assembled by Jewish soldiers, images depicting ruined Palestinian villages and life of Palestinians under Israeli rule.
"Soldiers continued to seize and loot other Palestinian photographs, films and documents during the 1967 Arab-Israeli war, the 1982 Israeli invasion of Lebanon, and other military raids and intelligence gathering missions," Sela said.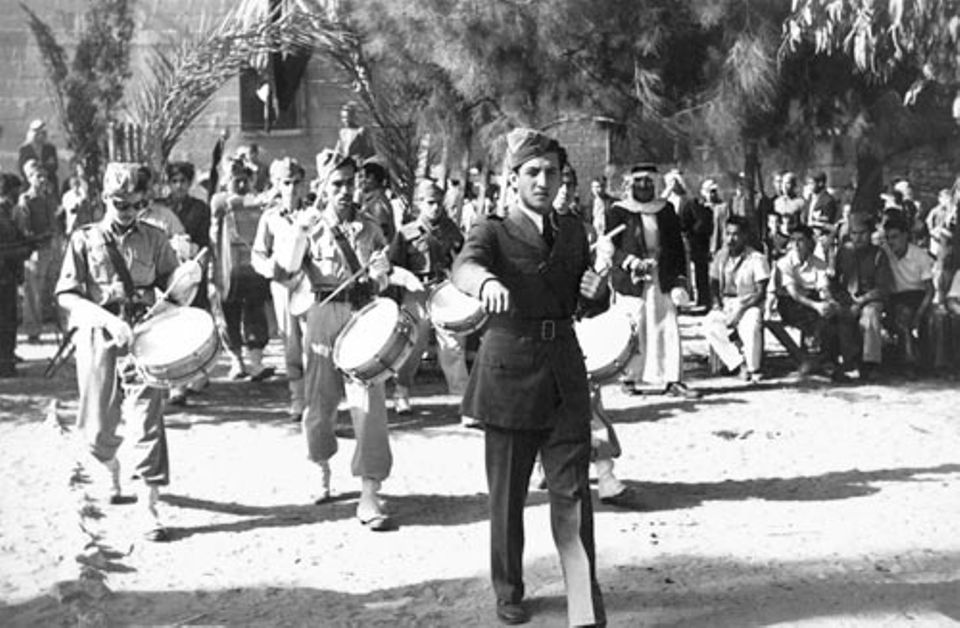 A marching band, from the Israel Defence Forces Archive, date unknown. Source: unknown/The Art Newspaper
The book is an updated version of a 2009 publication in Hebrew, with new materials discovered by the author since then. The book, translated into Arabic by Ala Hlehel, was published by Madar, a Palestinian research centre in the West Bank.
"We can't access this material directly," Honaida Ghanim, a sociologist and Madar's director, told the Art Newspaper. "But at least we have been given another window to our past, to get a fuller picture of what happened and what was destroyed."
After Israel was founded, the army confiscated property left behind by 750,000 Palestinians who had to flee or were exiled. According to a 1950 law, Palestinians houses, other buildings and their content were declared the property of Israel. Photos, films, documents and other assets, like libraries, have disappeared in Israeli archives and can remain classified for up to 70 years.
Subscribe to our mailing list: