The new programme aims to establish and maintain contacts between regional art institutions and emerging artists.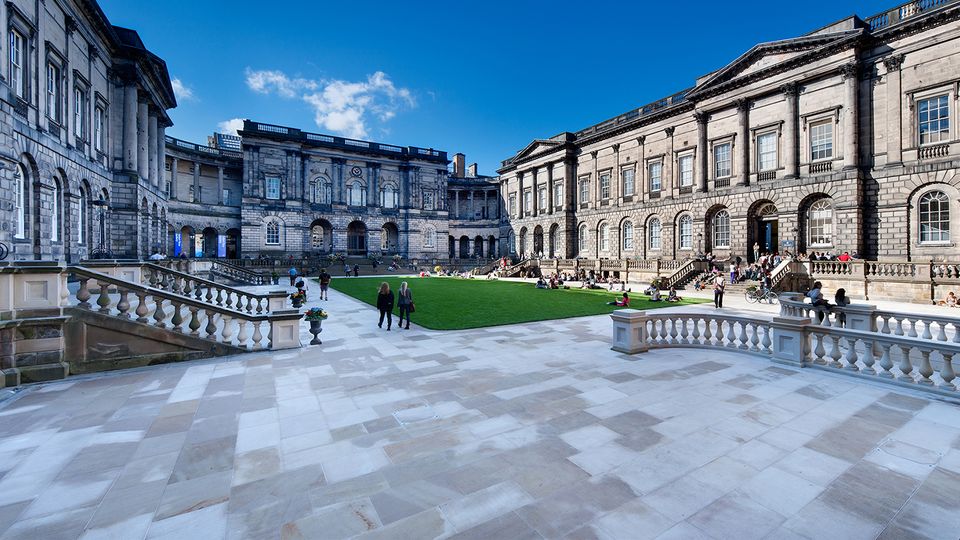 Talbot Rice Gallery, University of Edinburgh. Source: Art Fund/The Art Newspaper
The Freelands Foundation, a philanthropic organisation founded by media executive Elisabeth Murdoch, says it will "champion emerging talent". The new funding scheme will pair non-commercial art organisations with emerging artists, the Art Newspaper reports.
Cardiff-based G39, PS2 (Paragon Studios/Project Space) in Belfast, Site Gallery in Sheffield and Talbot Rice Gallery at the University of Edinburgh will be the first to receive a total of £1.5m over five years. London's art organisations were not eligible to apply.
Four organisations will develop and curate a series of two-year programmes. Five artists will be selected annually to participate in each exhibition programme. More than 80 artists are expected to participate in the programme.
Each institution will receive annually £25,000 as a programming budget plus an additional grant of £5,000 for each artist, as well as additional funds for a group exhibition featuring works by the participating artists. The organisations will be able to share their experience at annual UK-wide symposiums.
Artists who have a minimum of three years' demonstrated practice can apply for the programme, the initiative's website says.
Subscribe to our mailing list: