The holding company Kirk Kapital hired an artist with no previous experience in architecture and received both an office and an artwork.
Danish-Icelandic artist Olafur Eliasson designed a fortress-like office called Fjordenhus in the Vejle Fjord. The project was commissioned by the holding and investment company Kirk Kapital run by three brothers, descendents of the founder of Lego Ole Kirk Christiansen.
The first building designed by Studio Olafur Eliasson rises from the water in the harbour of the city of Vejle. It is accessible via a footbridge and an underwater passage from the dockside to the building's basement.
The bridge leads to the publicly accessible ground floor, which offers a panoramic view on the harbour. The ground floor also features artworks by Eliasson created specially for the site. Three storeys of Kirk Kapital offices are located above the double-height space. All tables and office furniture were designed by Eliasson.
Fjordenhus is unique for its harmony with the Vejle Fjord. "[The clients said] we would like to build a working environment for the foundation that we have, we would like to emphasise the qualities that are important to us: nature, light, the weather, the seasons and the Vejle Fjord," Eliasson told Dezeen.
"We spent a lot of time talking to the client, to convince the client to take the step, and say 'let's jump from the island into the water, into the industrial harbour, lets celebrate the wind the light, the quality of the water, and let's celebrate the atmospheric qualities of Vejle that define the quality of life'."
According to the artist, the project gave him and his studio experience in working on numerous artworks and installations on a larger scale:
"I must pay tribute to the courage of the client for not only accepting that idea but also having asked an artist who has not built before, luckily I have Sebastian [Behmann] who works with me on my side, so I didn't flake it all together," Eliasson said.
View Anders Sune Berg's photographs of the building: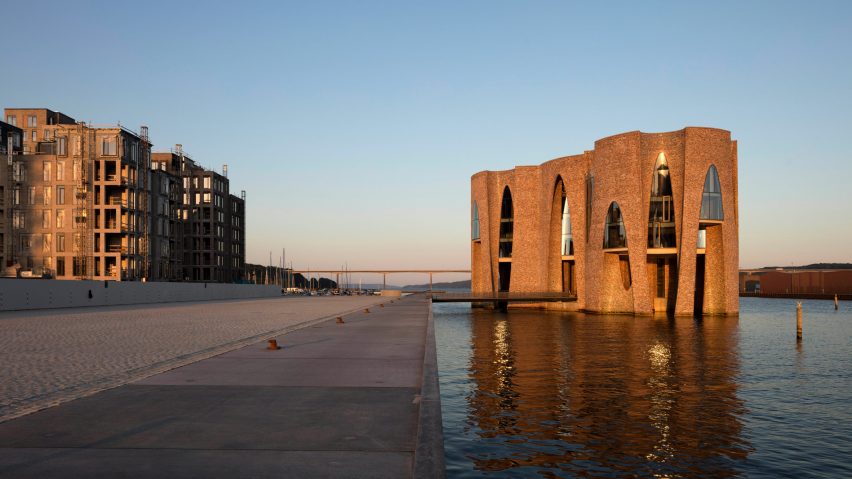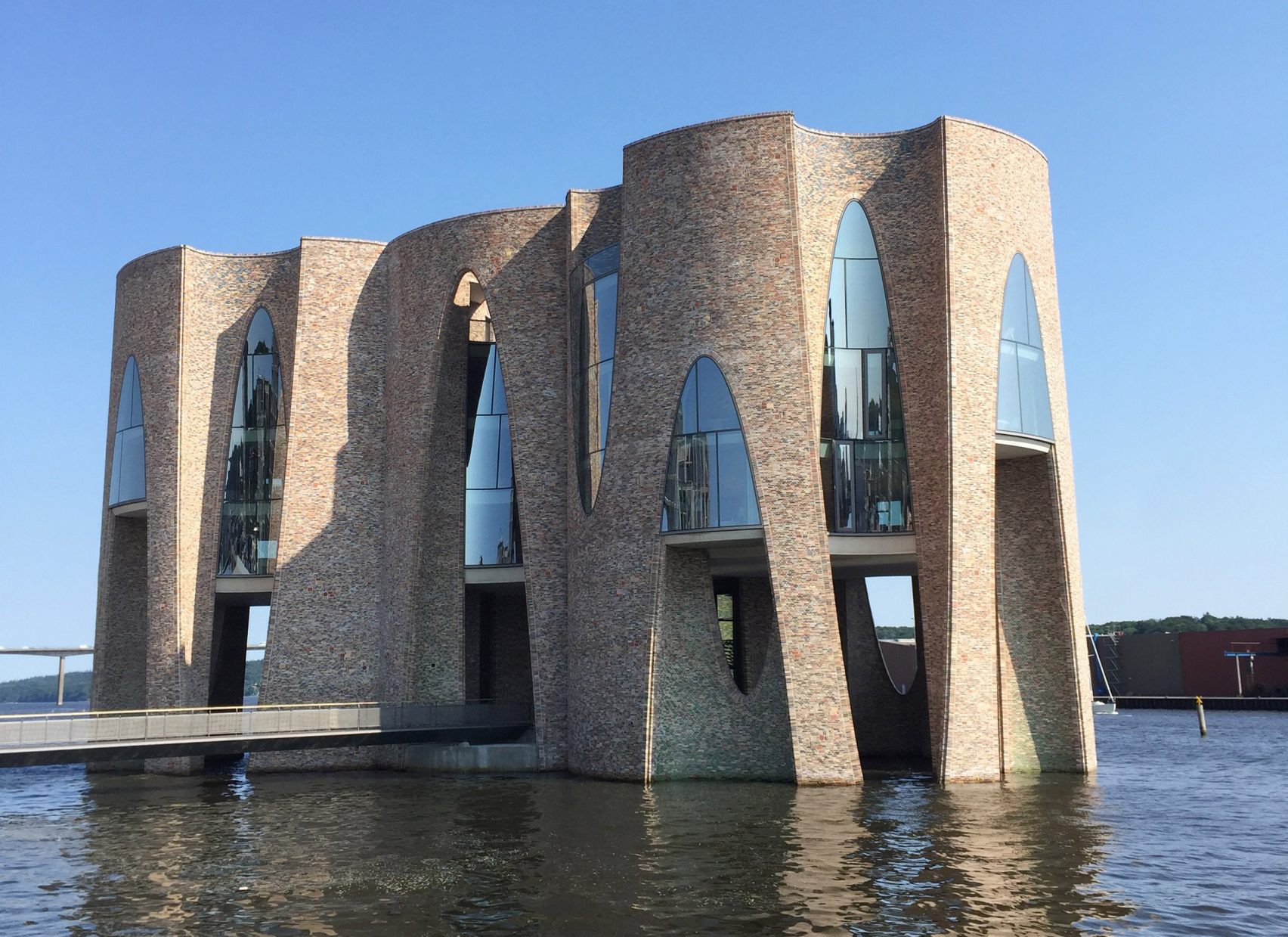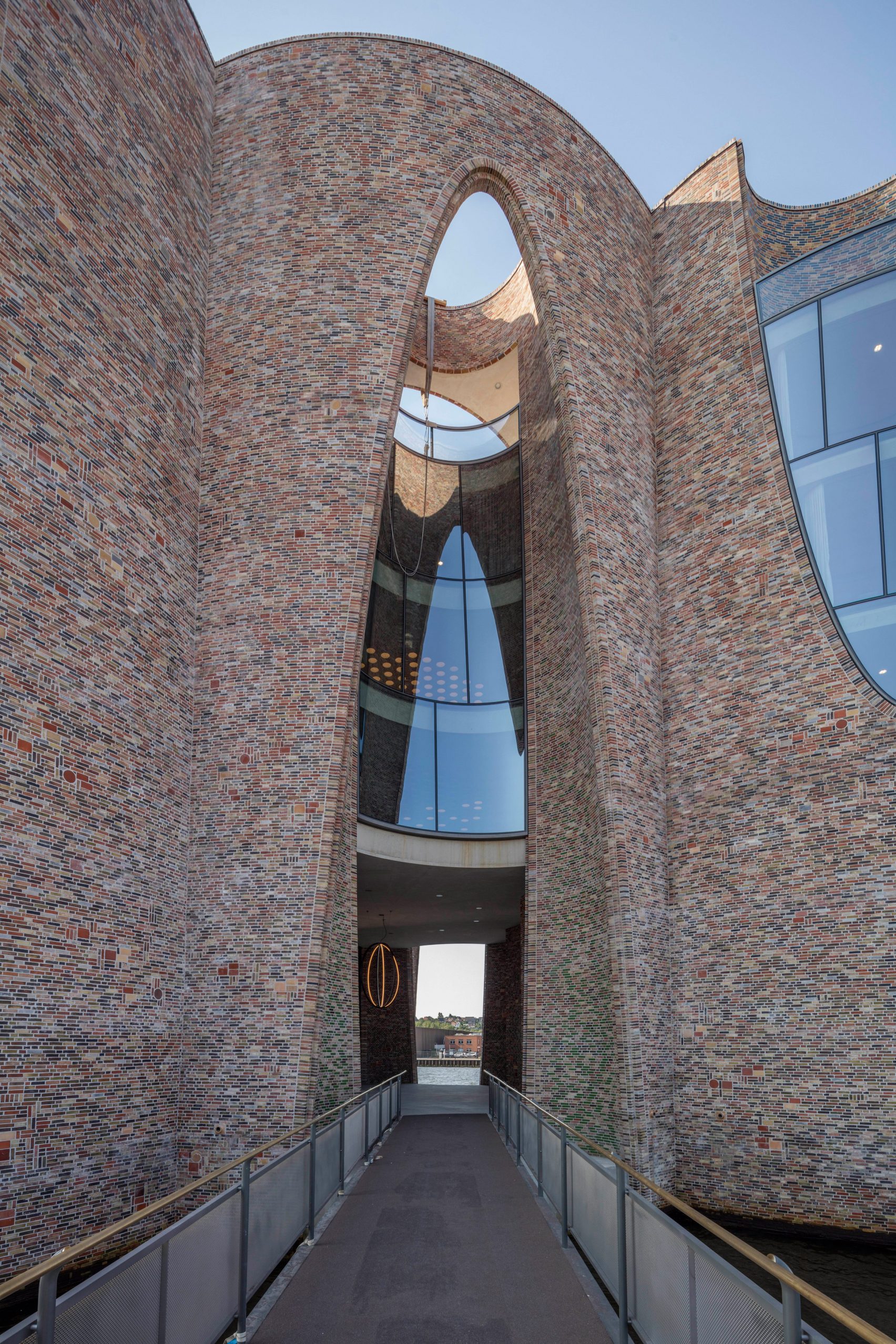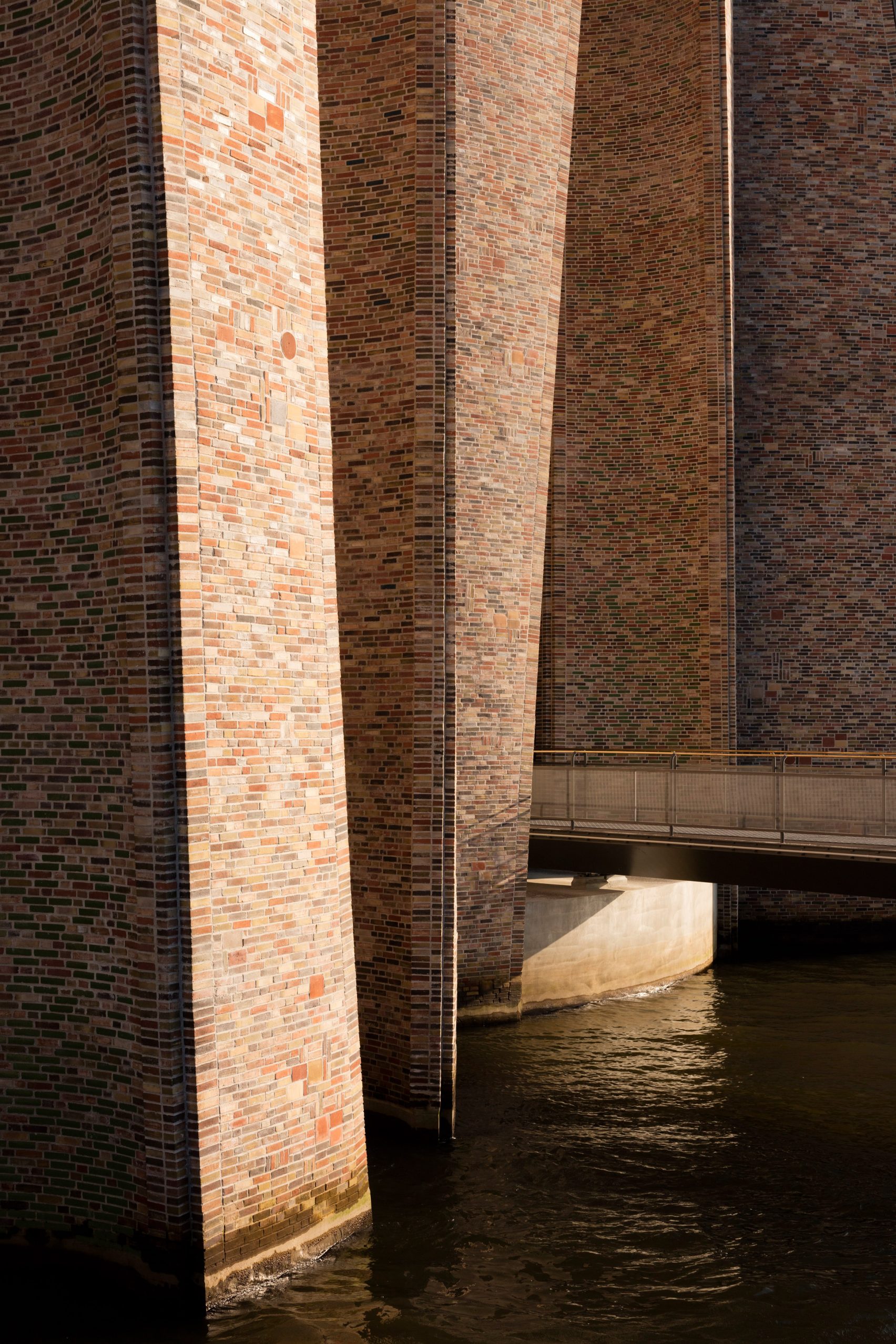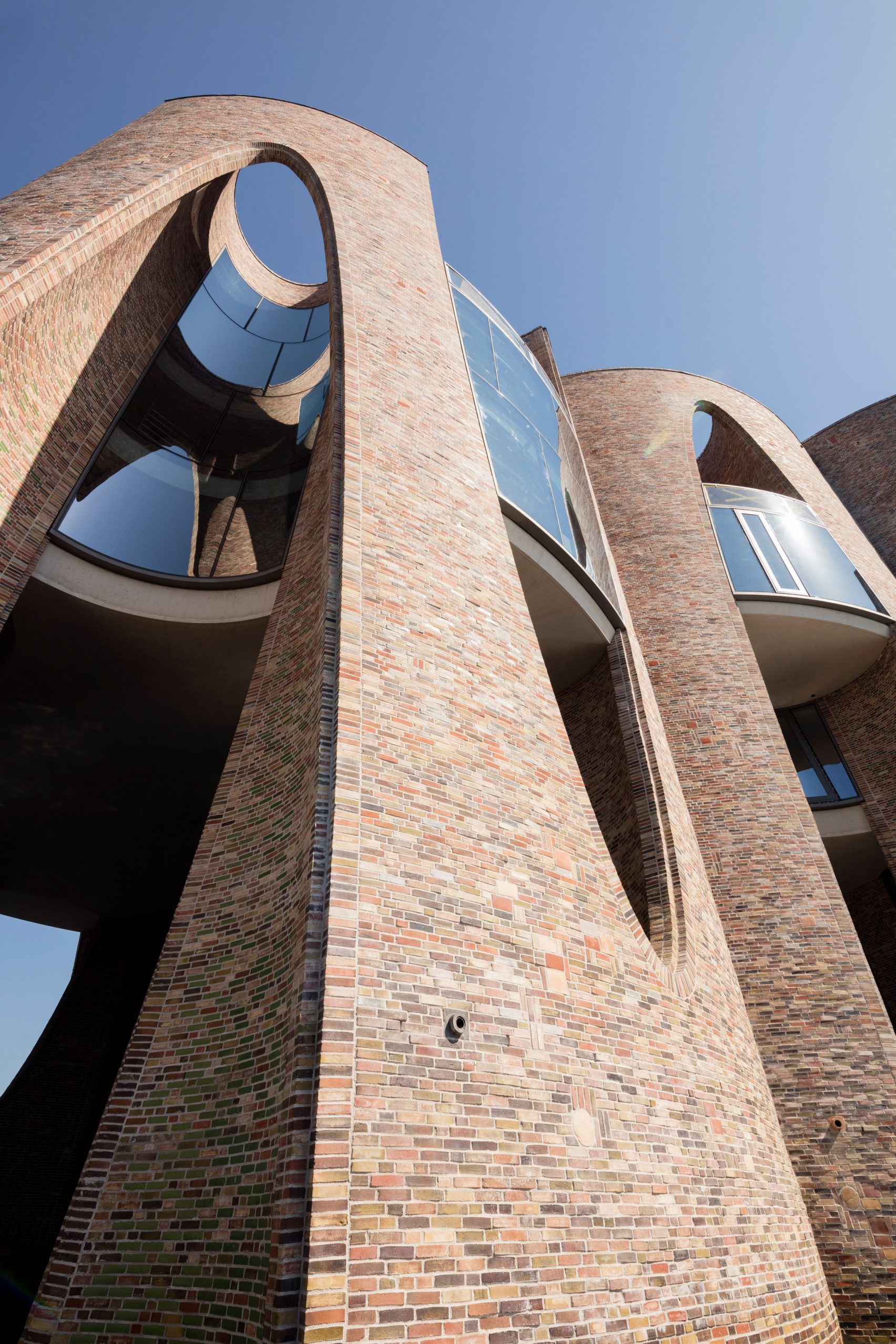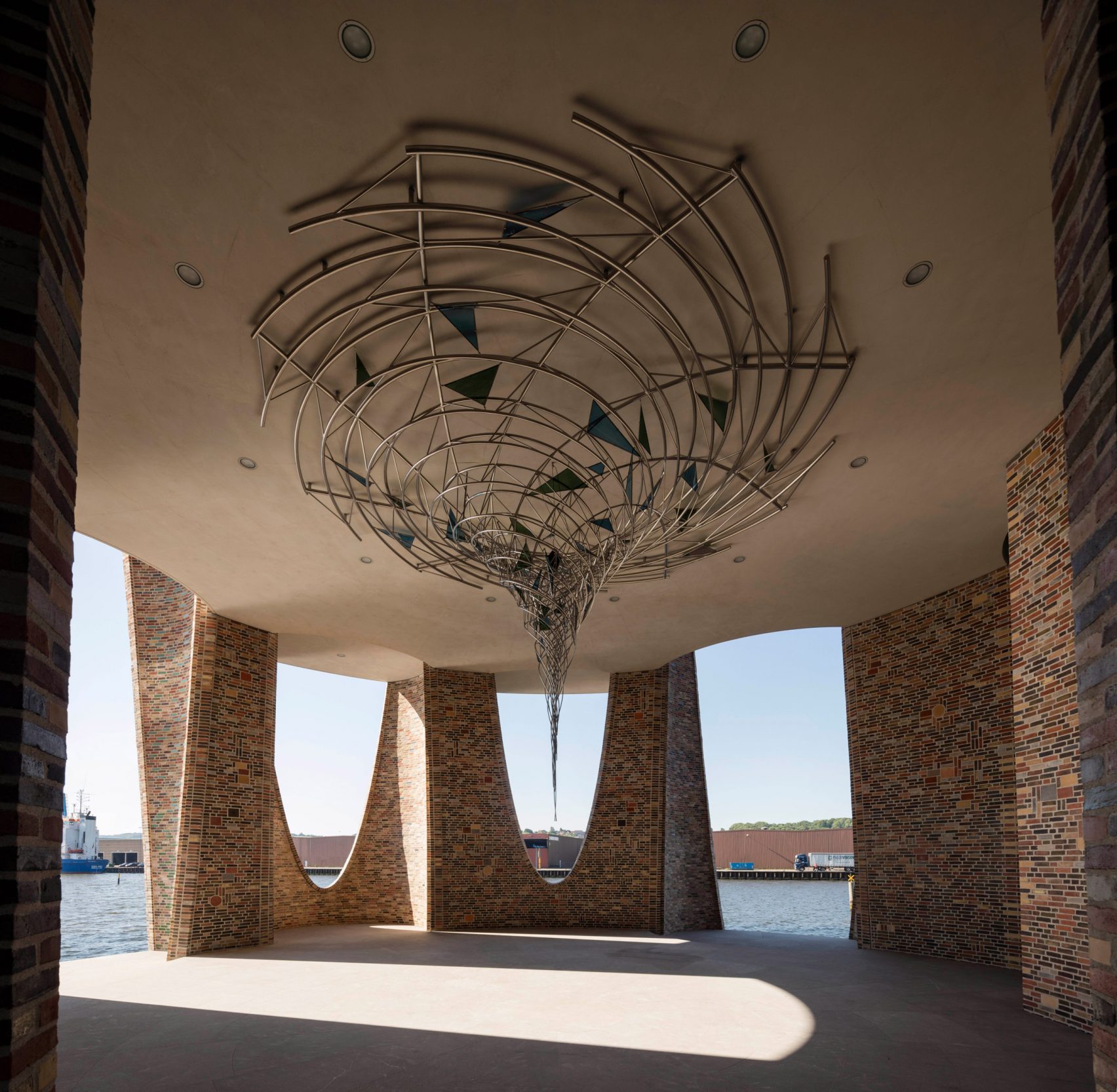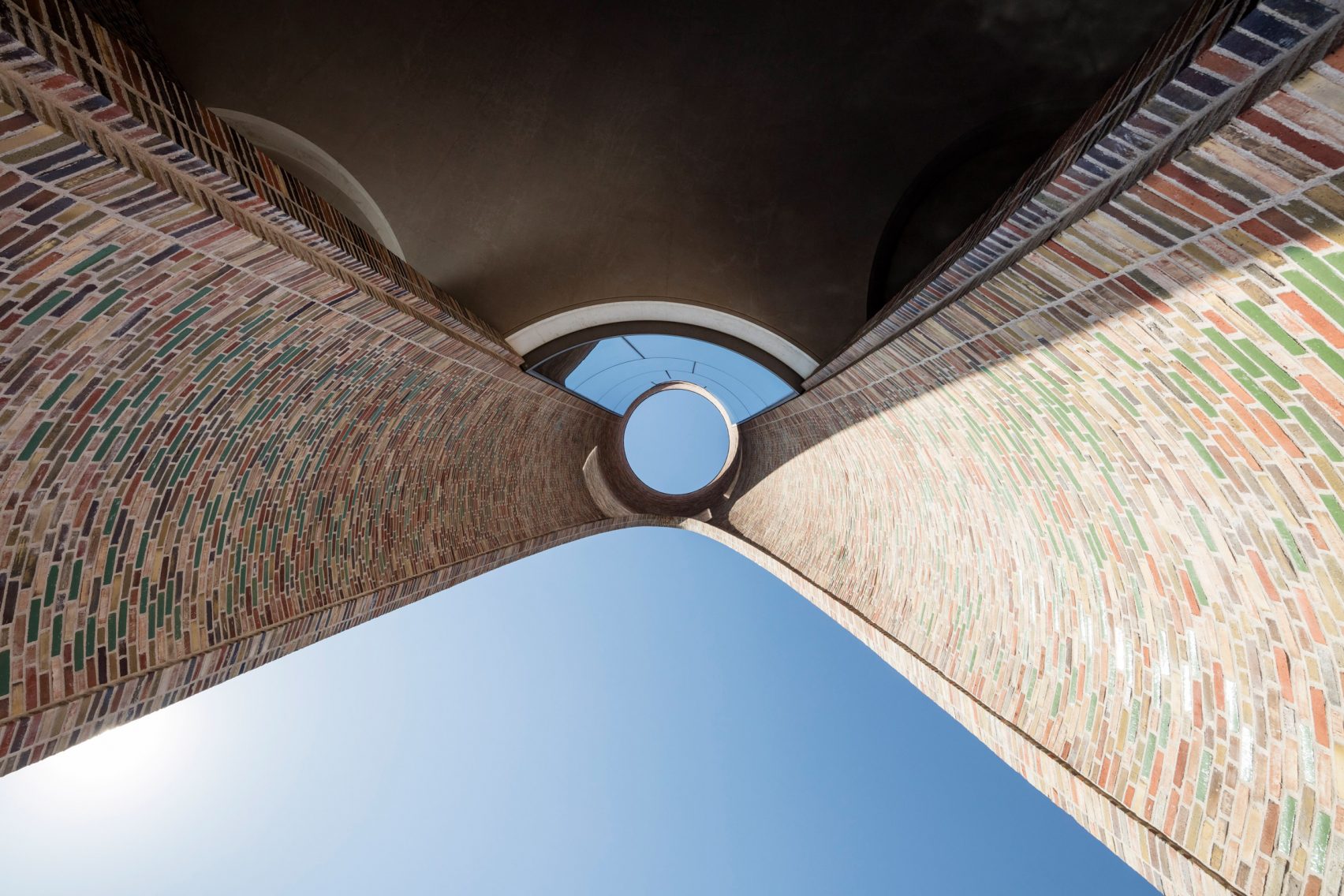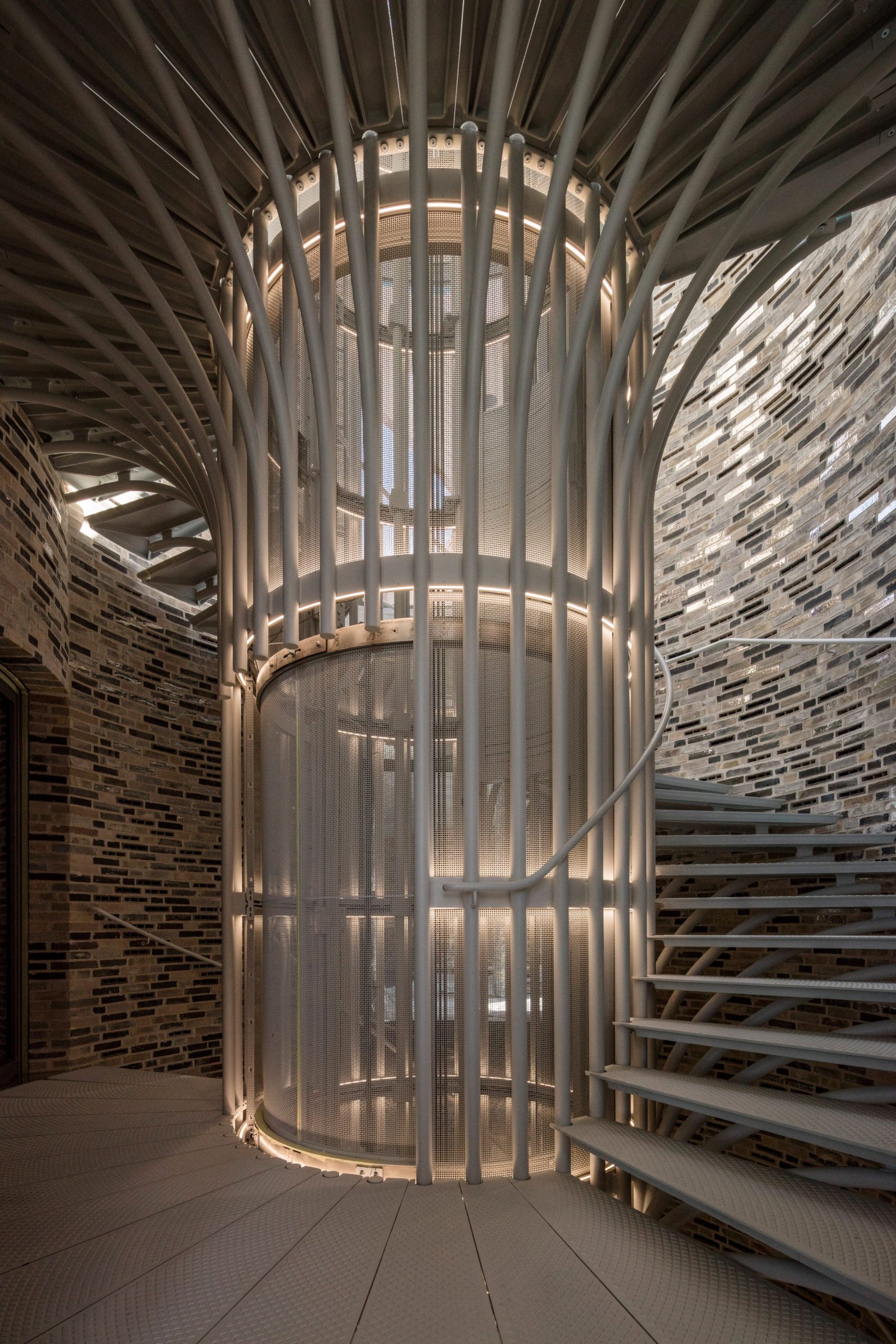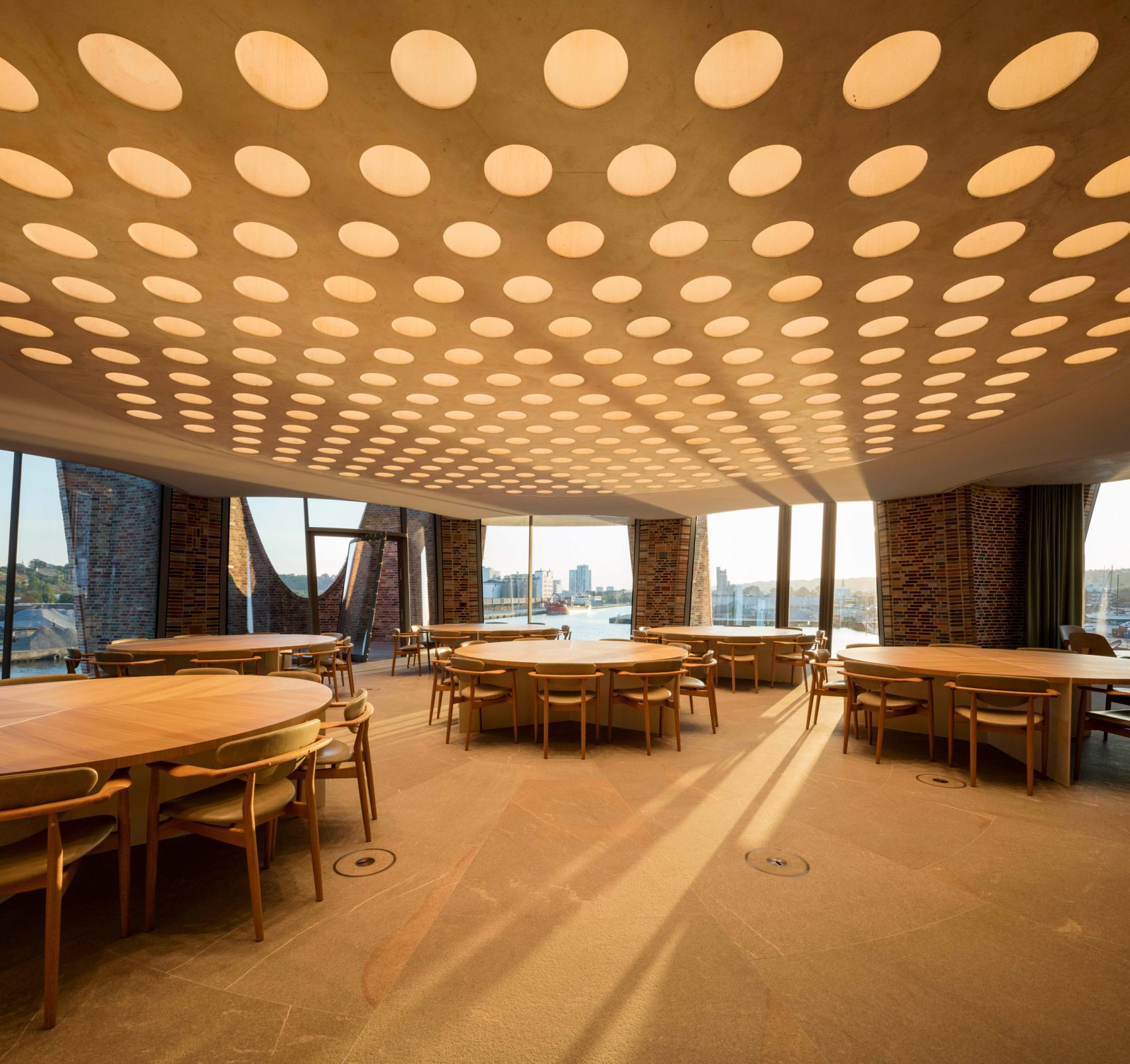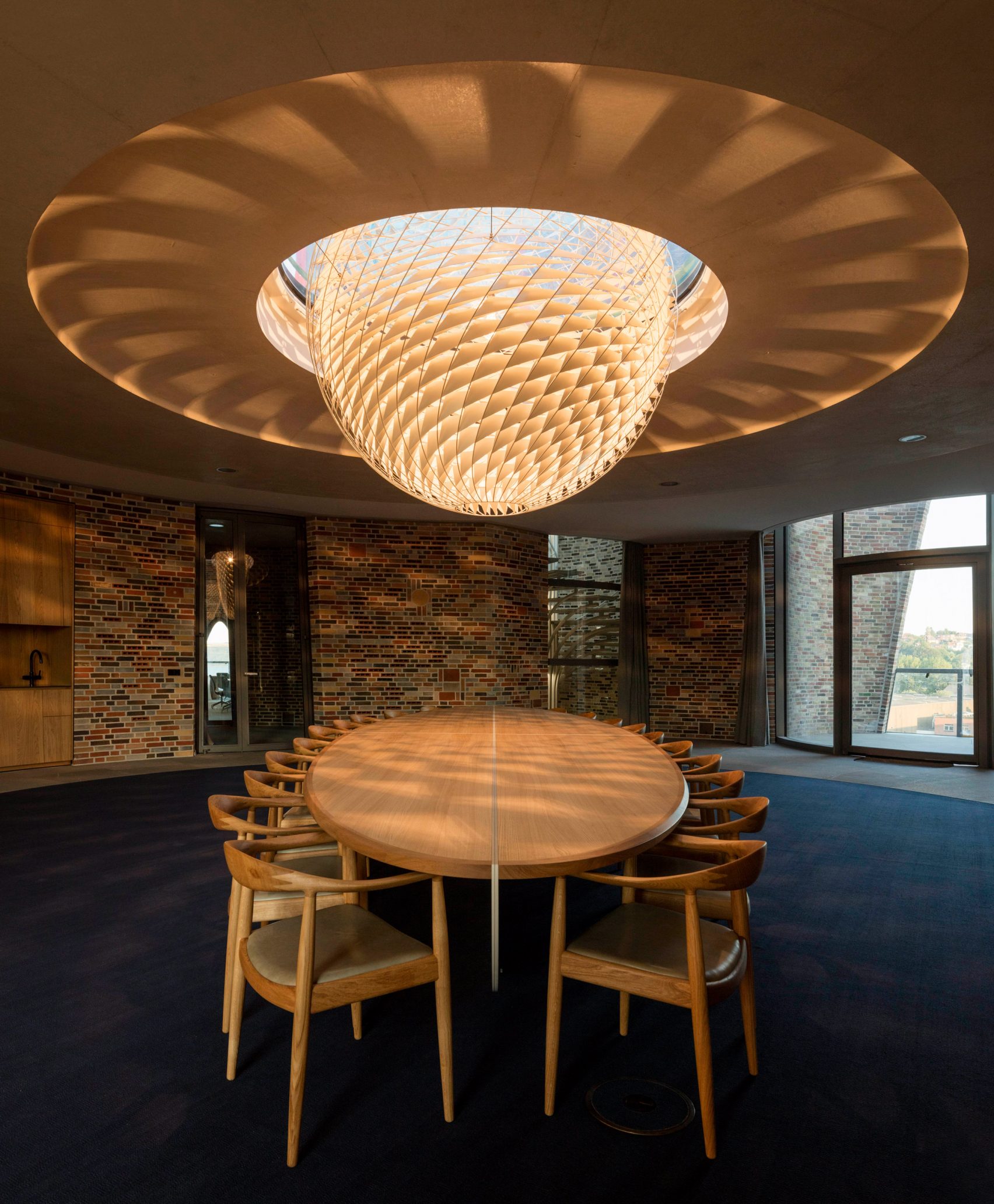 Subscribe to our mailing list: