Initially, the idea met a mixed reaction and attempts to halt the project, but the Kunsthalle Mannheim has overcome difficulties and opened the doors of seven new exhibition spaces and a glass-roofed atrium.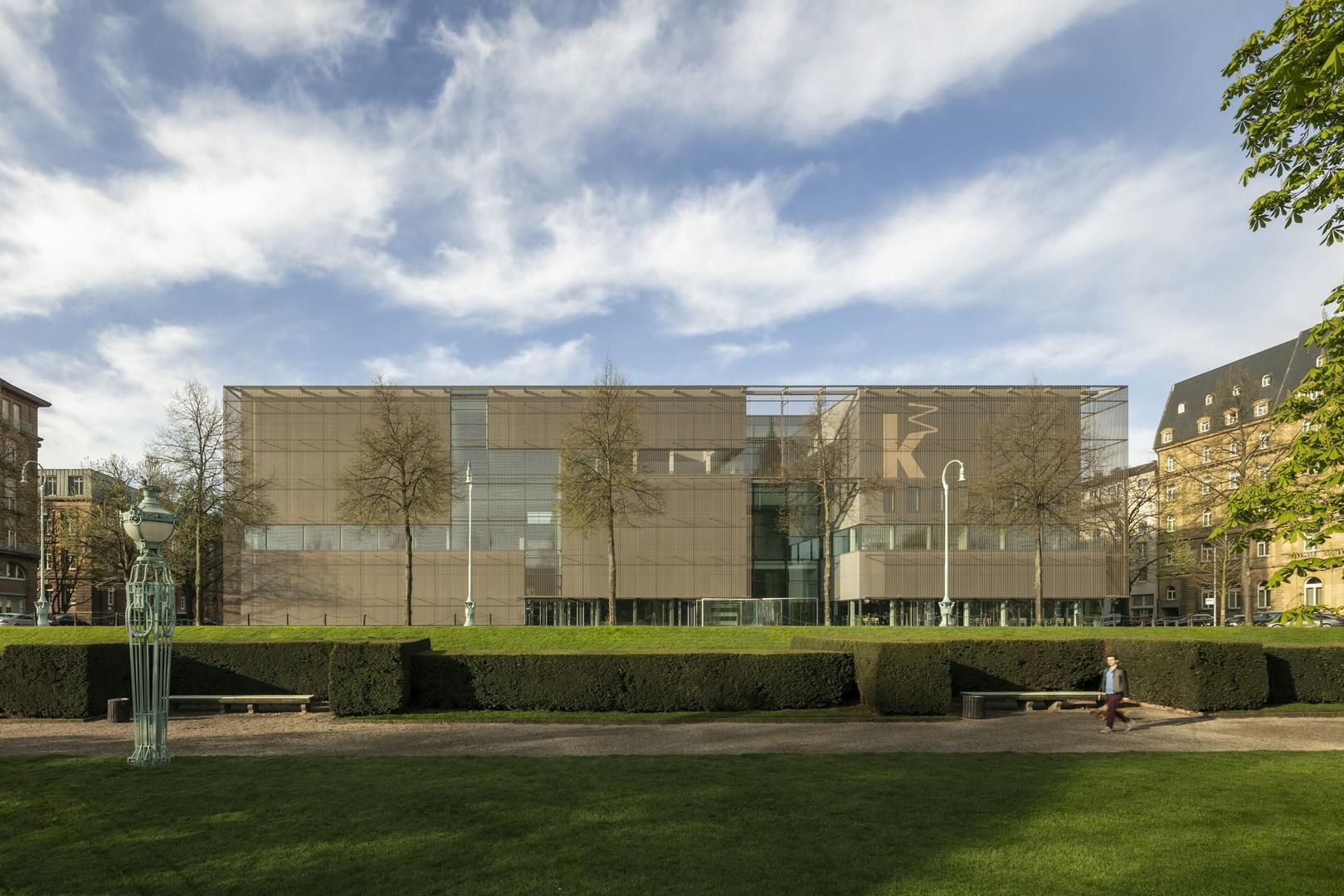 An extension to the Kunsthalle Mannheim, a museum of modern and contemporary art. Source: Constantin Meyer/Stadt Mannheim
The museum of modern and contemporary art Kunsthalle Mannheim in Mannheim, Germany, has completed a $75m extension project designed by the Hamburg-based architecture company Gerkan, Marg and Partners, Artforum reports.
The extension was opened on June 1 with an exhibition featuring large-format photographs by Canadian photographer Jeff Wall.
The 13,000-square-metre extension to the Jugendstil building includes seven exhibition halls and a glass-roofed atrium. It will house a collection of works by Anselm Kiefer that are on a long-term loan from businessman Hans Grothe.
Billionaire Hans-Werner Hector, a co-founder of the German software company SAP, and his wife Josephine donated $60m for the project through the Hector Foundation II. The rest of the funds came from the city of Mannheim, as well as from private and public sponsors.
According to the Art Newspaper, the expansion plans caused a controversy as they were announced. Critics appealed to the regional parliament to halt the project. However, the dust settled and the public accepted the proposed extension plan.
Subscribe to our mailing list: