The Design Museum has been named the best among 40 shortlisted museums and has become the seventh British institution to win the award in 41 years.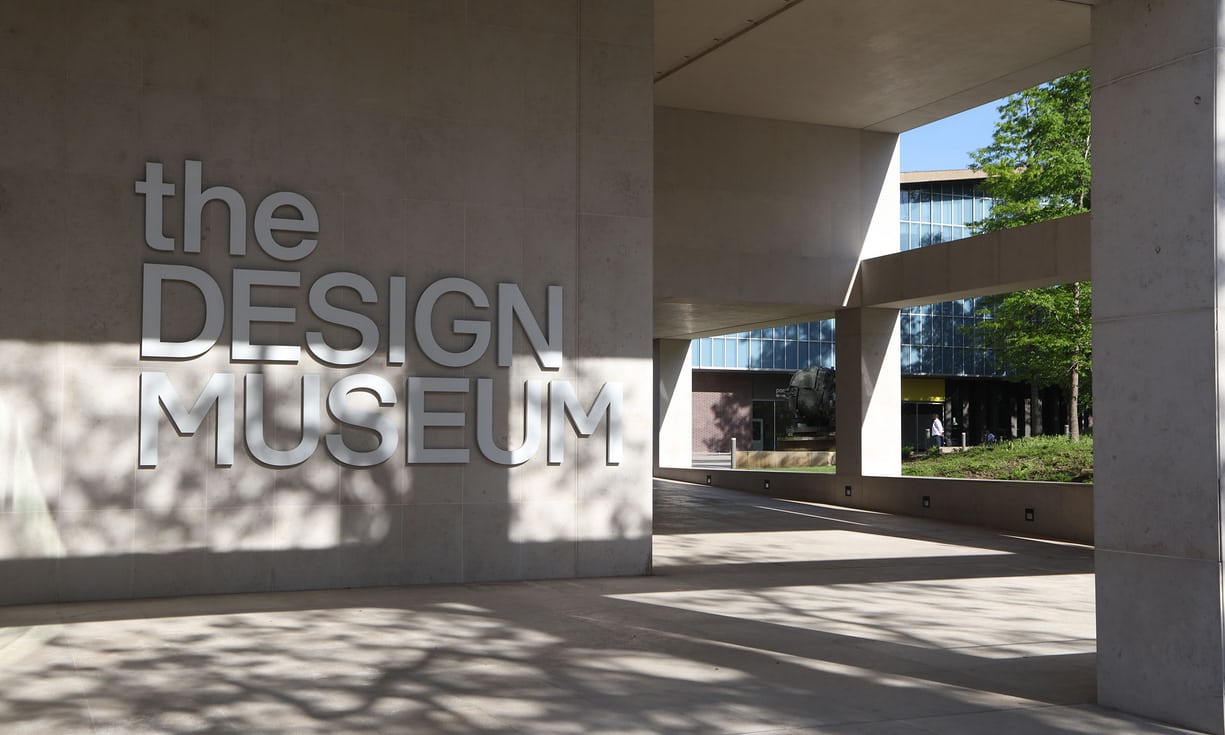 Source: Richard Gardner/Rex/Shutterstock/The Guardian
The Design Museum has won the European Museum of the Year Award. The ceremony took place in Warsaw at the weekend. The judges praised the institution for being "inspiring" and "socially aware", the Guardian writes.
In 2016, the museum changed its location a former banana-ripening warehouse near Tower Bridge to the building of the former Commonwealth Institute in Kensington. The new home, which is three times as large as the previous premises, allowed the museum to fulfil its ambition to do "what Tate Modern did for contemporary art, for design".
The museum's co-director Alice Black said the award was a remarkable achievement, which celebrated its "common European future". The statement reflects the position of the progressive part of British society that stood against Brexit and lost.
Possible Brexit consequences for cultural institutions include problems with supranational funding for cultural, educational and exchange projects. Also, British artists may face difficulties in presenting their works at international art fairs.
The European Museum of the Year Award was founded in 1977 by journalist and museologist Kenneth Hudson and cultural studies pioneer Richard Hoggart. Apart from the Design Museum, this year's shortlist included the Science Museum in London, the National Gallery of Ireland in Dublin and the Helsinki City Museum.
Subscribe to our mailing list: