A team lawyers specialising in art will open the court in June to create a system for resolving art disputes and issue decisions the art market won't be able to ignore.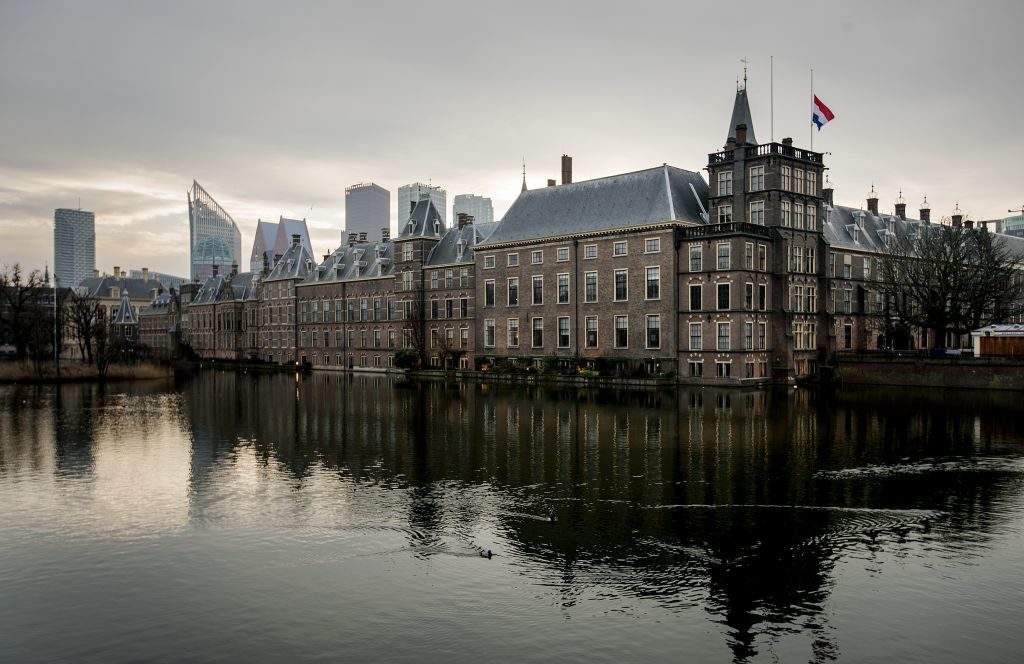 The Hague, the Netherlands. Source: ROBIN VAN LONKHUIJSEN/AFP/Getty Images/Artnet
The Court of Arbitration for Art (CAA) will be officially launched in The Hague on June 7. It is the first body dedicated to resolving art disputes effectively and privately. The initiators hope the idea will gain the respect in the art market and the court's decisions will be accepted by the art world.
The court is founded by the Netherlands Arbitration Institute and the nonprofit Authentication in Art. The institution's co-foudner, New York-based lawyer William Charron from the firm Pryor Cashman, gathered a team of experts in art-related law, among them Luke Nikas from Quinn Emanuel Urquhart & Sullivan, Megan Noh from Cahill Cossu Noh & Robinson and art lawyer Judith Prowda.
The Court of Arbitration for Art will handle disputes about art fraud, contracts, restitution, authenticity and ownership. The court will appoint independent experts for neutral expert analyses.
"There are many disputes that aren't handled in the most economical way through our court system, and even when they are handled and courts issue decisions about such issues, the art market doesn't necessarily accept what the courts find," Luke Nikas told Artnet. "This [CAA] is something that the art world needs. It will be a better path in most cases to getting the right result and a result that ultimately will be respected in the marketplace."
Subscribe to our mailing list: