The payment was made at the start of the presidential campaign in exchange for Trump's appearance in a 20-minute video created for a conference in Ukraine in 2015.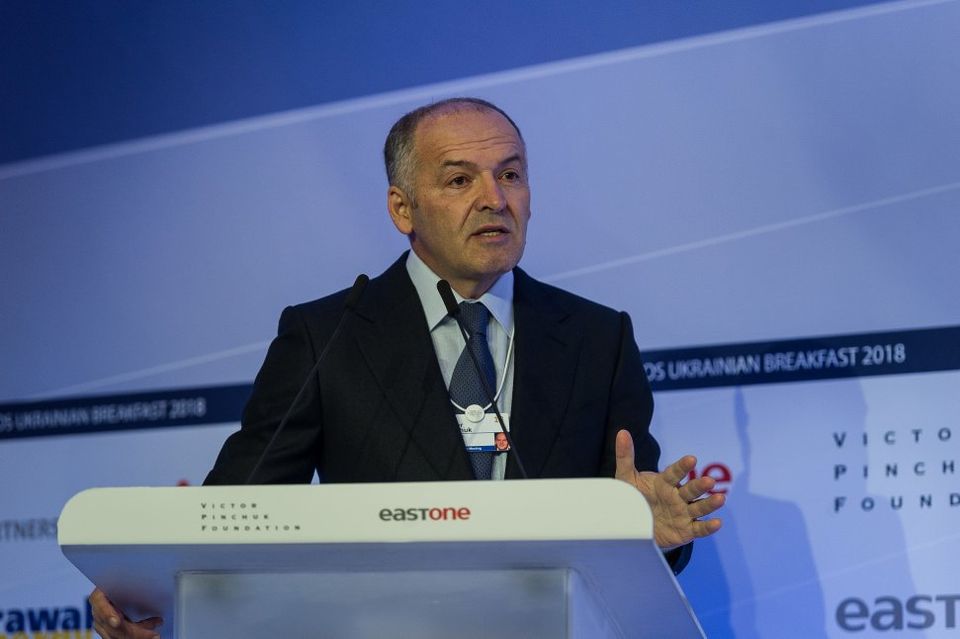 Victor Pinchuk. Source: Sergey Illin
In September 2015, Ukrainian billionaire and philanthropist Victor Pinchuk donated $150,000 to the Donald Trump Foundation when Trump was seeking the Republican presidential nomination. The New York Times reports that special counsel Robert Mueller is investigating the payment made in exchange for Trump's 20-minute speech for a conference in Ukraine in 2015.
Marcus S. Owens, a former head of the Internal Revenue Service division, told the New York Times the payment was unusually big for such a short speech. According to him, it "looks like an effort to buy influence". In response, Trump repeatedly called the investigation a "witch hunt".
The Victor Pinchuk Foundation says the money was transferred "when there were multiple candidates for the Republican nomination for president and it was by no means assured that Mr Trump would be the Republican nominee in 2016". Besides, Pinchuk has donated more than $13 million to Hillary Clinton and her family's foundation over 10 years, the Art Newspaper writes.
Victor Pinchuk is the son-in-law of former Ukrainian president Leonid Kuchma, founder of the PinchukArtCentre, a centre of contemporary art in Kyiv, chairman of the board of the Future Generation Art Prize consisting of Jeff Koons, Damien Hirst and Glenn Lowry, the director of the Museum of Modern Art (MoMA) in New York.
Subscribe to our mailing list: