Art professionals, artists and curators have achieved their aim in relation to the Great Exhibition of the North in the UK.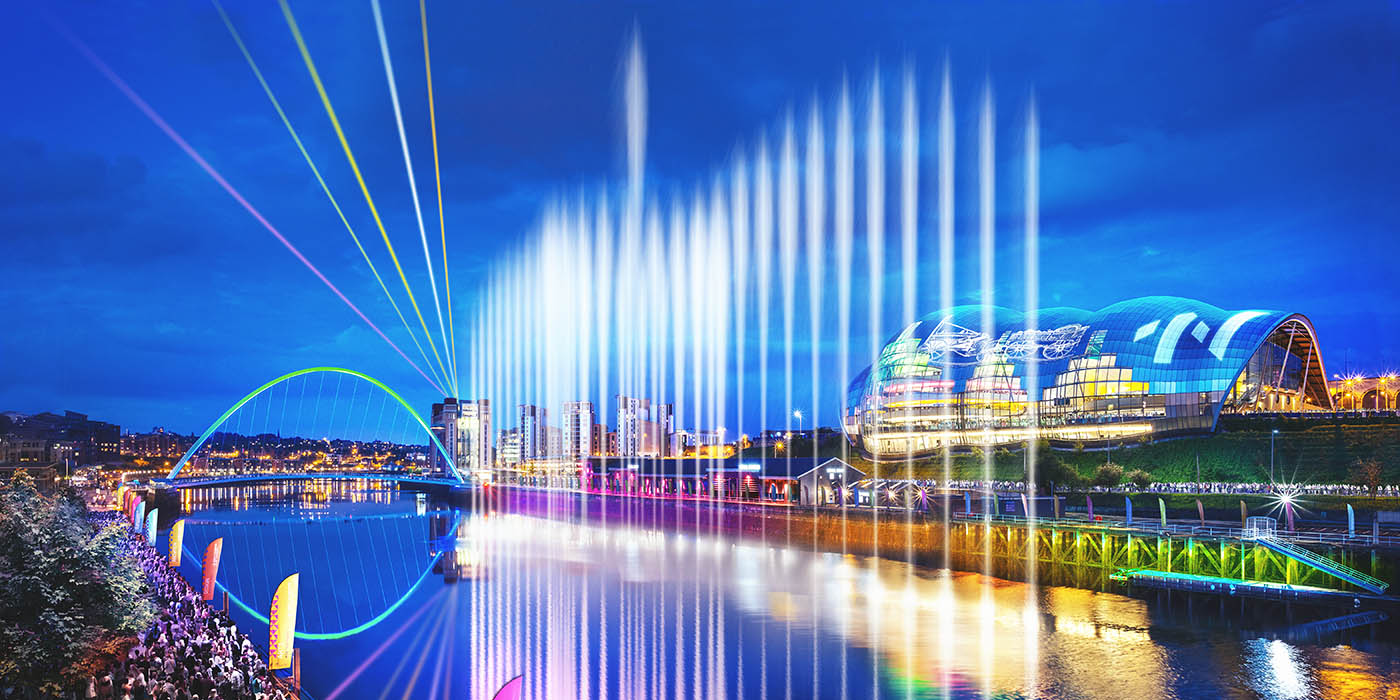 Source: The Great Exhibition of the North.
British arms manufacturer BAE Systems withdrew its sponsorship of the upcoming cultural festival the Great Exhibition of the North after protests organised by artists. They called to boycott the event if BAE Systems remained among the show's key sponsors.
Musician Nadine Shah, one of the protesters, said ahead of the event: "I am disgusted to hear of their [BAE Systems] involvement and refuse to be in any way associated with them. I encourage all artists involved to follow suit," Artforum quotes her as saying.
To achieve their goal, the coalition of artists and cultural workers Art Not Arms launched an online petition urging organisers to refuse from the arms corporation's sponsorship.
The protesters said the company profiteered from "the deaths of innocent children" during the war in Yemen, where Saudi Arabia used weapons produced by BAE Systems. More than 2,300 people have signed the petition.
After announcing the decision to withdraw its sponsorship, the company issued a statement: "While BAE Systems remains supportive of the aims of the Great Exhibition we have decided to redirect our support to other initiatives better suited to both our skills and innovation objectives and in support of the industrial strategy of the North of England."
Subscribe to our mailing list: