Marches, rallies and demonstrations were held in dozens of cities across Spain throughout the day to show that women's movement in the country is as strong as never before.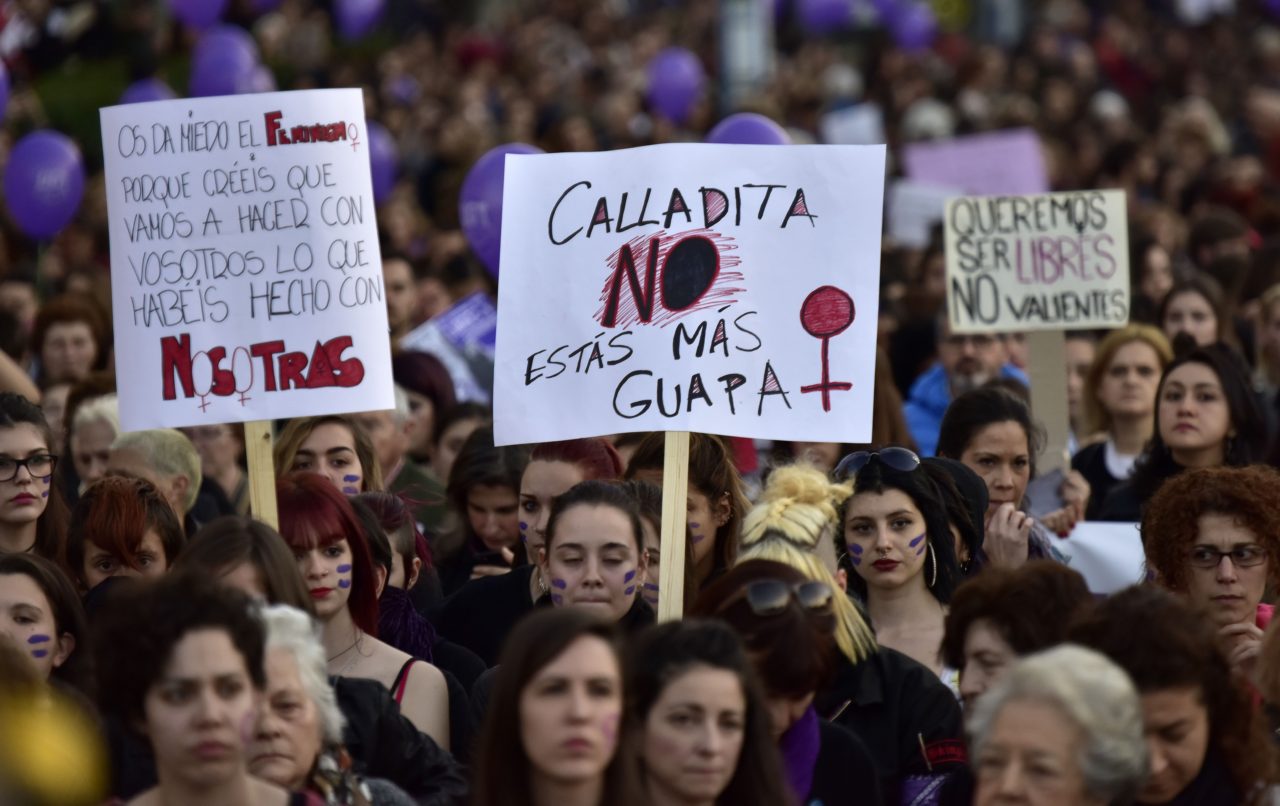 Source: Breitbart.com
Millions of Spanish women joined an unprecedented nationwide strike to stand up for equal rights at work and home and protest against macho culture and gender-based violence.
Demonstrations under the slogan "Without us the world stops" were organised across the country throughout the day. The largest marches took place in the evening, the Telegraph reports. Two leading unions, the CCOO and UGT, said that by lunchtime the strike had already been a "great success". It attracted 5.3 million women across the country.
In Madrid, rallies began at midnight on Wednesday with a traditional cacerolazo. Hundreds of women banding pans and pots gathered in the city's central square, Puerta del Sol. Later in the morning, protesters blocked major roads for an hour to draw attention to problems of women and minorities in the country.
Alexandra Pérez de Tudela, a participant of the demonstration in Madrid, said she protested against the gender pay gap and violence against women: "This country has brought us to this, to coming out in the street, it has been asleep, and we have to fight for our futures and those of the people who will come after us."
Watch more photos here.
Subscribe to our mailing list: