The group Nosotras Proponemos will hold events addressing gender problems in institutions across Argentina in March.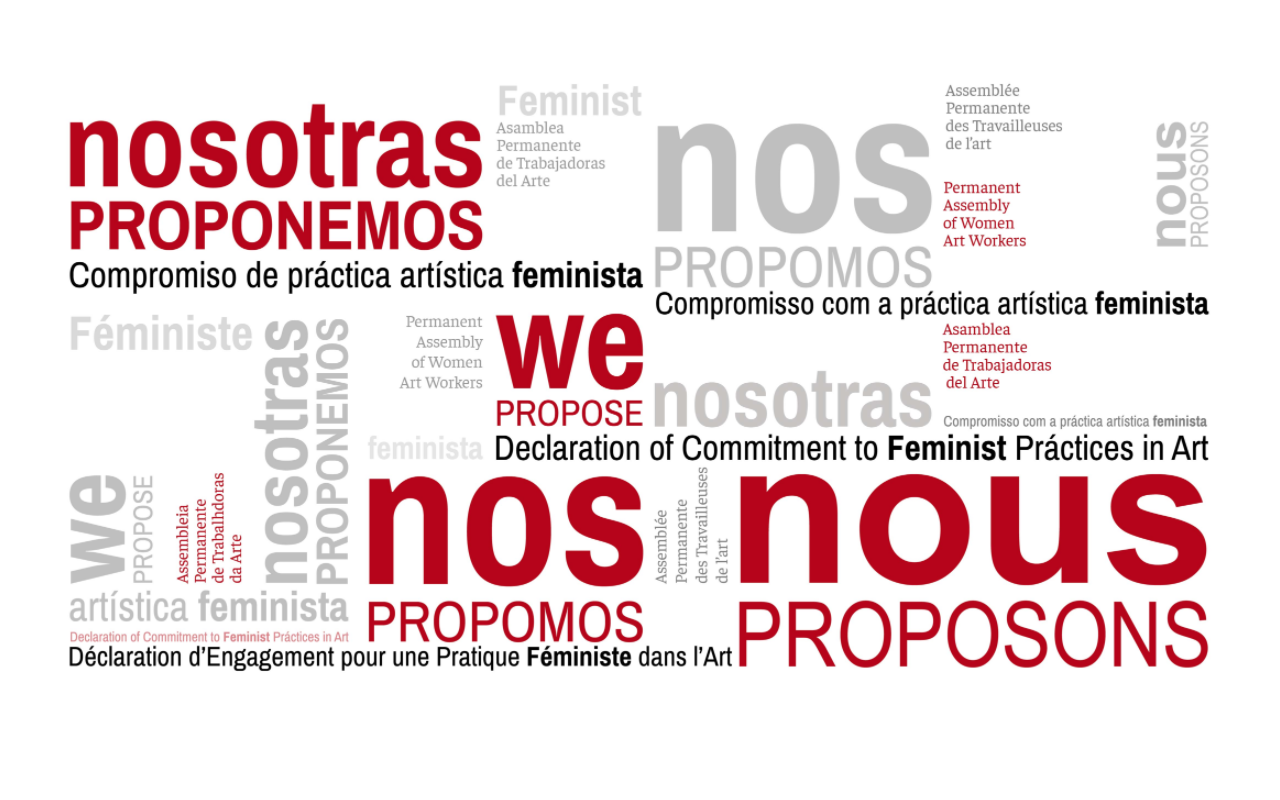 Source: nosotrasproponemos.org
The movement Nosotras Proponemos (We Propose) brings together about 200 women working in the creative industries. About 30 art institutions will host more than 60 events, including exhibitions, interventions into museum in museum displays and performances.
Nora Fisch, a member of the movement and owner of a gallery in Buenos Aires, told the Art Newspaper that it wasn't difficult to get agreement from such a large number of institutions: "Mostly I would say we were met with a lot of enthusiasm." Only few organisations, all of them located in the most conservative northwestern districts of the country, refused to participate in the project.
The list of participating institutions includes the National Museum of Fine Arts, the Museum of Latin American Art of Buenos Aires, the National Museum of Neuquen in Patagonia, the Juan B. Castagnino Municipal Museum of Fine Arts in Rosario and others. Fisch added: "I think what we are asking the institutions is a commitment to changing the programming to take into account more gender equality."
Andrea Giunta, another member of the movement, said: "March the 8th is just the beginning—it's the departing point. It's not a day for making a spectacle and nothing changes. It's the beginning for something that we are really committed to change."
Nosotras Proponemos is part of a larger movement for gender equality. Feminism has been on the rise in Argentine since 2015, when the collective Ni Una Menos (Not One Less) was founded as a response to brutal murders of women in the country – one woman was killed every 30 hours due to gender-related violence. The collective also advocates for the legalisation of abortion.
Learn more about the events on the initiative's website.
Subscribe to our mailing list: