Christoph Büchel calls to preserve the prototypes of the US-Mexico border wall and turn them into a national monument.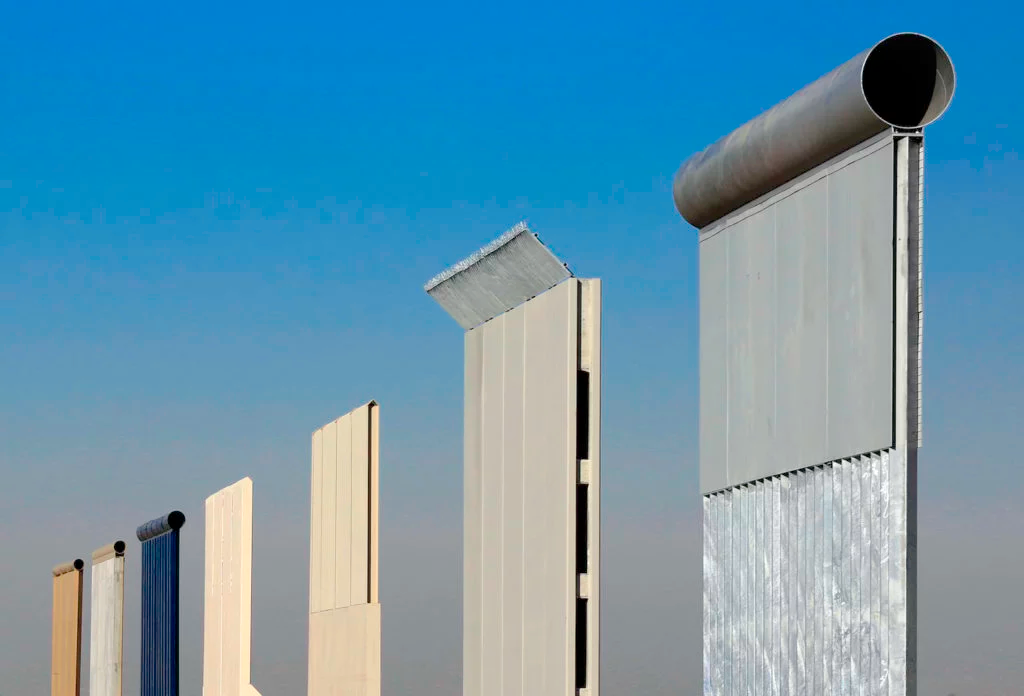 Source: US Customs and Border Protection/Yesica Uvina/Artnet
On February 6, Swiss-Icelandic artist Christoph Büchel launched a second petition in this connection. Last year, he founded the organisation MAGA – an acronym of Trump's slogan "Make America Great Again". He created a petition on the White House's platform We the People. The cost of preserving the prototypes is estimated at $3.3 million, according to Artforum.
The artist says about the structures' "significant cultural value" and calls them "historical land art". Büchel organised 25-dollar tours to view the "sightseeings" on both sides of the border and set the Museum of Contemporary Art in San Diego as a meeting point. The museum says it has no relation to the tours and adds that it wasn't consulted about serving as a meeting point for the artist's tours.
The relaunching of the petition provoked outrage among artists, curators and academics. On the same day, they wrote an open protest letter, calling the project xenophobic. They also criticise the New York Times for covering Büchel's project and urge to boycott Hauser & Wirth, which has promoted Büchel's tours on social media. They say the promotion makes "blatant the failures of Contemporary Art: concerned more with spectacle and irony than critically dismantling oppressive structures that undermine the lives of the most vulnerable. […] We call on all art institutions to actively shift the status quo of complicity, to work against the promotion of white supremacy by joining us in repudiating these prototypes as 'Art.'"
As of February 8, Büchel's petition has gathered 33 signatures out of its goal of 100,000. The petition by opposing artists, curators and academics has been signed by 220 people.
Subscribe to our mailing list: