A public letter from a group of activists calling themselves "We Are Not Surprised" (WANS) demands the removal of Knight Landesman from co-ownership and the acceptance of Amanda Schmitt's lawsuit.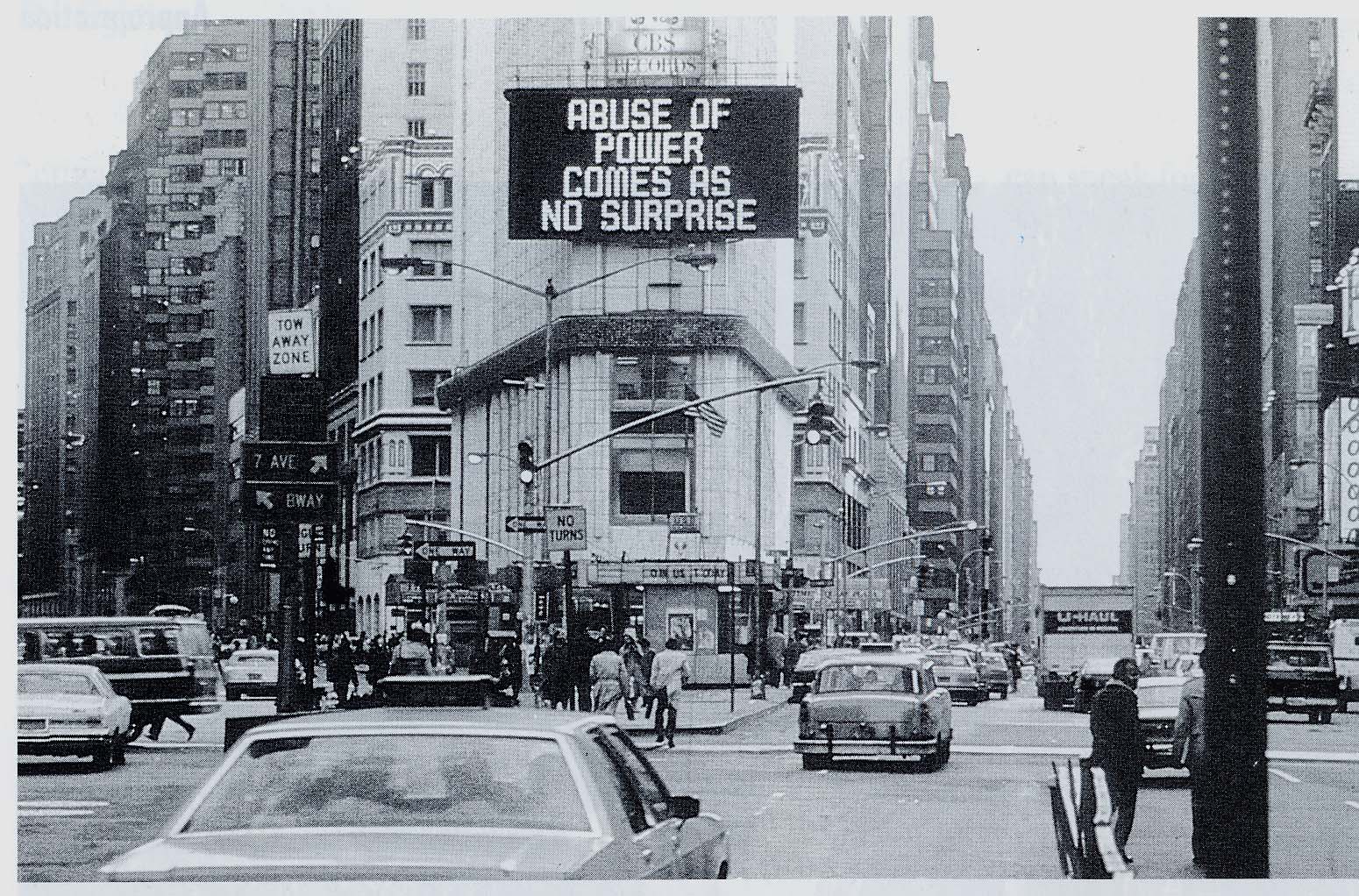 Source: http://www.not-surprised.org/
After Knight Landesman left Artforum over allegations of sexual harassment, women in the art world, including Barbara Kruger, Miranda July and Cindy Sherman, signed an open letter posted by the new feminist group "We Are Not Surprised".
In the letter, they condemned art institutions that "espouse the rhetoric of feminism and equity in theory [...] while preserving oppressive and harmful sexist norms in practice," Artnet reports.
WANS released a second letter that begins with the words: "Three months later, WANS is still NOT SURPRISED". They say Knight Landesman remains a co-owner of Artforum, though his stake is still undisclosed. The letter notes that editor-in-chief David Velasco tries to create an "intersectional feminist" agenda, while publishers are attempting to dismiss a lawsuit filed by former employee Amanda Schmitt, who has accused the magazine of defamation and retaliation for speaking out about the harassment by Landesman.
"Knight Landesman remains co-owner of Artforum, and […] Artforum's publishers and lawyers filed a motion to dismiss Amanda Schmitt's lawsuit, calling the harassment she and other women suffered 'irrelevant,'" the letter reads. "WANS can't stand for this," the authors write.
Subscribe to our mailing list: