The New Zealand singer joined the cultural boycott, an initiative supported by many artists.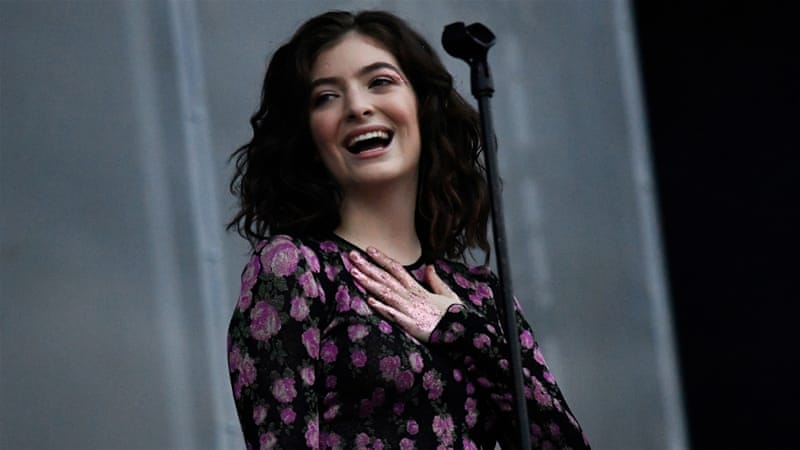 Lorde. Source: Reuters/Dylan Martinez
Lorde cancelled her show in Tel Aviv just a few days after she announced her 2018 world tour. She responded to her fans' calls to turn attention to important global ethical issues and openly joined the activists who use Boycott, Divestment and Sanctions (BDS) to oppose the Israeli aggression against Palestine.
"Exhibiting the political maturity of a truly 'informed young citizen', she recognised why the overwhelming majority of Palestinians, including artists, have called on international cultural figures not to entertain apartheid Israel, and she acted on her conscience to make the right call," Al Jazeera reports.
21-year-old Lorde, who won two Grammy awards, is probably the first artist of her generation and scale to cancel a concert in Israel. According to Jerusalem Post, she was "by far, the biggest contemporary name to announce a 2018 show in Israel".
Subscribe to our mailing list: