Ahed Tamimi is a 16-year-old activist who filmed how Israeli soldiers treated Palestinian children detained during protests against the recognition of Jerusalem as Israeli's capital.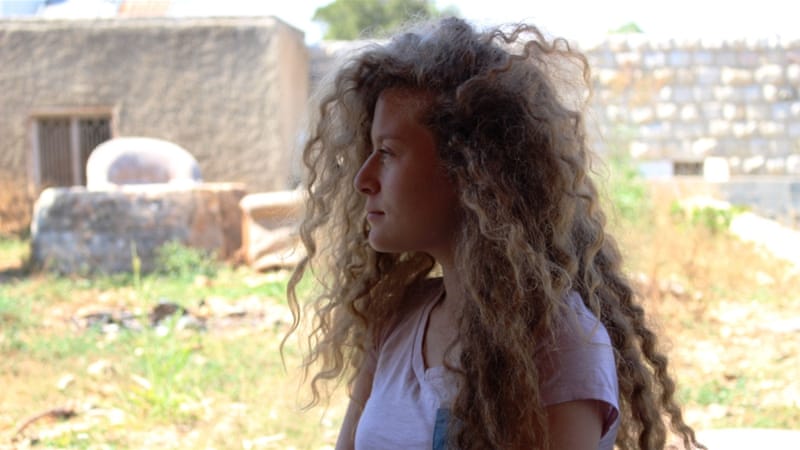 Ahed Tamimi. Source: Jaclynn Ashly/Al Jazeera.
Israeli authorities are seeking 12 charges against Ahed Tamimi, who was detained on December 19. She was arrested over a video showing Tamimi hitting Israeli soldiers as she tried to remove them from her family's property in the village of Nabi Saleh in the Israeli-occupied West Bank. The video also featured her mother and cousin.
The incident took place after Ahed's 15-year-old cousin was put in a coma. Israeli soldiers shot him in the face with a rubber bullet. He was placed in a medically induced coma after a surgery. It's still unknown whether he can recover. In a few days, Ahed's mother and cousin, who were caught on camera, were detained.
Ahed also made other videos, showing Israeli soldiers detaining children during protests and other acts of violence, Al Jazeera reports.
Subscribe to our mailing list: