The platform AucArt has features that differ it from traditional auctions. It offers graduates and final-year students of art colleges to auction their works and get 70% of the final price.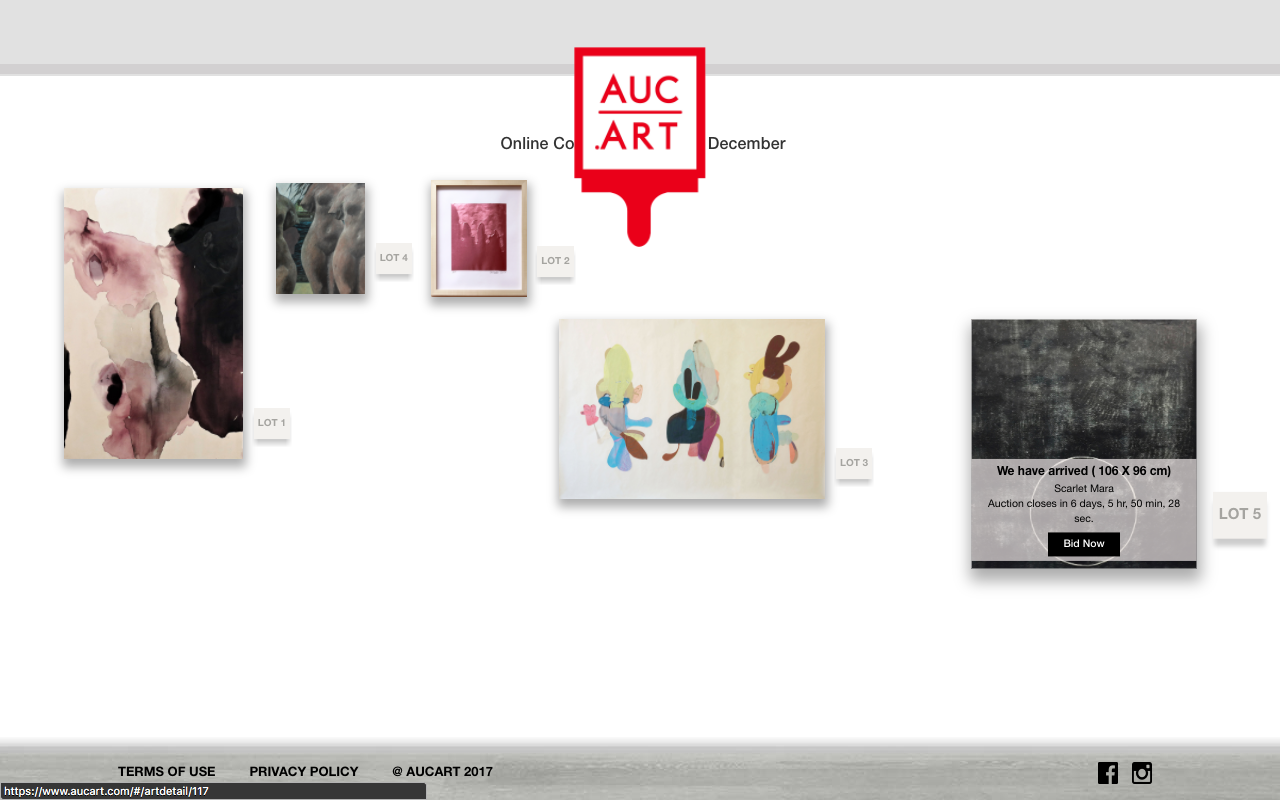 A screenshot of the online auction
Conceived and run by Natasha Arselan, the project aims at connecting collectors with early career artists. The platform now works only with graduates of UK art schools. To put her idea into life, Natasha Arselan visited 30 British art institutions to select best artworks for the project and create a database of more than 1,000 artists.
The online auction was launched in December on https://www.aucart.com. A number of works are already available for purchase. The first action will last seven days, with one work available each day. The works are selected and reviewed by advisers – collector Maryam Eisler and Svetlana Marich, the deputy chairman of Phillips. More than 3,000 of potential buyers have already registered on the platform.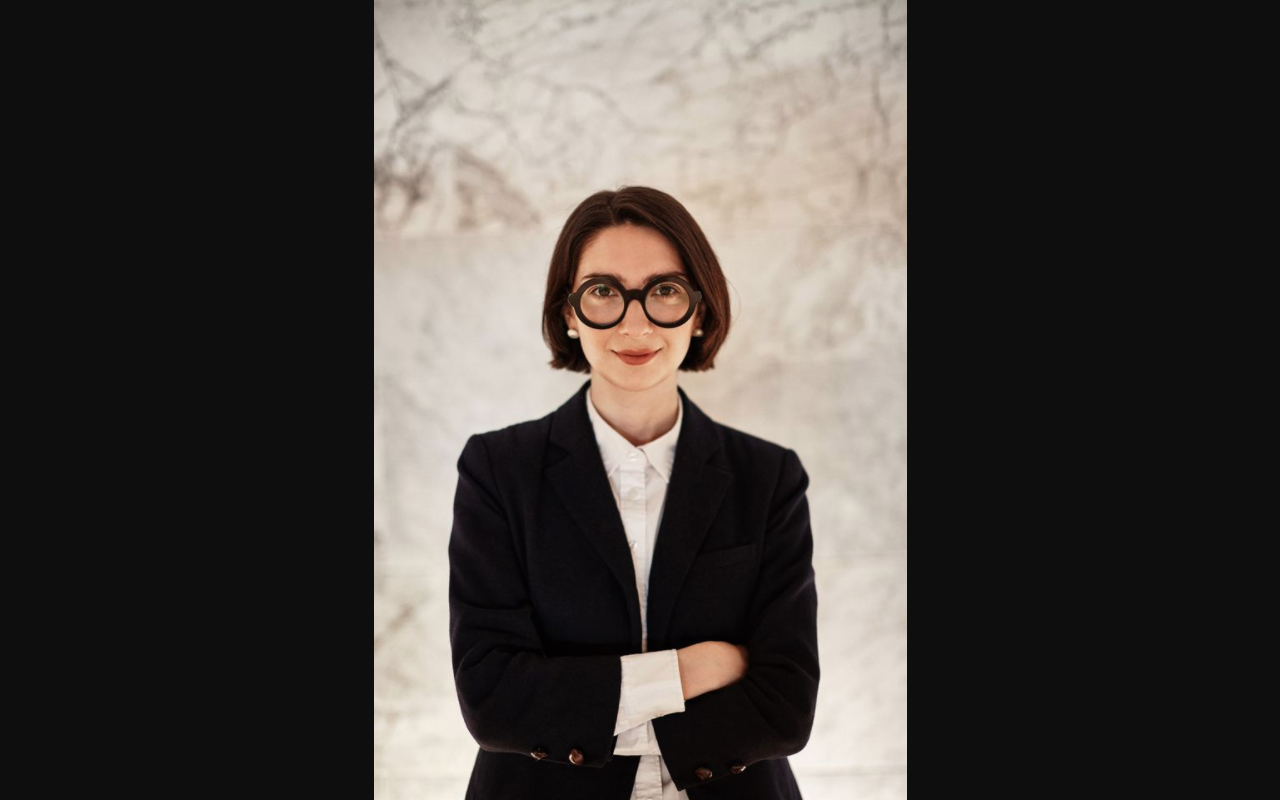 Natasha Arselan. Photo: Natasha Arselan/The Art Newspaper
Prices vary from £250 to £6,000. Collectors can bid or use the "buy now" function to purchase an artwork at a high fixed price. Prices are immediately visible, which makes the system transparent, the Art Newspaper quotes Arselan as saying. Unlike the traditional 50/50 split, artists will get 70% of the final price.
The auction now focuses on 2d works. The first artists include April Jackson, a University of Chichester graduate, Christopher Pearson from the University of Leeds and Otto Ford from the Royal College of Art. Final-years students of art schools and who have graduated in the past three years are welcomed to submit their works.
Subscribe to our mailing list: