France has a long colonial history, which explains why art objects from various countries are held in France.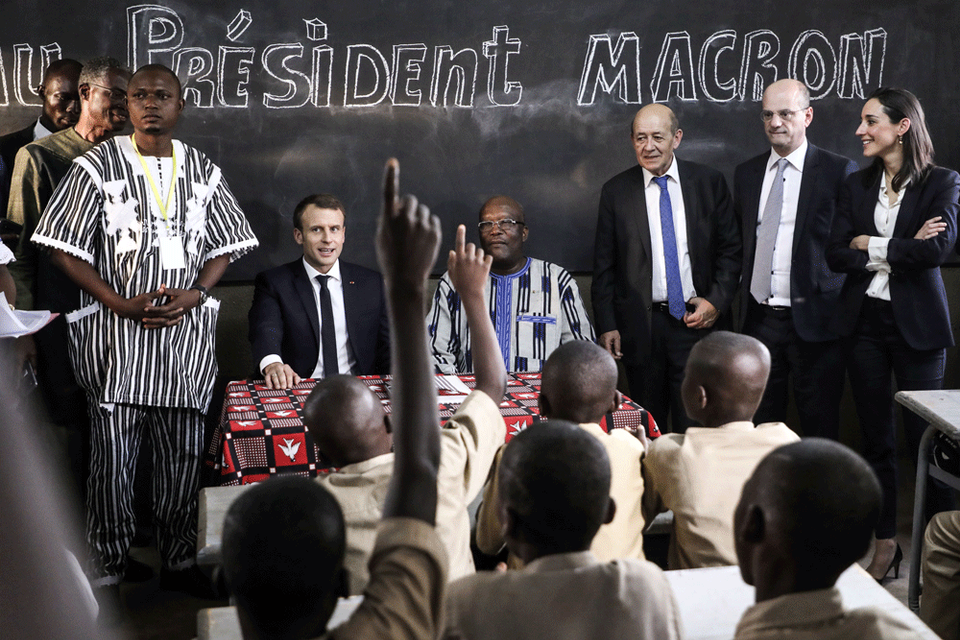 Emmanuel Macron and Burkina Faso's President Roch Marc Christian Kabore. Photo: Ludovic Marin/AFP/Getty Images
During his first visit to Africa as the president of France, Emmanuel Macron promised the restitution of African artefacts currently held by French institutions. The decision was called historic by restitution experts, but it also raised questions regarding the art pieces to be returned and the very procedure, which contravenes the country's current laws.
Macron said at the University of Ougadougou: "I cannot accept that a large part of cultural heritage from several African countries is in France. There are historical explanations for that, but there are no valid justifications that are durable and unconditional. African heritage can't just be in European private collections and museums. African heritage must be highlighted in Paris, but also in Dakar, in Lagos, in Cotonou," the Art Newspaper quotes the French president as saying.
Macron said he'd like to create conditions for the "temporary or permanent" restitution of African heritage to Africa in the next five years: "This will be one of my priorities."
Subscribe to our mailing list: