The exhibition On Documentary Abstraction at ArtCenter/South Florida shows how abstraction in painting, sculpture and film can document the sociopolitical context.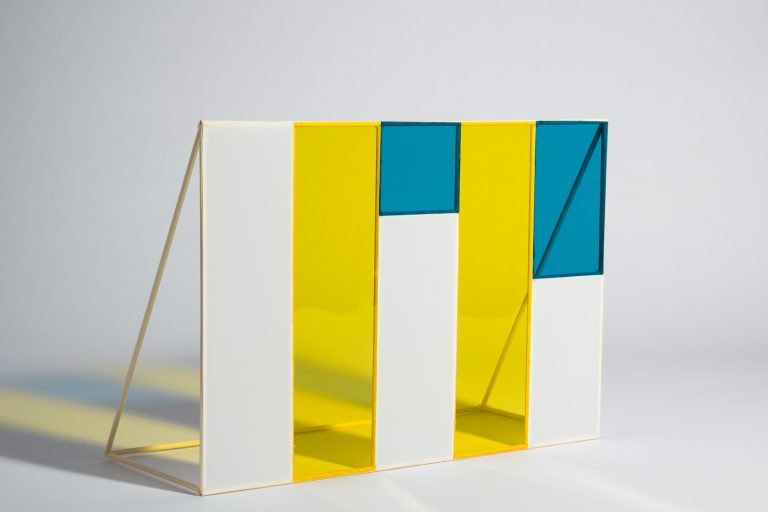 Photo: ArtCenter/South Florida
The show features works by artists Tomashi Jackson, Torkwase Dyson, Richard Ibghy and Marilou Lemmens.
Hyperallergic quotes curator Rachael Rakes's accompanying text for the show: "In applying artistic processes to matters of the real … it might be possible to influence not only perception but reception." It means that abstract media can be more effective that straightforward art.
For example, Tomashi Jackson's video collage Forever 21: The Essence of Innocence Suite shows two women in headscarves lip-syncing to Luther Vandross's song Give Me the Reason. The title is a reference to the research by the American Psychological Association The Essence of Innocence: Consequences of Dehumanizing Black Children. The study says that black children are perceived as less innocent than white children. Moreover, many don't see Black children as children at all, which explains in part why they are more vulnerable to police violence. Abstraction uses these allusions to address disturbing patterns and narratives.
The show On Documentary Abstraction runs at ArtCenter/South Florida, 924 Lincoln Road, Miami Beach until December 17. The programme also includes film screenings and discussions. More details are available on ArtCenter's website.
Subscribe to our mailing list: