Artists, poets, musicians, activists and intellectuals were invited to attend the gathering. The event will be held on December 17 at the Park Avenue Armory, a cultural institution where she is currently an artist in residence.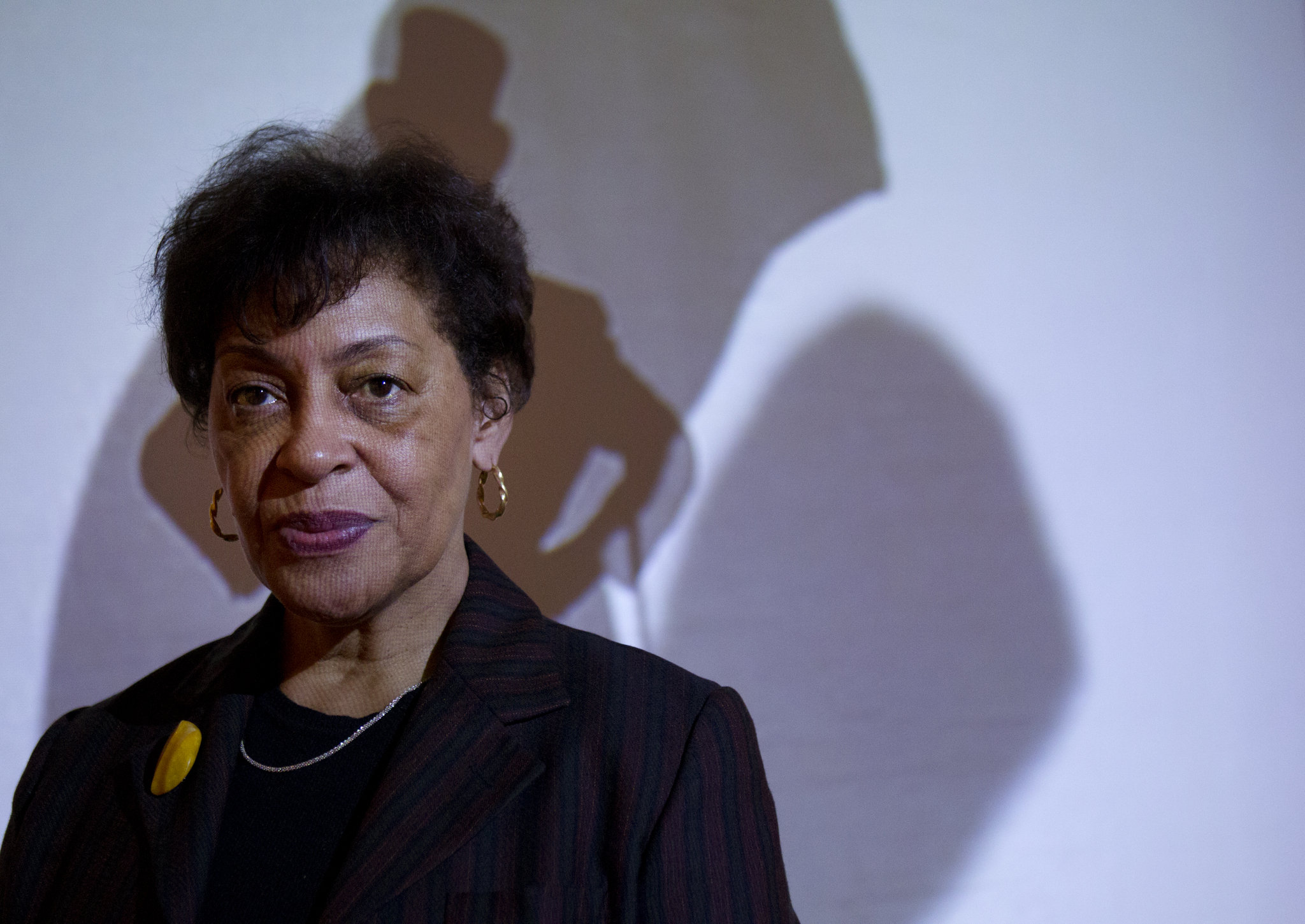 Carrie Mae Weems. Photo: Ross William Hamilton/The Oregonian
Artist Carrie Mae Weems's project The Shape of Things is described as a "convening of creative minds". It will explore how different histories of violence have impacted contemporary American society. Carries has been working on the theme of violence for the last few years.
The people involved in The Shape of Things, who have worked at the intersection of art and social engagement for years, will offer presentations, talks, concerts, poetry readings, a sound room, art installations and screenings. Among the participants are artists Tania Bruguera, Arthur Jafa, Malik Gaines, poet Elizabeth Alexander, playwright Lynn Nottage, curator and writer Kimberly Drew, composer Marvin Sewell, actress and playwright Anna Deavere Smith and others.
The project The Shape of Things is an outgrowth of the artist's multimedia performance Grace Notes: Reflections for Now, which she staged at the Kennedy Center in Washington, D.C., in October 2017, as well as her 2012 video installation Lincoln, Lonnie, and Me.
"The work that I've been doing for a really long time in one way or another intersects with questions of power," Weems told ARTnews. "I decided I wanted to explore that subject of the histories of violence more, and I really wanted to have a sense of what other artists, public thinkers, and other creative folk were thinking about as we negotiate this history, in general, and this present moment, in particular."
Subscribe to our mailing list: