The idea of the centre appeared 20 years ago, but the project didn't go further than a discussion at that time. Now, the decision has been taken by the Paris authorities.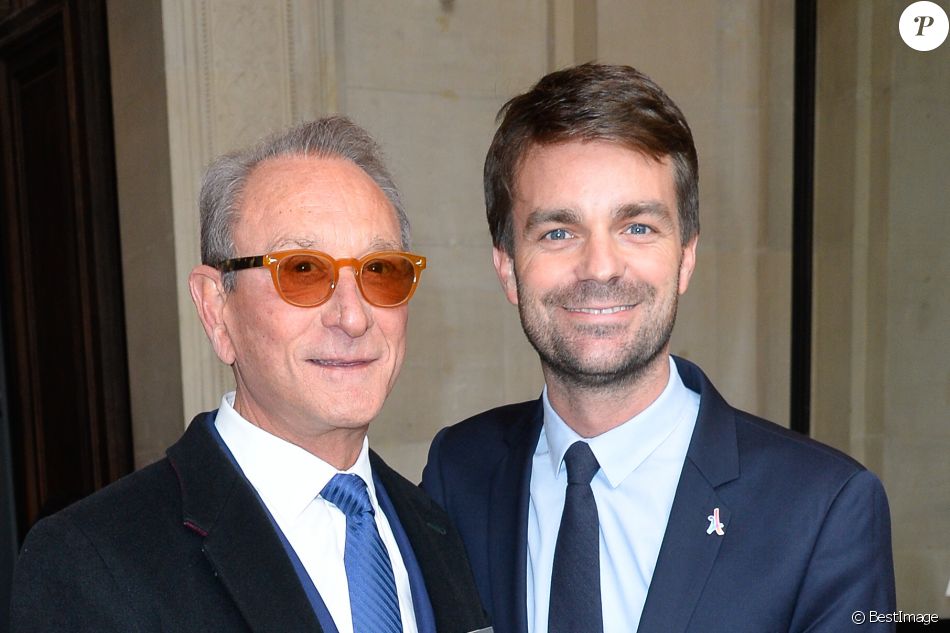 Photo: Bertrand Delanoë and Bruno Julliard. purepeople.com
The decision to revive the project was made after the recent success of Robin Campillo's film 120 Beats per Minute about Act Up, a group of AIDS activists operating in Paris in the 1990s. The centre will be created to preserve documentation of the LGBT movement in France from the 1960s onwards.
"The film's critical and public success has enabled us to accelerate the process, which has dragged on for 15 years," the Art Newspaper quotes the deputy mayor of Paris in charge of culture, Bruno Julliard, as saying. The film won the Grand Prix of the jury at this year's Cannes Film Festival.
The centre will include a collection of magazines and posters, a community space, meeting rooms and potentially an exhibition space. "It's important that the documentation will be as large and diverse as possible, and I hope there will be funds for photographs and artworks to enable the collection to be enriched," Bruno Julliard said.
The centre will be financed the French state, the City of Paris and private partners.
Subscribe to our mailing list: