Graffiti on the 5Pointz complex were protected by a federal law. The court, however, hasn't ruled a final verdict: the jury's decision is only a recommendation to the judge.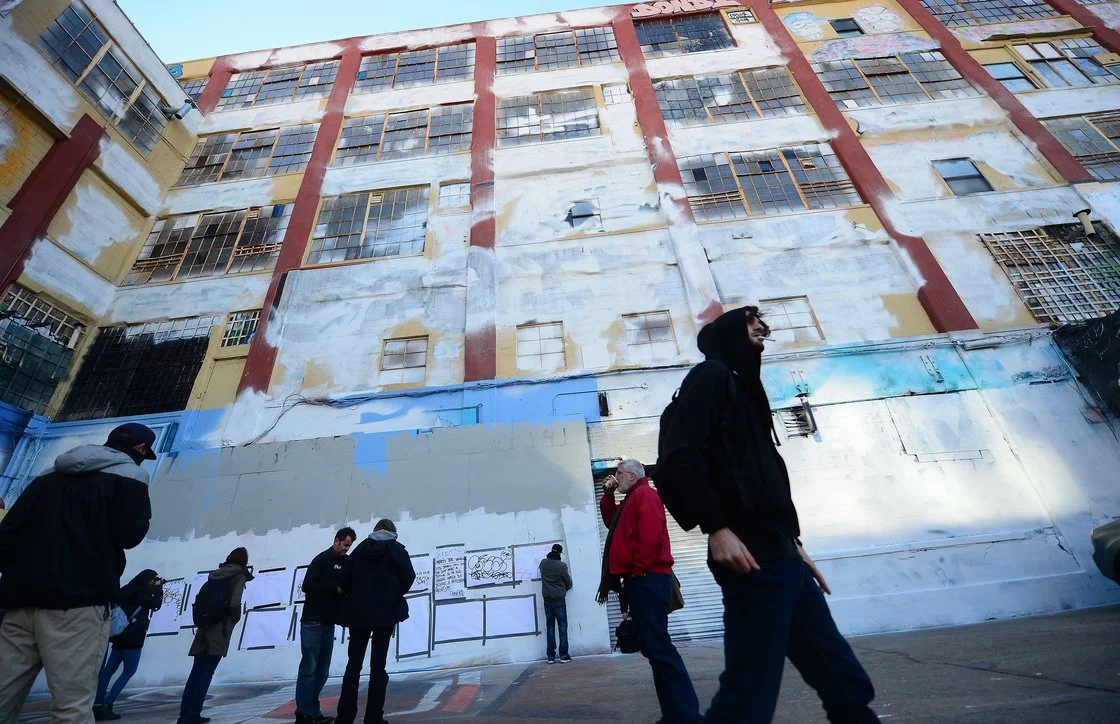 Whitewashed 5Pointz graffiti. Photo: Emmanuel Dunand/AFP/Getty Images
A federal court in Brooklyn took a preliminary decision to side with street artists in a lawsuit against an estate owner who whitewashed the graffiti on the building, thus violating artists' rights.
The jury of six people said that estate developer Gerald Wolkoff and his related companies violated the law when he whitewashed graffiti in Long Island City in 2014. It's still unclear if he will have to pay compensation for the destroyed artwork as a final verdict is yet to be delivered.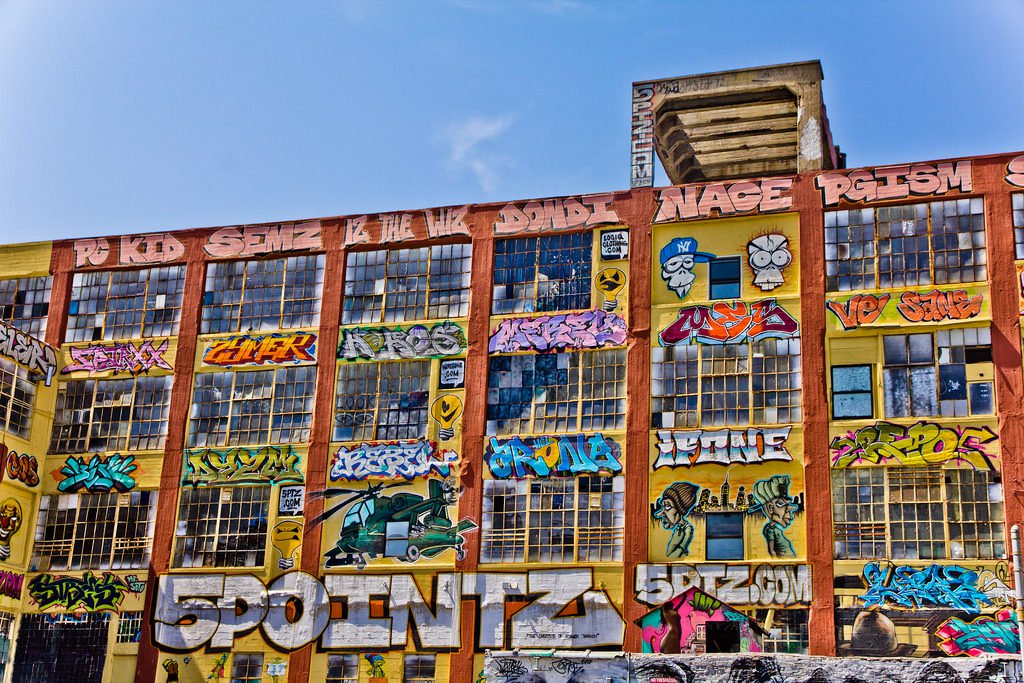 5Pointz murals. Photo: Pelle Sten, Flickr
Eric Baum, who represents the 5Pointz artists, told artnet.com that the artists are "ecstatic" about the decision: "The jury found the age-old saying 'actions have consequences' rings true. The strong message sent in this case is that art which is protected by federal law should be cherished and not destroyed or mutilated. The federal law applied in this case protects the moral rights and integrity of the artists and the court will now use the jury's determination in making a final decision on all issues."
Subscribe to our mailing list: