The exhibition Kahlil Joseph: Shadow Play runs at the New Museum in New York is. The film that takes the audience on a trip into the history of Harlem is titled Fly Paper.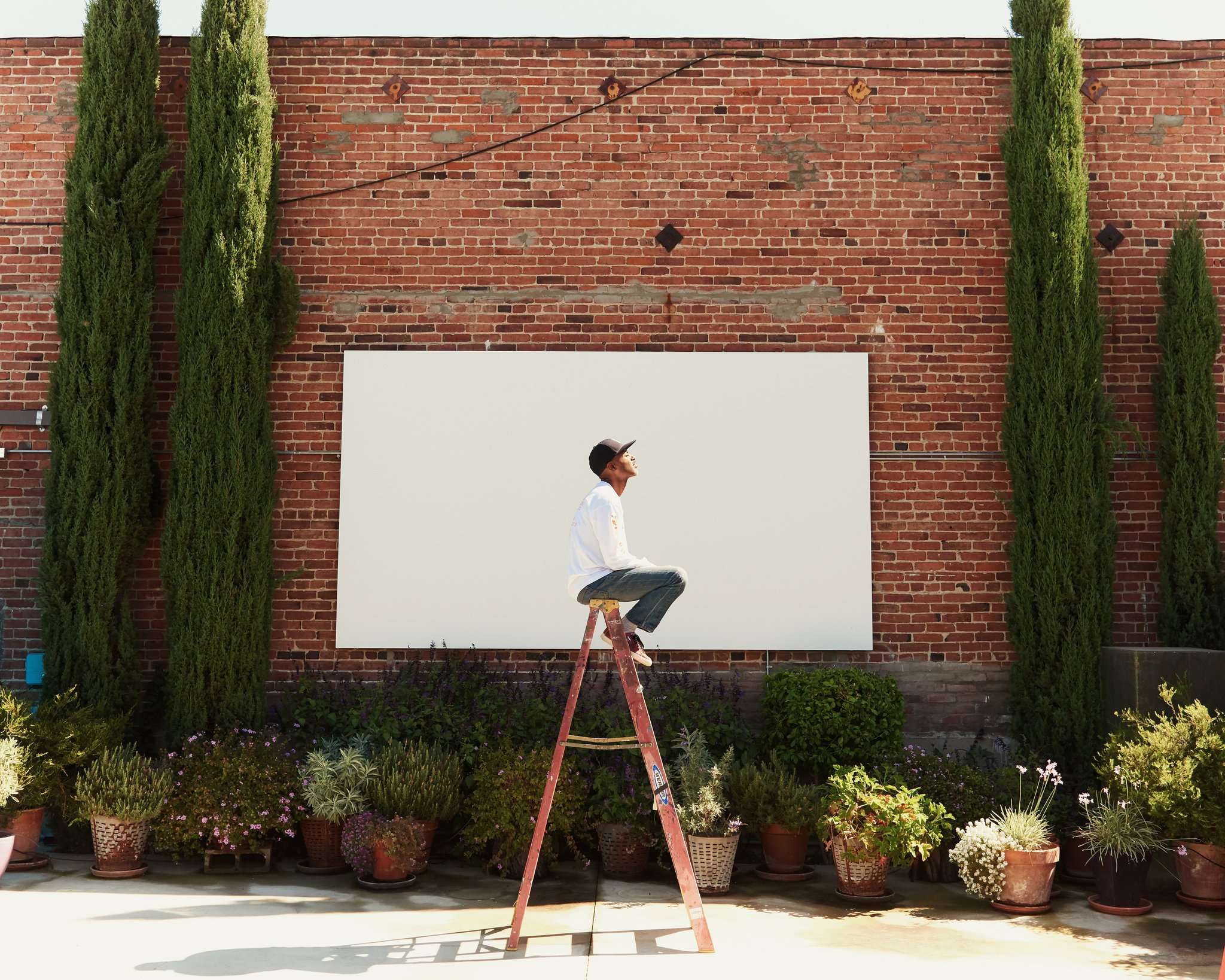 Photo: Jake Michaels, The New York Times
The film is an impressionistic collage of the past and present of Harlem, a neighborhood in northern Manhattan known as the home to street gangs. The film's author, Kahlil Joseph, is a successful American filmmaker who made music videos for Kendrick Lamar and Beyoncé. It is his first solo exhibition in New York.
An image from Fly Paper. Courtesy of the director
The title, Fly Paper, is a reference to photographer Roy DeCarava, whose chiaroscuro photos of Harlem life and culture influenced Kahlil.
"I wanted people to feel like they saw a Harlem that they can't see," the filmmaker told the New York Times. "You can take a tour bus around Harlem and see the exterior."
Subscribe to our mailing list: