The letter singed by more than 2,000 people working in the art world condemns abuse of power and sexual harassment.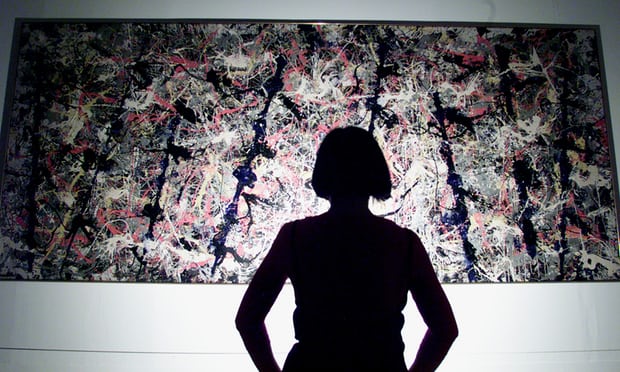 Photo: Frank Baron, The Guardian
The letter by representatives of the art world, including photographer Cindy Sherman, artist Helen Marten and chief curator of Moscow's Garage Museum of Contemporary Art Kate Fowle was published by the Guardian on Monday, October 30. It came as a response to the news about sexual harassment allegations against Artforum co-publisher Knight Landesman, who resigned following the scandal.
"We are not surprised when curators offer exhibitions or support in exchange for sexual favours. We are not surprised when a meeting with a collector or a potential patron becomes a sexual proposition," meduza.io website quotes the letter as saying. "Abuse of power comes as no surprise."
The authors say: "Many institutions and individuals with power in the art world espouse the rhetoric of feminism and equity in theory, often financially benefiting from these flimsy claims of progressive politics, while preserving oppressive and harmful sexist norms in practice."
The letter has been widely circulated on social media under the hashtag #notsurprised. It was signed by 2,000 people, including gallerists, collectors, artists and other workers of the art world.
Subscribe to our mailing list: