The sculpture was on display at the Abdülmecid Efendi Pavilion, a 19th century mansion that houses the art collection of Turkish businessman Ömer Koç.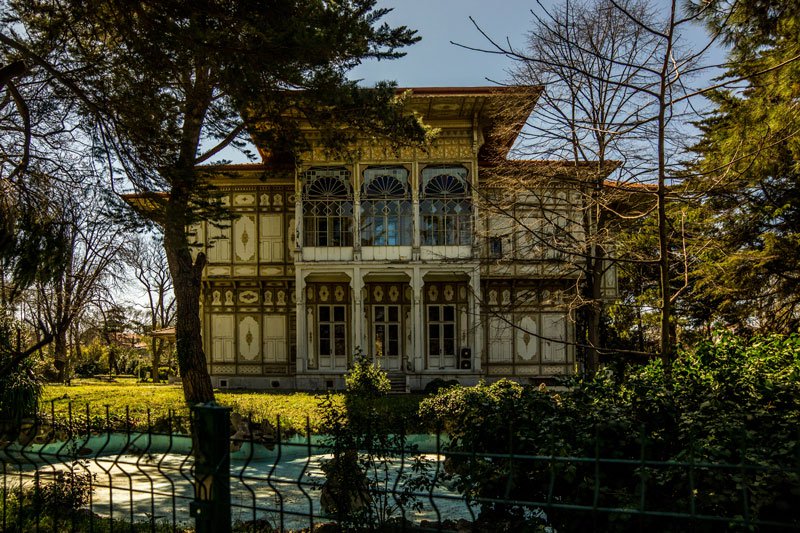 Abdülmecid Efendi Köşkü. Photo: KTSK
A small group of protesters said the sculpture by Australian artist Ron Mueck violated their religious freedom and promoted secularism. They pushed a security guard to the floor and tried to destroy the statue before they being escorted from the building.
Ron Mueck's sculpture of a naked man crouching on the ground holding a cardigan over himself is titled The Man Beneath the Sweater. It was installed within an antique fireplace in the gallery. The protesters probably took the fireplace for a religious setting: either a minbar, where an imam stands during sermons in mosques, or a mihrab, a mosque's semicircular niche that faces Mecca.
Turkish news source T24 says the protesters were shouting "Is this secularism?"; "This country has come to this because of you!" and "You can't show this here!"
Subscribe to our mailing list: