Authors Mo Willems, Mike Curato and Lisa Yee informed the museum and other organisations involved that they woudln't attend a book festival on October 14 if the mural weren't removed.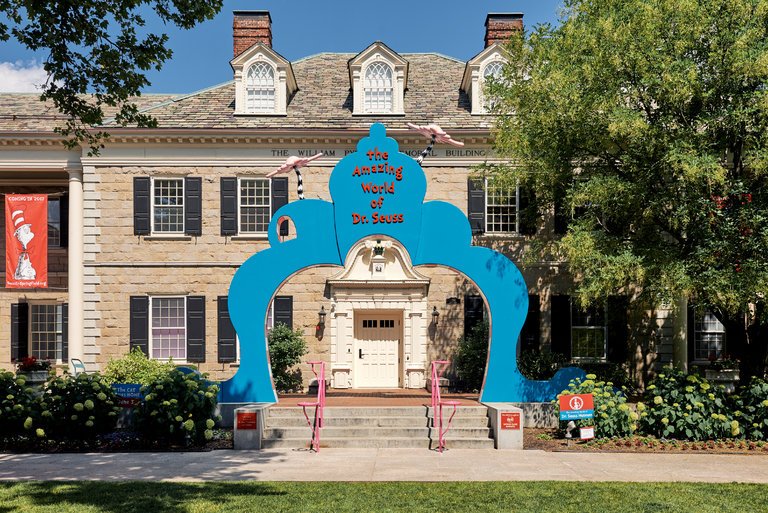 The Amazing World of Dr. Seuss Museum. Photo: Tony Luong, The New York Times
The mural features a character from the book titled And to Think That I Saw it on Mulberry Street, depicting him as a Chinese man with a pointed hat, slanted eyes and chopsticks.
"We find this caricature of 'the Chinaman' deeply hurtful, and have concerns about children's exposure to it," the authors wrote in a statement. The museum responded in a few hours that the mural would be replaced with a new image:
"Dr. Seuss would have loved to be a part of this dialogue for change. In fact, Ted Geisel himself said, 'It's not how you start that counts. It's what you are at the finish.'"
The book featuring the character was published in 1937. Its author later became a giant of children's literature under the name Dr. Seuss. "While the image may have been considered amusing to some when it was published 80 years ago, it is obviously offensive in 2017," the authors said in the statement.
After the museum agreed to replace the mural and the authors agreed to attend the event, the book festival was cancelled with no reasons given.
Subscribe to our mailing list: