The Montreal Biennale won't be held in 2018.
The famous art festival seeks support to cover its 2016 deficit of over $200,000. The cost of lodging artists, providing transport and installing work risks has put the biennale in a difficult financial position.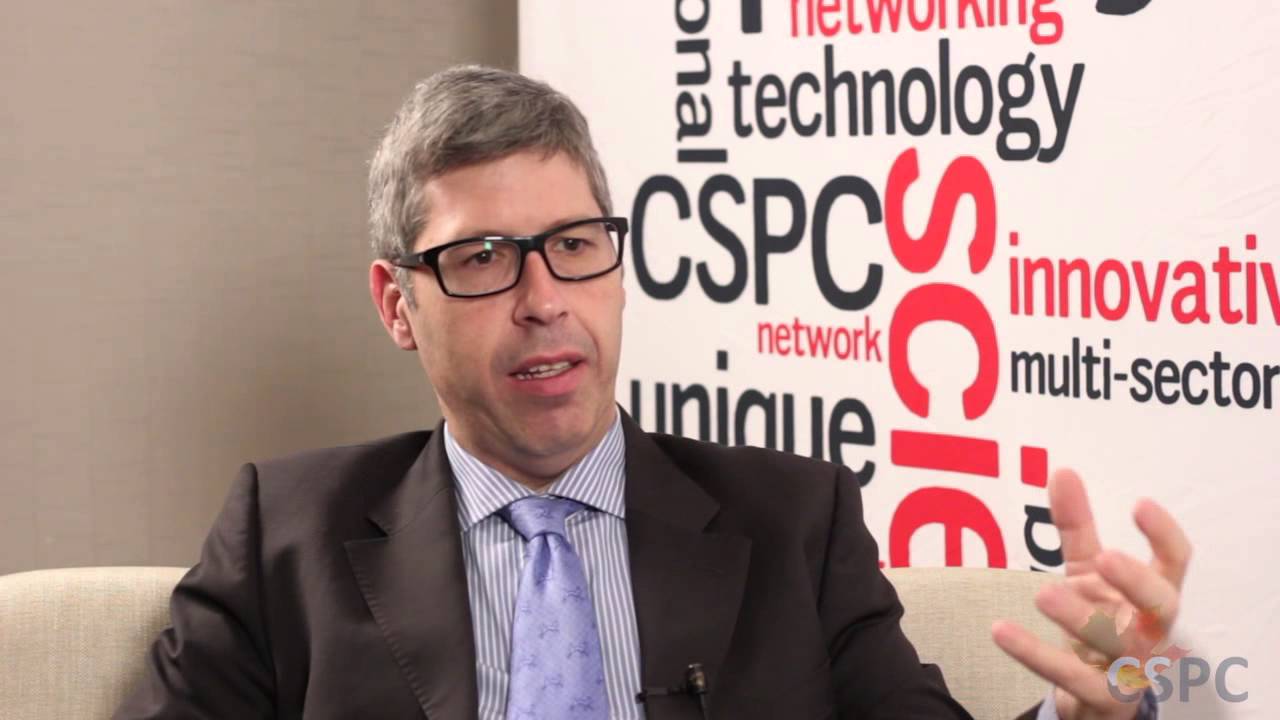 Фото: Canadian Science Policy Centre
Cédric Bisson, head of the biennale's administrative board, made a statement: "At the present moment we do not have any concrete solutions to resolve our deficit," Happening writes.
As La Presse reports, Sylvie Fortin, who had been the Biennale's executive and artistic director for two years, thinks it's normal to have unexpected expenses for an event of that scale. She left as director in January 2017 before the problems were made public.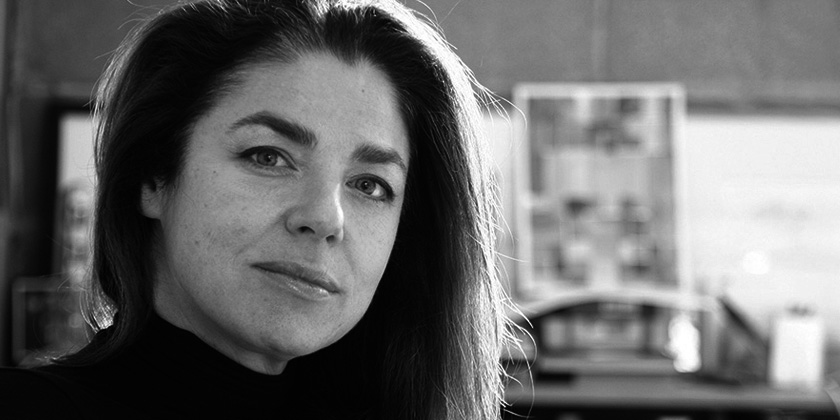 Фото: http://www.bnlmtl.org/
She says she is proud of the festival's artistic results and believes it's easier to fix the mistakes than launching a new biennale from scratch. She also thinks the organisation can cover the deficit by sharing it among members of the board of directors.
Many put hopes on the Montreal Museum of Contemporary Art, which currently undergoes an expansion and can host the biennale in 2020.
Photo in the header: Nadine Fraczkowski
Subscribe to our mailing list: