The first edition was sold out in a few hours.
We often can't even imagine what we'd like to have unless someone createst and offers it for $7.99 per item. This is the price of the Holy Meme Bible, a collection of the most popular internet memes of 2016 released by California-based blogger Jason Wong.
He took the most iconic memes of the past year and analysed the most popular viral content. Wong then chose 16 most frequent images internet users and media posted as their reactions to social, political, cultural and sporting events.
The most popular and important memes of 2016 were gathered into a colouring book. The collection features Pepe the frog, crying Michael Jordan, SpongeGar and Harambe.
"This past year, many significant events occurred, and I noticed that many people on the internet, myself included, resorted to using these memes to either cope or respond to these events. I wanted to document the number of memes that happened this past year and put it on a medium that no one has done before. Also, I needed money for tuition," Jason Wong says about the project.
Wong managed to promote the book due to his numerous followers on Tumblr. The first edition was sold out in a few hours. He plans to spend the income on materials for further work and a bigger advertising campaign on social media. The blogger plans to release books of the year's best memes annually.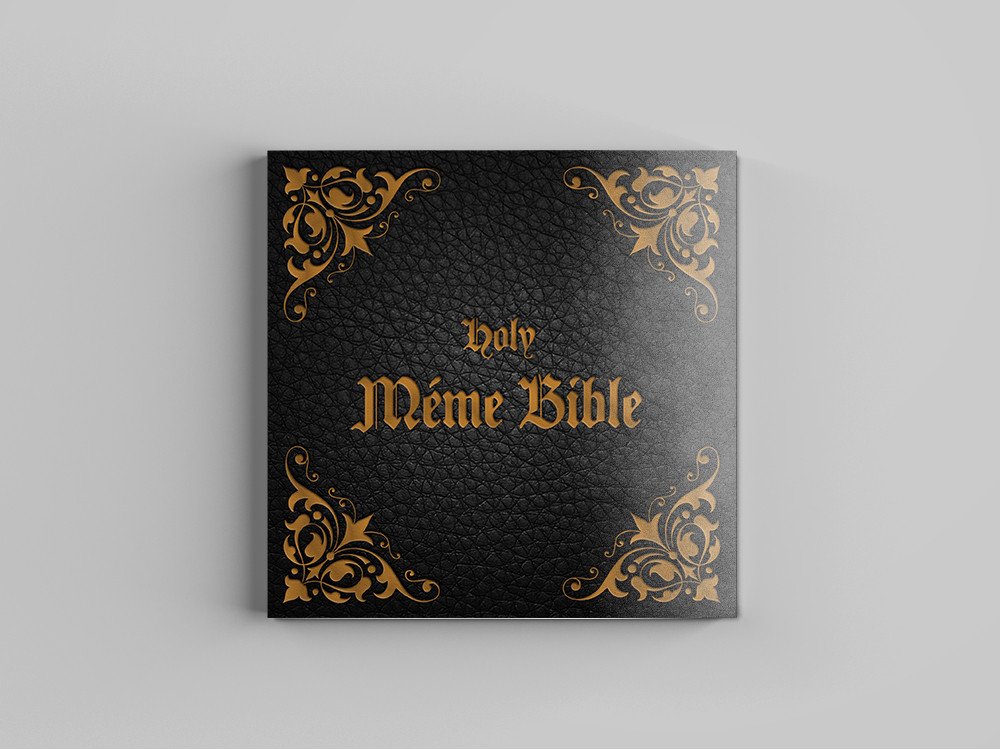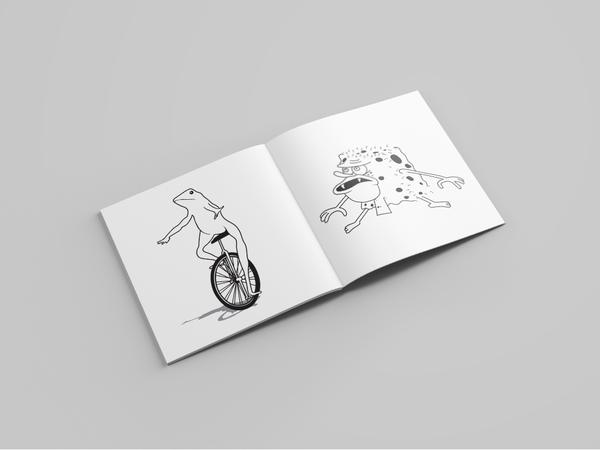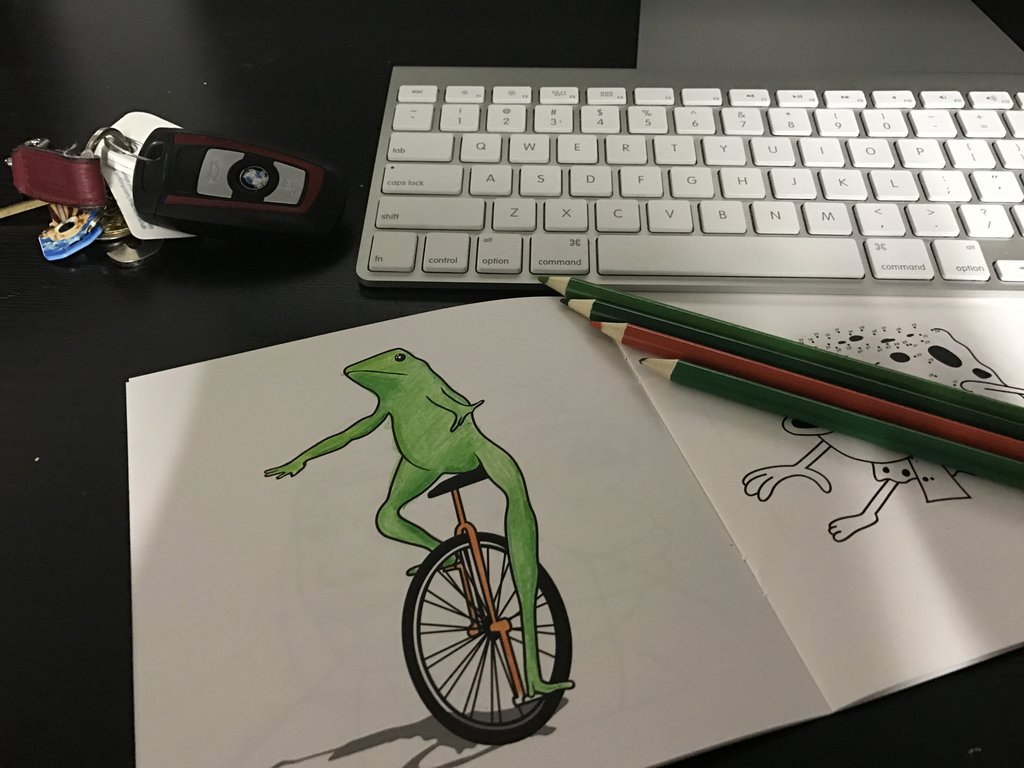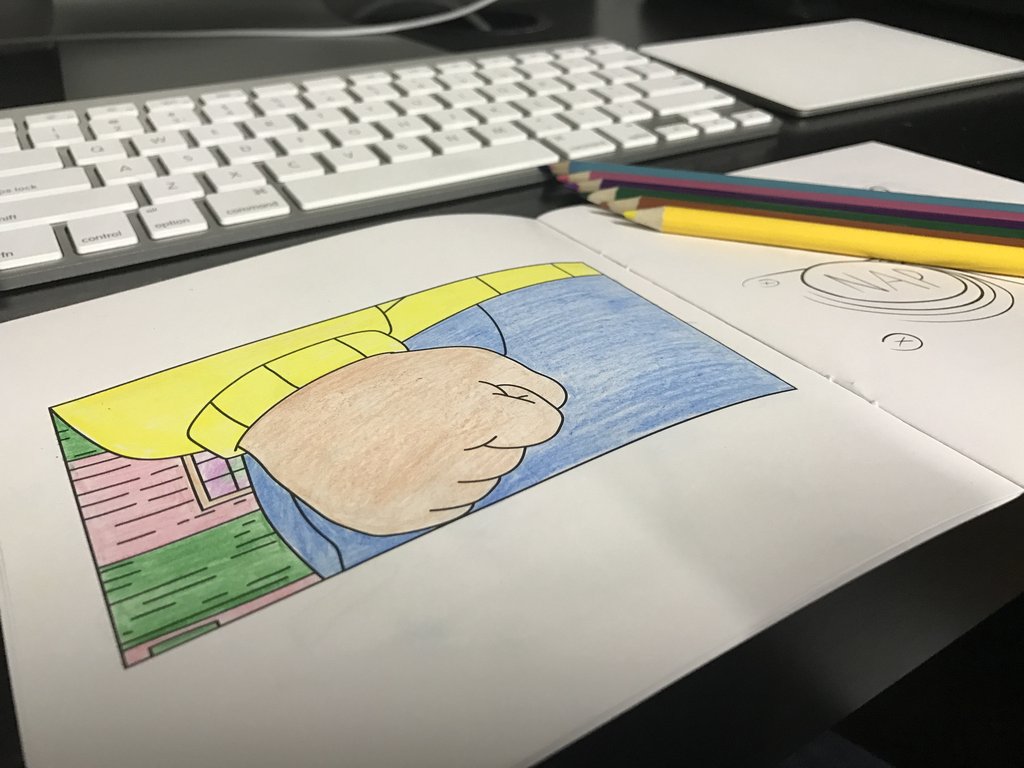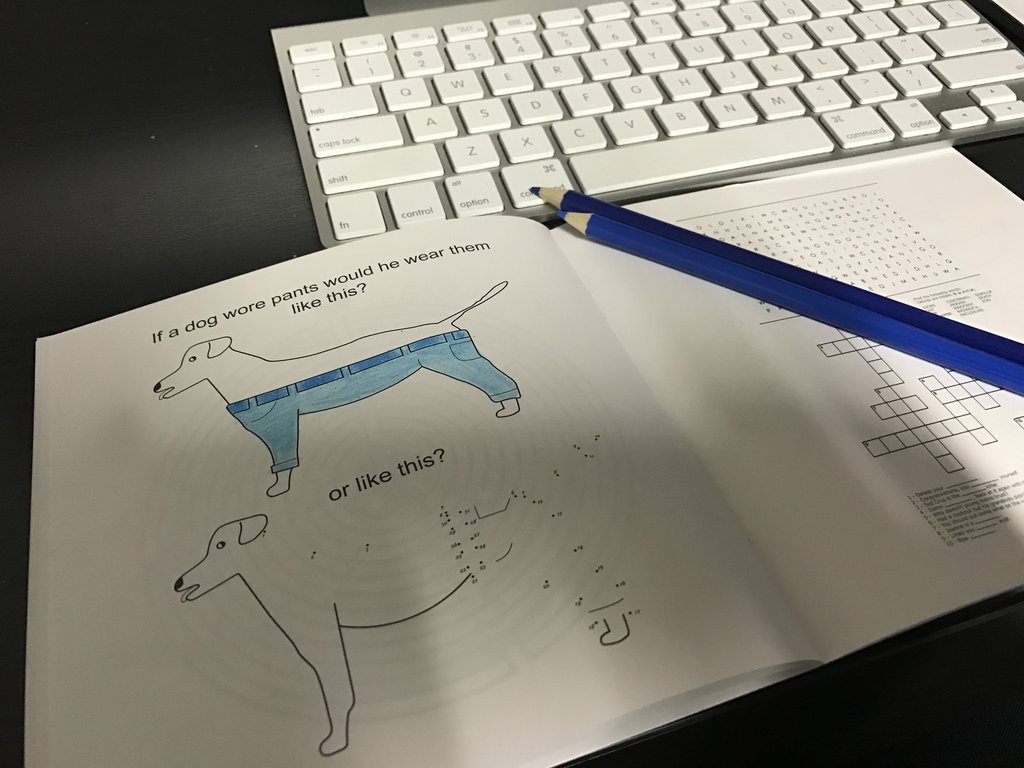 Subscribe to our mailing list: