The world premiere of a play about women on the forefront of a movement for a democratic Belarus, women with an unflinching and unswerving dedication to the truth.
One is Irina Khalip, the PEN Pinter prize-winning journalist, arrested in Belarus for her coverage of Lukashenko's regime and described by Sir Tom Stoppard as, "the writer I wanted to be". Journalist Natalya Radina was also imprisoned after the presidential elections of 2010. Amnesty International named her a prisoner of conscience and demanded her release, as did the Committee to Protect Journalists. Today she lives in exile in Poland and continues to act as editor-in-chief of Belarusian independent media portal Charter 97.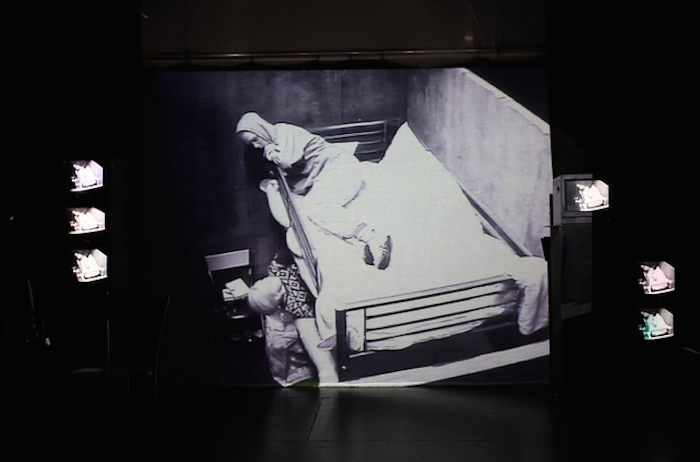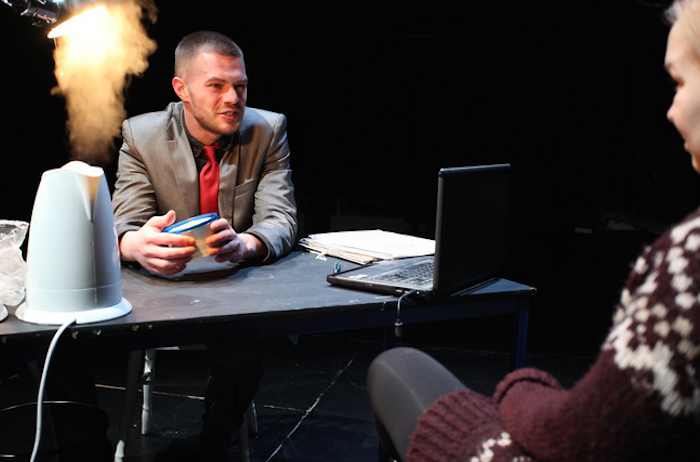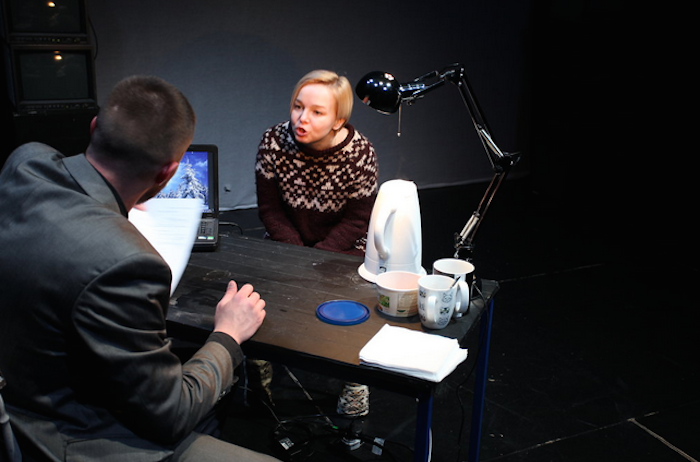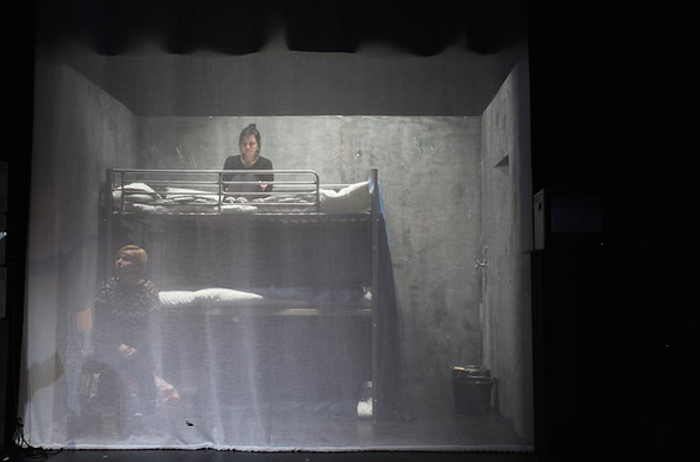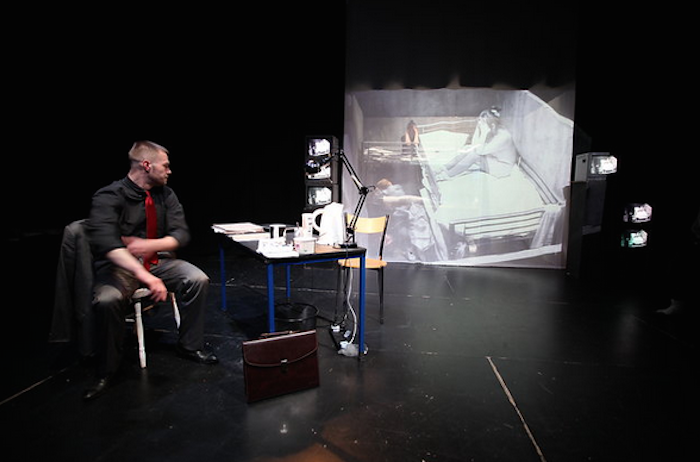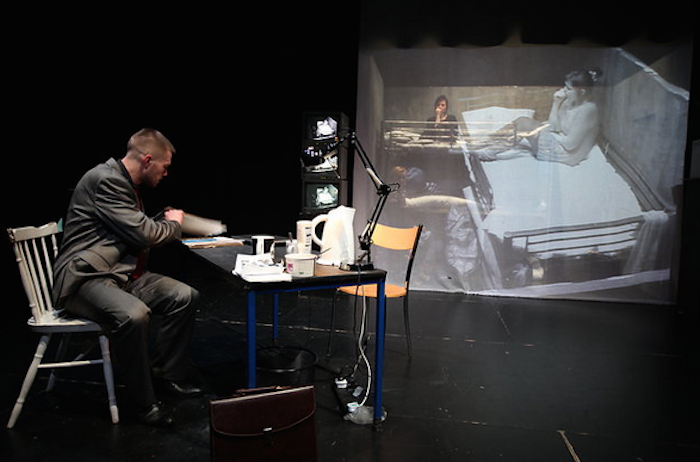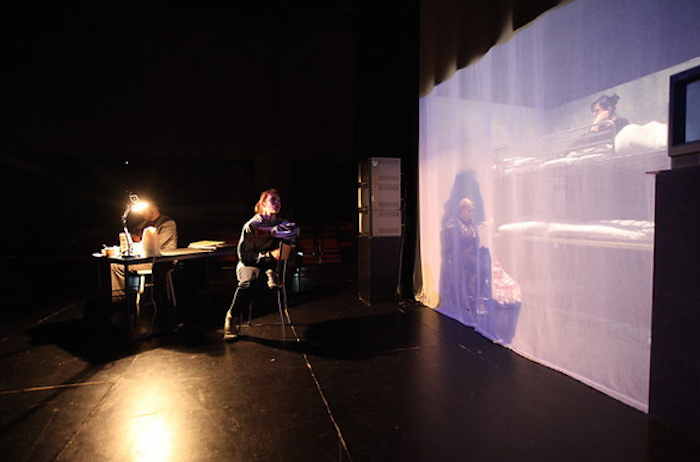 Upcoming UK premiere in London, November 2015 as part of Staging a Revolution: LET'S ACT.
Reviews:
'Intense and highly watchable. It gives a sense that the information it imparts simply needs to get out, in any way possible' – The Washington Post
'BFT's new play, Time of Women, shows their work at its most potent' – Financial Times ★★★★

'Consistently interesting not least for the way it demonstrates the mind games oppression plays.' – The Guardian
Credits:
Written by Nicolai Khalezin and Natalia Kaliada
Director: Nicolai Khalezin
Ensemble:
Kiryl Kanstantsinau
Maryia Sazonava
Yana Rusakevich
Maryna Yurevich
Music composed by Arkadiy Yushin
Set & Lighting Designer: Will Reynolds
Performed in Russian with English surtitles.

Running time 1 hr 25 minutes.
Time of Women was first performed on 19 December 2014, underground in Belarus.
Developed at Falmouth University's Academy of Music and Theatre Arts (AMATA).
Subscribe to our mailing list: