Total Immersion
Total Immersion - is an original educational training course for actors and directors, developed and tested by leading experts of the Belarus Free Theatre Natalia Kaliada, Nicolai Khalezin and Vladimir Shcherban. This course has been modeled as on the basis of the theatrical laboratory Fortinbras, operating in Belarus, so as within work with students of different theatre schools in Europe, the USA and Africa.
Model of Total Immersion course allows you to combine individual and collective work with students, ensuring maximum impact of involvement in the learning process.
One of the foundations of this course is to work with documentary material when the carrier of the initial information is the student himself. During the work cycle, he develops various role models: a journalist, researcher, playwright, actor, artist, director.
The structure of the educational program lined up empirically, based on 10 years of experience in staging performances of the Belarus Free Theatre, where each phase of the work on the play was one of the key elements of the preparation of an actor within Total Immersion. In the development of the methodology of Total Immersion, experience of the most successful productions of the Belarus Free Theatre has been used, such as: "Zone of Silence", "Generation Jeans», «Flower for Pina Bausch", "Discover Love", "Minsk-2011: A Reply to Kathy Acker», «Trash Cuisine».
The parallel courses of individual and collective work permit to bring up an actor in various models of interaction - along the directions such as "playwright-actor", "actor-director", "actor-set designer," "actor-actor" and "actor-manager." This experience allows them to build an optimum model of interrelations while working on a show in their future practice.
While developing Total Immersion, exercises and methodological tools from a variety of fields have been used: from our theater's own developments and best practices of actors' training to exercises on the preparation of crisis management, special services personnel.
Presented theatre schools and universities, which students participated and whose work was carried out in the process of forming the techniques of Total Immersion:
European Humanities University (Vilnius, Lithuania)
DasArts - Master of Theatre (Amsterdam, Netherlands)
Ecole Nationale Supérieure des Arts et Techniques du Théâtre / ENSATT (Lyon, France)
California Institute of the Arts «CalArts» (Valencia, USA)
Theatrical Laboratory of Rwanda (Kigali, Rwanda)
Elon University (North Caroline, USA)
Theatrical Laboratory of Nottingham Playhouse (Nottingham, UK)
Accademia Nazionale d'Arte Drammatica "Silvio D'Amico" (Rome, Italia)
Theatrical Laboratory of Young Vic Theatre (London, UK)
La Mama Umbria Center (USA / Italy)
Volcano Theatre Company (Toronto, Canada)
University Arts of London (London, UK)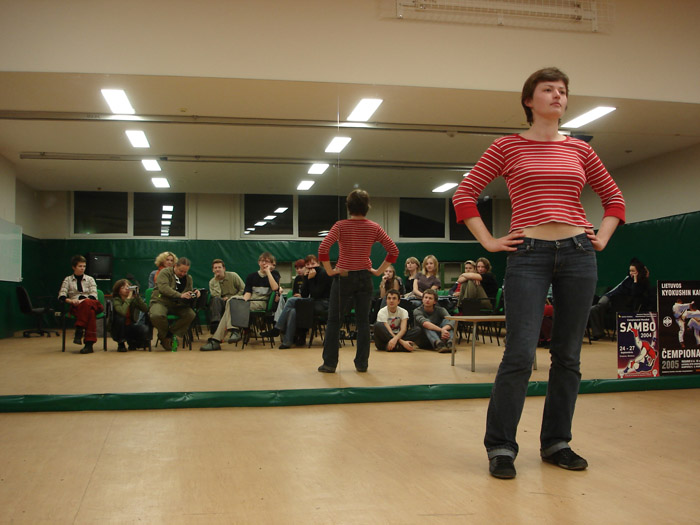 European Humanities University (Vilnius, Lithuania)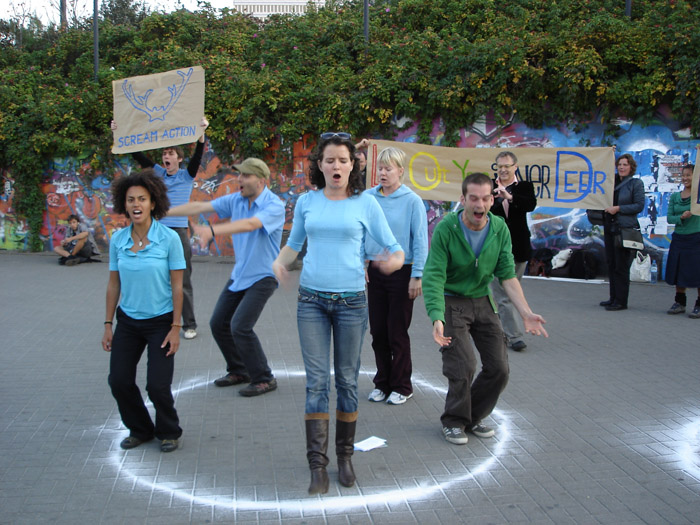 DasArts – Master of Theatre (Amsterdam, Netherlands)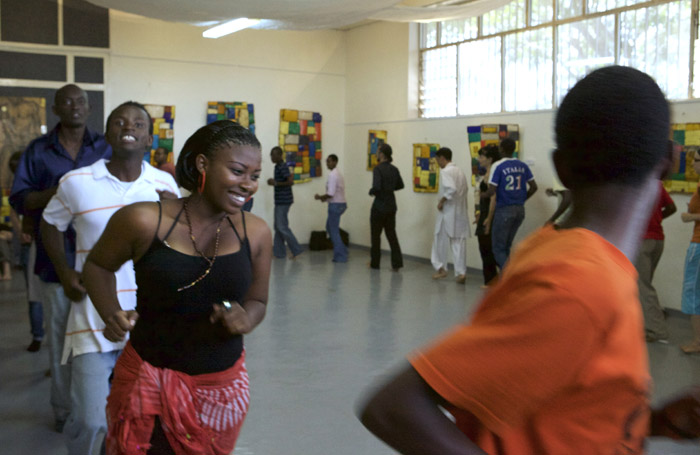 Theatrical Laboratory of Rwanda (Kigali, Rwanda)

Theatrical Laboratory of Nottingham Playhouse (Nottingham, UK)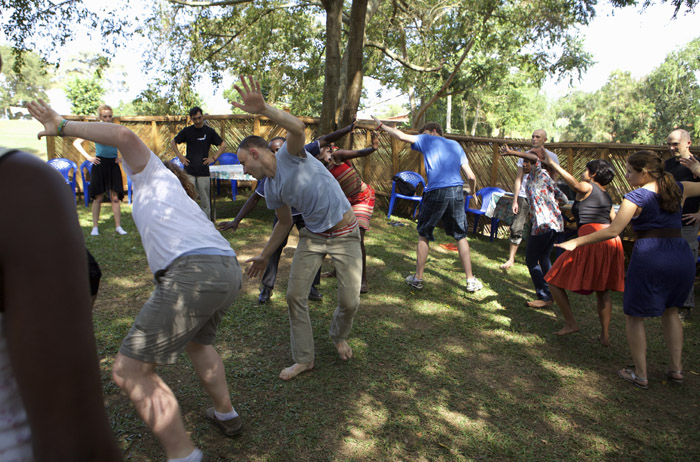 Theatrical Laboratory of Uganda (Kampala, Uganda)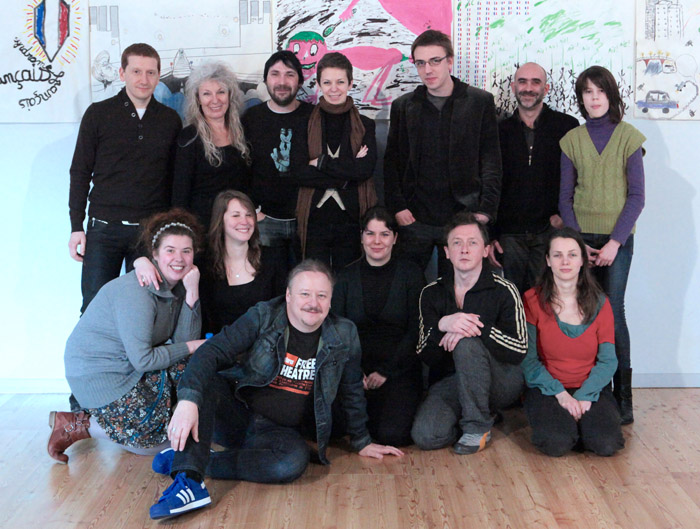 Ecole Nationale Supérieure des Arts et Techniques du Théâtre / ENSATT (Lyon, France)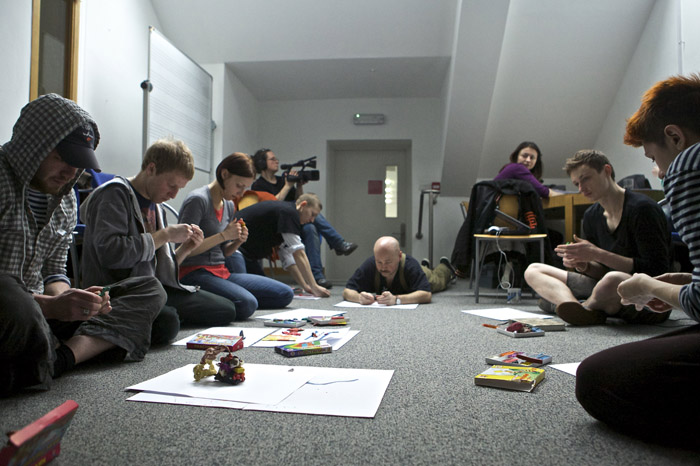 Fortinbras Theatre Lab (Minsk, Belarus)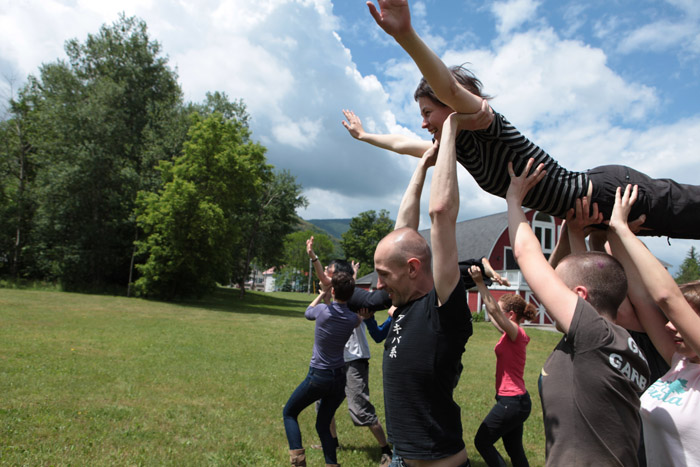 Hunter Arts Residency (Hunter, NY, USA)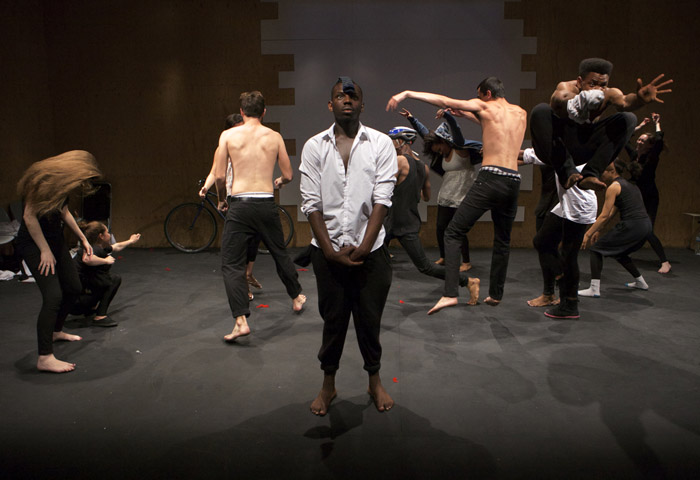 Theatrical Laboratory of Young Vic Theatre (London, UK)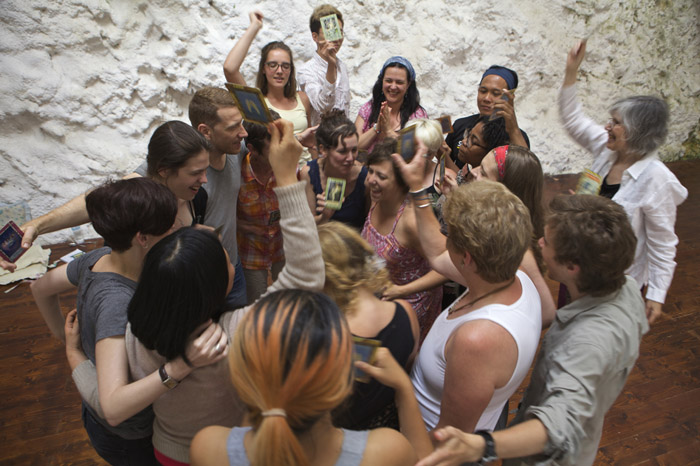 La Mama Umbria Center (USA / Italy)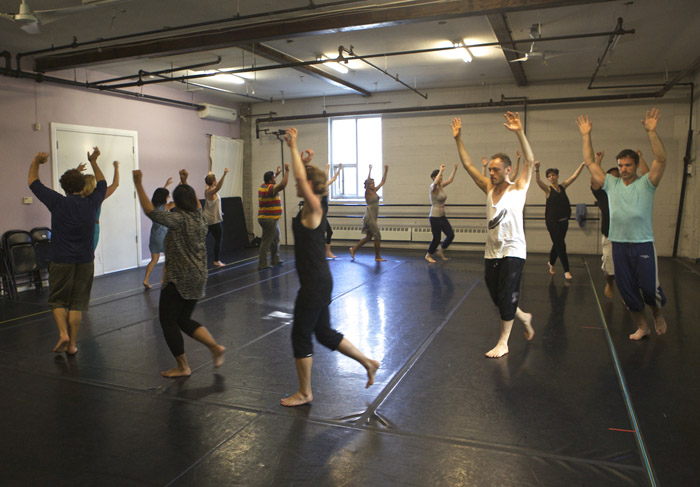 Volcano Theatre Company (Toronto, Canada)