Major museums will remain closed at least until July 4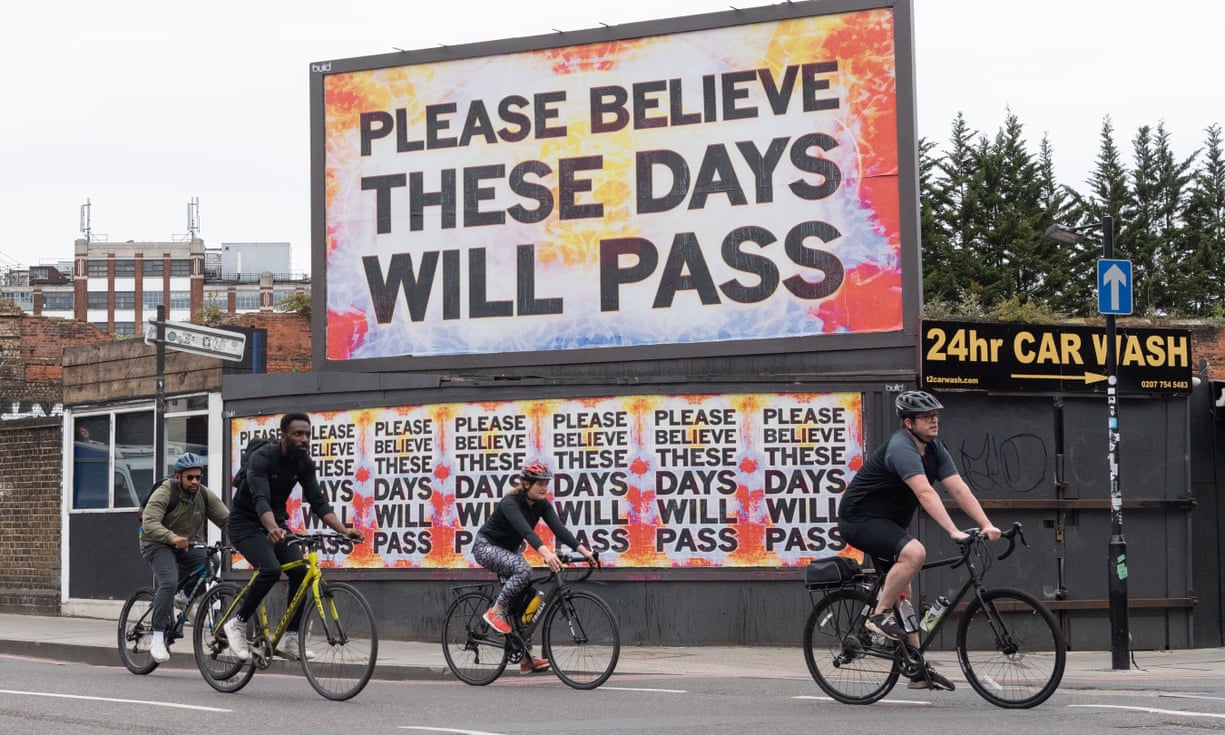 Source: REX/Shutterstock
The UK has revealed plans to gradually lift restrictions and allow galleries, auction houses and mid-size museums to reopen on June 1, 2020, on the second phase of the government's plan, Artguide reports.
The first stage, which started on May 13, allows non-customer-facing employees to return to their positions if they cannot work remotely.
On June 1, small and mid-size art spaces will reopen. They are required to follow social distancing restrictions.
Major museums and art institutions are allowed to reopen on July 4, when phase three starts.
Subscribe to our mailing list: