Performa 19 will run at locations throughout New York City until November 24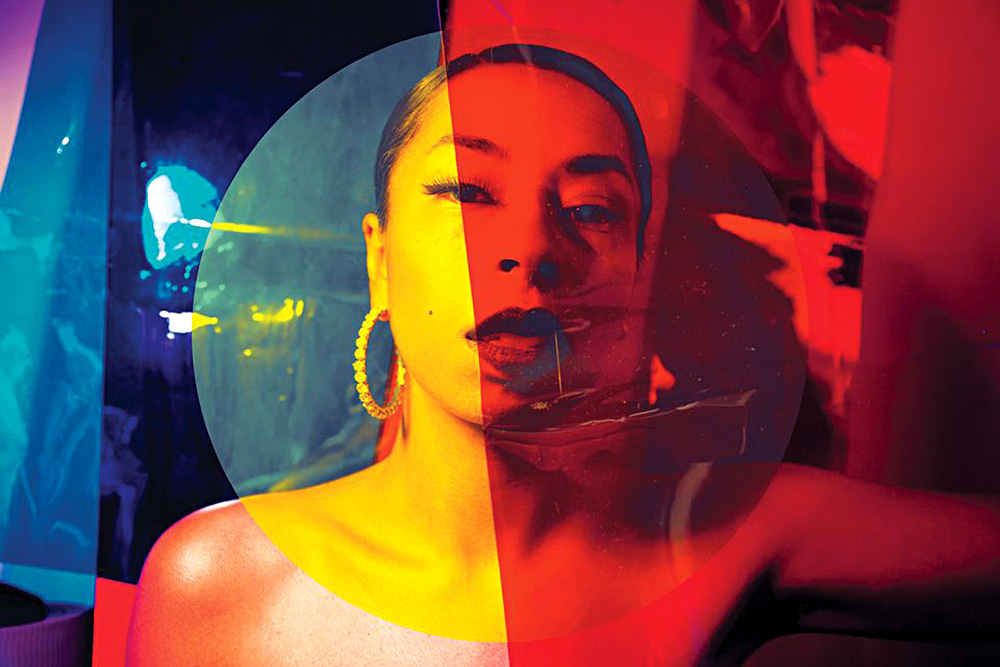 Кia Labeija,Untitled, Bauhaus. 2019. Photo: Кia Labeija/The Art Newspaperc
The festival of performance art Performa held in New York every two years focuses on the idea of a "radical urbanism", according to the Art Newspaper.
Walter Gropius founded Bauhaus in Germany after World War I. It was the first art school to place theatre and performance within the context of visual art.
Performa's events are held in public and private spaces as organisers try to find innovative and democratic ways of using urban architecture.
"It's about not giving into the limits of real estate," says the festival's founder RoseLee Goldberg. The eighth edition of Performa with its 20 new projects at multiple locations is dedicated to political radicalism.
Kia LaBeija, an American photographer and classically trained dancer, presents her first theatre project for Performa inspired by the famous art school. It is based on the third act of Oskar Schlemmer's revolutionary Triadic Ballet (1922), where geometric costumes turn the dancers' bodies into architectural forms. For LaBeija's project, costumes were designed by stylist Kyle Luu, known for her work with Solange and Travis Scott.
Hong Kong-based artist and composer Samson Young will debut with his first experimental musical The Immortals based on an old Chinese legend.
London-based artist Paul Maheke and musician Nkisi created a performance using light, sound and movement to explore how diasporic communities change or vanish in a foreign country.
Performance art is a powerful tool that can reveal ties between identity politics and the collective environment. "It's a confrontation, it's immediate—you can't just walk by it like a painting on a wall," Goldberg says. "That's what the Bauhaus understood about it as an art form: this need for physical play and movement as a mechanism for understanding social dynamics and, more broadly, the nature of being."
Subscribe to our mailing list: