The institution offers free admission to honour former French president Jacques Chirac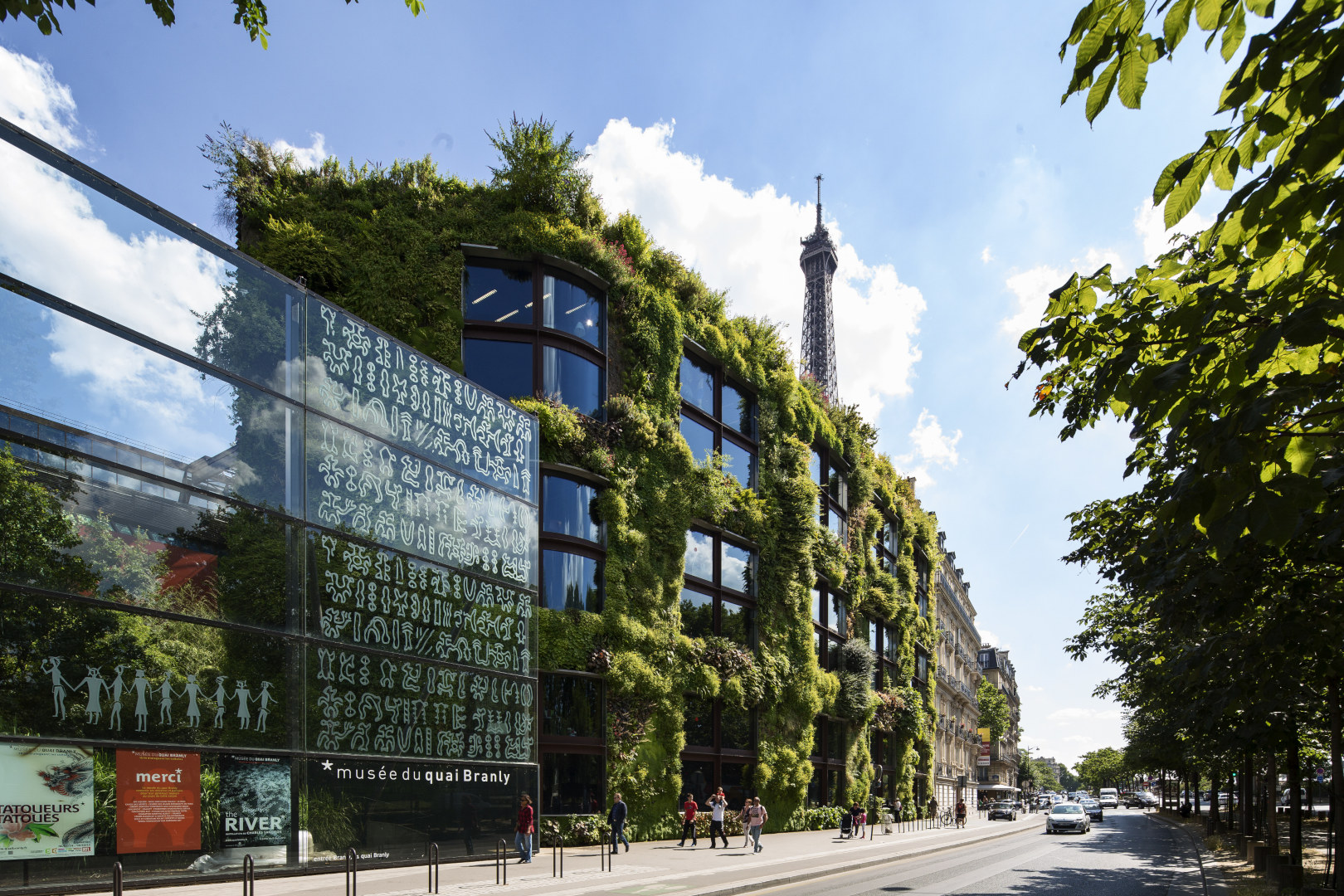 The Musée du quai Branly. Source: pro.visitparisregion.com/Artguide
In honour of former French president Jacques Chirac, admission to Paris's Musée du quai Branly- Jacques Chirac will be free until October 11. Chirac died on September 26, 2019, Artguide reports.
The idea to found the museum belonged to Jacques Chirac. The museum was officially established in 1998 and opened its doors in 2006. The building was designed by Jean Nouvel.
The museum's collection features art of indigenous peoples of Asia, Africa, both Americas and Oceania. The first objects were acquired from the National Museum of the Arts of Africa and Oceania.
The museum has 382,500 items in its collection, covering the period from the 16th century until the present day.
Flags on the building are lowered. Visitors can write messages in the book of condolence opened in the museum.
Subscribe to our mailing list: