The show House #5 by Belarus Free Theatre's Fortinbras studio was played at the first weekend of the forum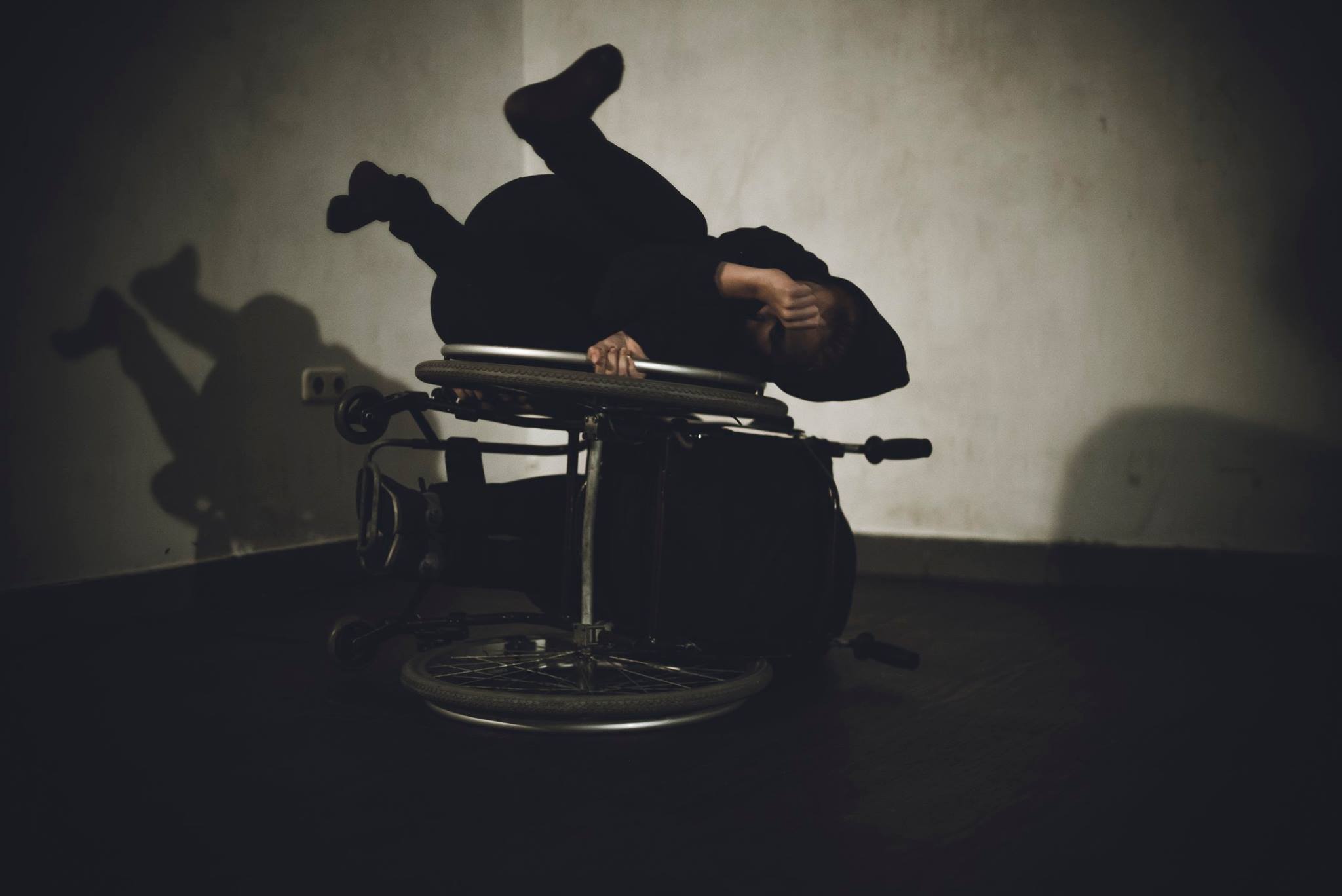 Дом №5. Source: Mikalai Kuprych
House #5 is the first BFT's production played at the official theatre forum in Belarus. Until now, shows and performances by BFT have been staged in independent locations without the authorities' permission.
Founded in Minsk in 2005, Belarus Free Theatre emerged as a direct challenge to the censorship of free speech, producing plays which engage audiences on themes that are otherwise taboo in Belarus. The company was soon forced underground, the artistic leaders Nicolai Khalezin and Natalia Kaliada fled to the UK, where they were taken in as an Associate Company of the Young Vic in 2011. Even before then, the company had developed an impressive international profile, performing over 30 shows in 40 countries and winning numerous awards both for theatre and human rights work, all while running a 26-member theatre in Belarus.
Belarus Free Theatre was founded in Minsk in 2005
About House #5
The journalistic approach of Theatre laboratory brings to the stage the real-life experiences and frustrations of disabled people, weaving their stories together into a wider narrative that conveys to the audience the stifling constraints society still imposes on them. Alternatively portrayed as either objects of pity, fear, or as "superhuman" heroes, this play jolts the audience back to earth by portraying the stark ordinariness of aspirations of people with different types of disability, and how the daily reality is still of exclusion, exception, and 'otherness'.
Directors: Nicolai Khalezin, Natalia Kaliada
Director Assistant: Maryna Yakubovich
Choreographer: Maryia Sazonava
Production and Stage Manager: Svetlana Sugako
Company Manager: Nadia Brodskaya
Cast: Darya Andreyanova, Maryia Bialkovich, Aleksandra Chichikova, Anastasia Dubatovka, Kiryl Kalbasnikau, Vadim Koloshkin, Nastasya Korablina, Aramais Mirakyan, Aliaksei Saprykin, Stanislava Shablinskaya
Read more about Teart theatre forum and the upcoming events on the project's website.
Subscribe to our mailing list: