The museum's founder Lisa Fehily says her priority is to help female artists achieve professional goals on an international stage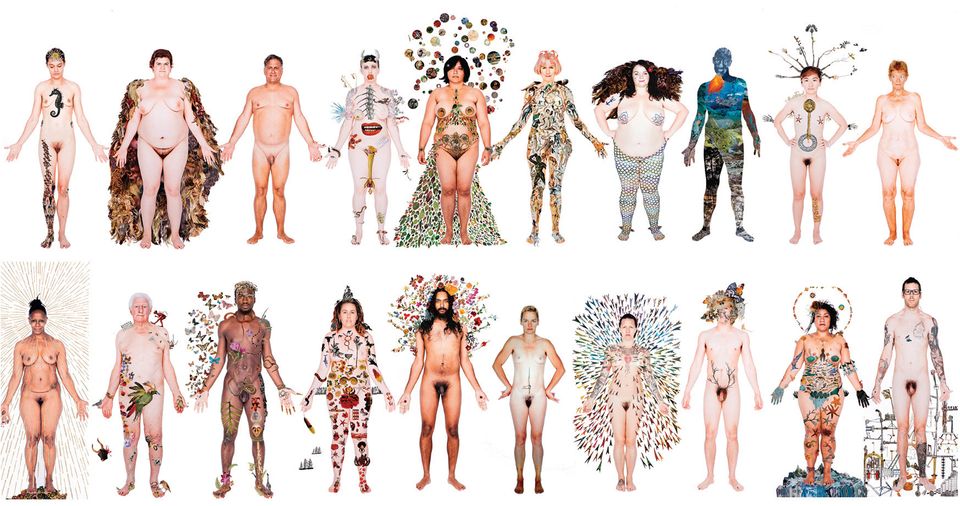 No Human Being Is Illegal (in all our glory), Deborah Kelly. Source: Deborah Kelly/The Art Newspaper
Finkelstein Gallery, Australia's first gallery dedicated to female art, opens in Melbourne next week. It was founded by art consultant Lisa Fehily, whose maiden name is Finkelstein, the Art Newspaper reports.
"After working with artists for many years, I have been witness to female artists being overlooked, not being put forward for important exhibitions, and institutions predominantly considering male artists for collections," Fehily said.
Finkelstein Gallery will feature works by 10 artists. A work by one of them, Deborah Kelly, was acquired by London's Wellcome Collection last year.
Lisa says the low representation of women in museums and galleries (34% and 40% respectively) inspired her to open a gallery for female artists only. She was also encouraged by several museum programmes launched worldwide to support female art. Among them are the National Gallery of Australia's initiative Know My Name, the National Museum of Women in the Arts in Washington's project #5WomenArtists and the Baltimore Museum of Art's 2020 exhibition programme dedicated to the centenary of women's suffrage.
Subscribe to our mailing list: