She says the country lacks investigative journalism, so this problem must be solved amid a crackdown on free speech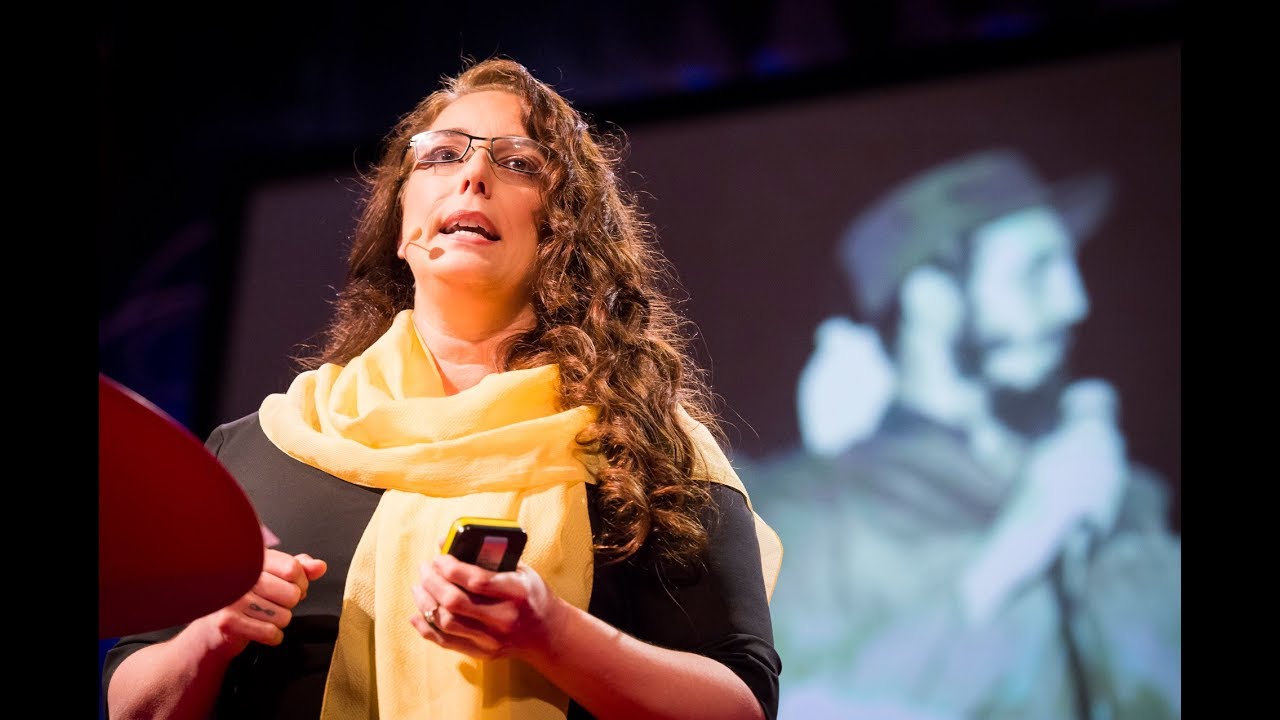 Tania Bruguera. Source: YouTube
Cuban artist and activist Tania Bruguera announced plans to launch an investigative journalism initiative, Artforum reports.
The initiative will award prizes and grants and organise workshops for Cuban writers at the Institute of Artivism Hannah Arendt founded in 2015. Bruguera announced the plans amid a crackdown on freedom of expression in the country.
The Institute will accept applications for the first Investigative Journalism Award. Proposals are accepted until November 24, 2019. The award comes with a prize of up to $3,000. The proposed projects must address economic, political or cultural problems in Cuba and be supported by research.
The jury includes Marcela Turati, the founder of the journalism research and innovation laboratory Fifth Elemento Lab; director of the magazine Anfibia Cristian Alarcón and Oscar Martínez, editor of special investigations at the newspaper El Faro.
Subscribe to our mailing list: