The museum union criticises the cost of the project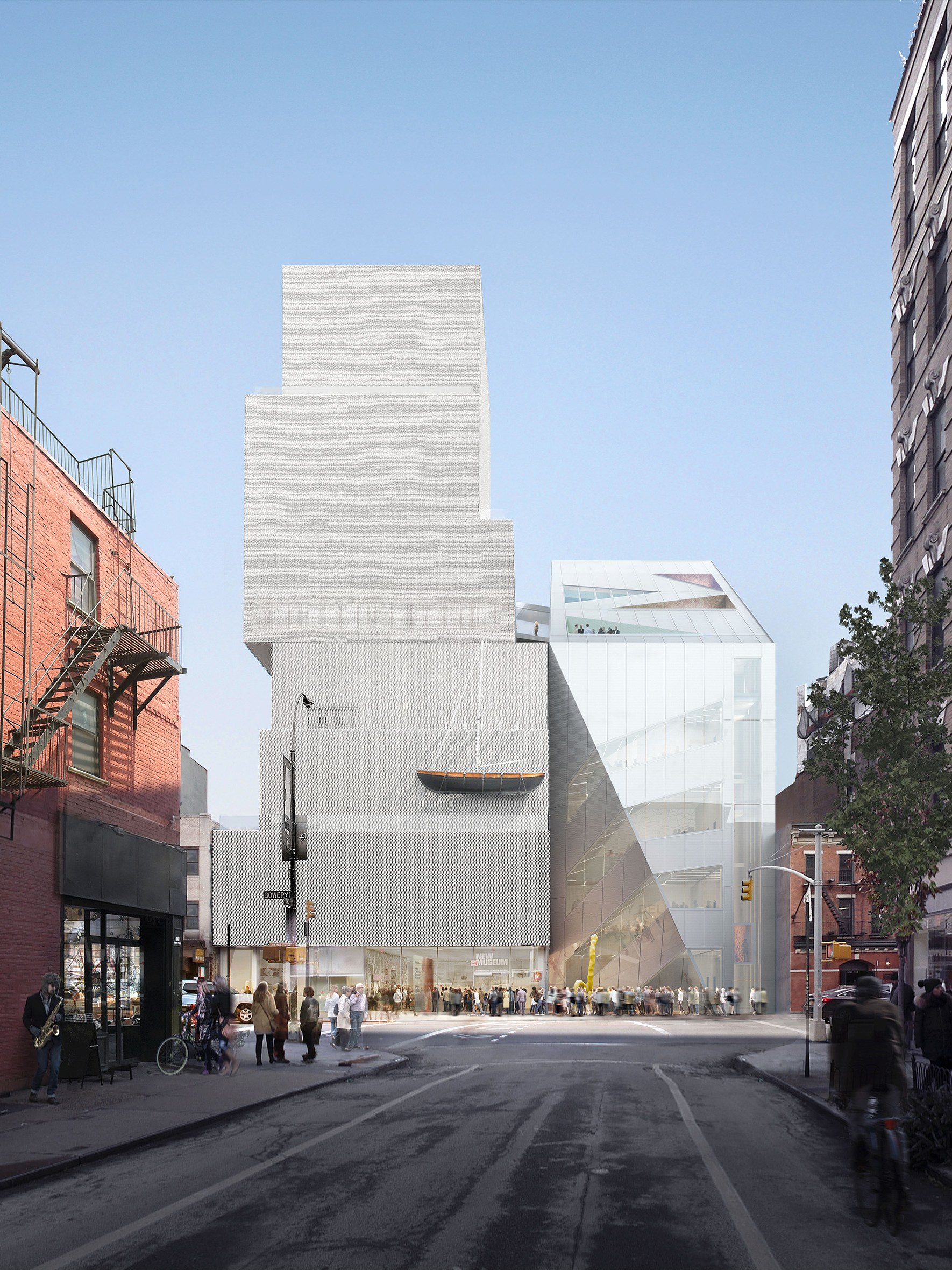 A rendering of the New Museum's expansion, New York. A view down Prince Street. Source: OMA/bloomimages.de
The new building is designed by Rem Koolhaas and Shohei Shigematsu of OMA architecture firm. The expansion will be built by 2022. It will replace the museum's technology department that also houses an additional exhibition space, ArtGuide reports.
The 5,500-square-metre expansion will add almost 1,000 square metres of gallery space. The new building will also house a restaurant, a bookstore and a big lobby.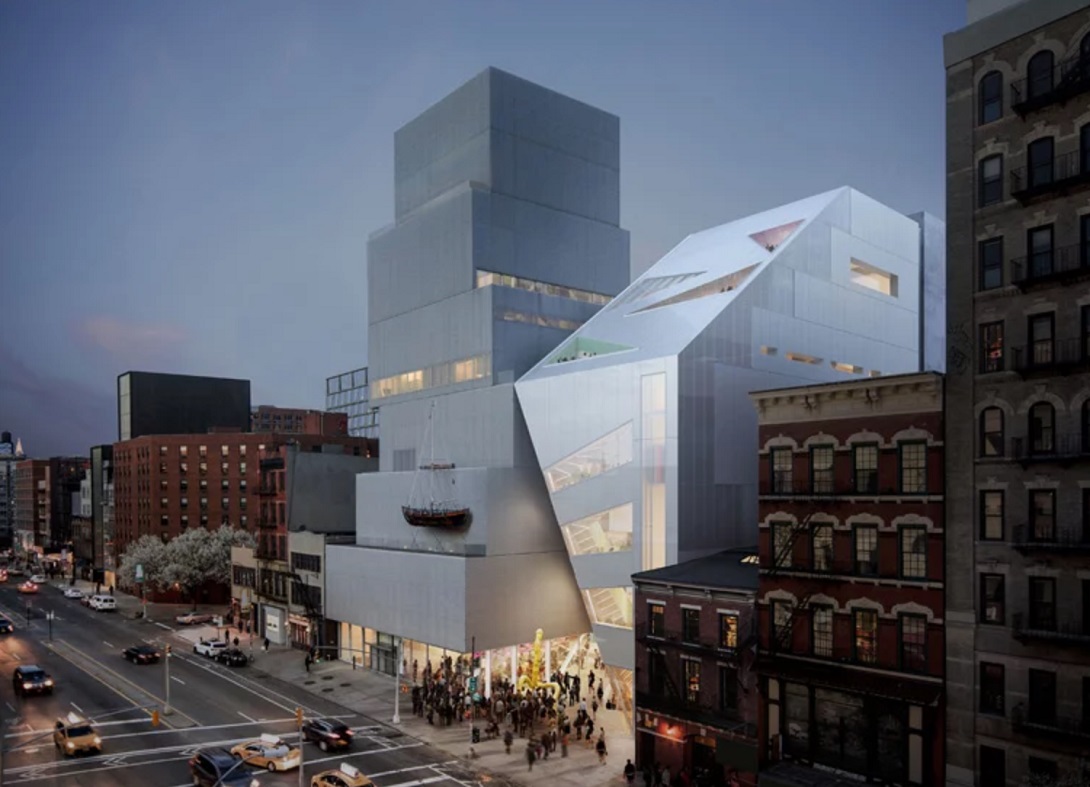 A rendering of the New Museum's expansion, New York. Source: Artguide/OMA/bloomimages.de
The project costs $89 million. The museum has raised $79 million, including $20 million donated by Toby Devan, the vice president of the New Museum's board.
Subscribe to our mailing list: