Instagram and other social media ban artistic images of female nudity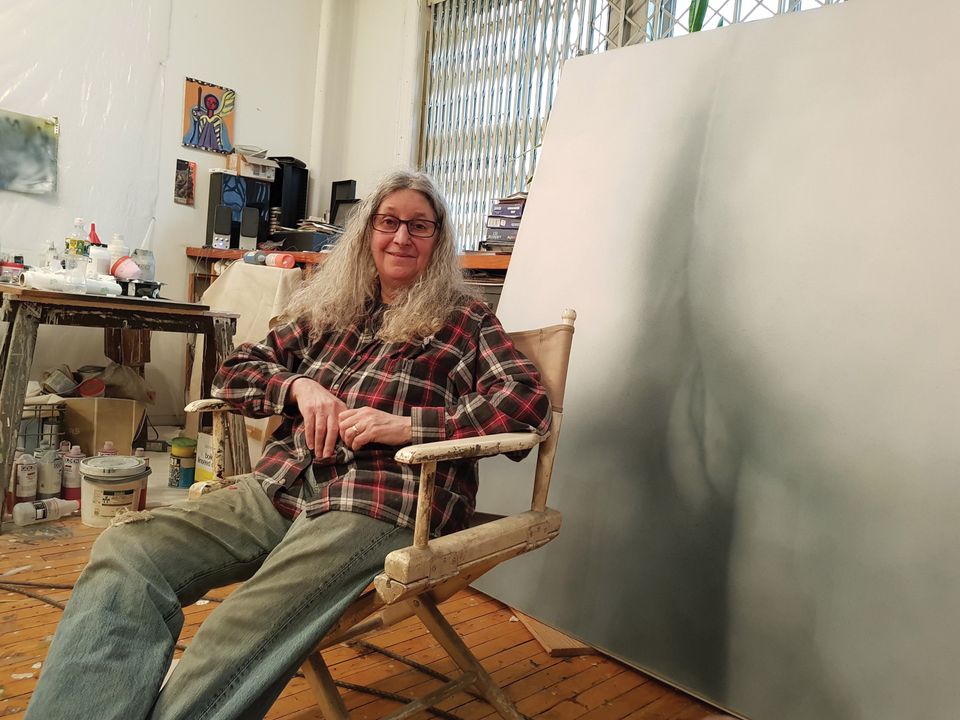 Betty Tompkins. Source: J Hammond Projects/The Art Newspaper
In April, Instagram blocked American artist Betty Tompkins for several days after she posted an image of her 1969 work "Fuck Paiting #1" from a German exhibition catalogue. The original work is in the collection of the Centre Pompidou in Paris, the Art Newspaper reports.
In her sexually explicit art, Tompkins uses a direct approach to female sexual desire. More than ten images of her works have been blocked on social media for the past five years, but Instagram moved further and suspended the artist's account.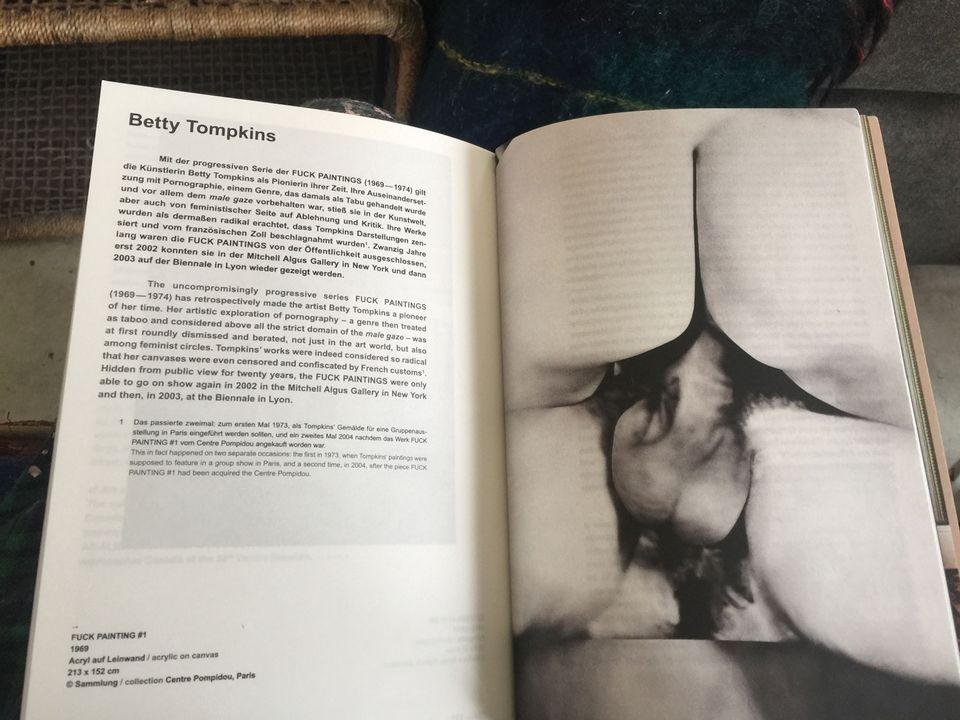 The blocked image of the catalogue containing the work "Fuck Painting #1". Source: Betty Tompkins/The Art Newspaper
She said: " It is a particularly misogynistic direction. Instagram right now looks like the 1950s, when you couldn't express anything."
Her account was unblocked only after several hundreds of people, including staff members of parner galleries, New York's PROW and Brussels's Rodolphe Janssen, reported the problem to Instagram.
Wendy Olsoff, the co-founder of PPOW gallery, thinks Instagram's position on nudity is a symptom of a broader problem: "With Alabama now restricting abortions, it feels like we are in a truly regressive era."
Instagram and Facebook always block photographic representations of the naked body, though the corporation recently allowed publishing nude bodies in sculpture and painting. It happened after a public outcry over censoring Gustave Courbet's 1866 paining, L'Origine du Monde (The Origin of the World) and scandals around censoring the painting Liberty Leading the People and the Venus of Willendorf.
Subscribe to our mailing list: