The artist thinks the UK is in a deep crisis, which leaves an indelible scar in its history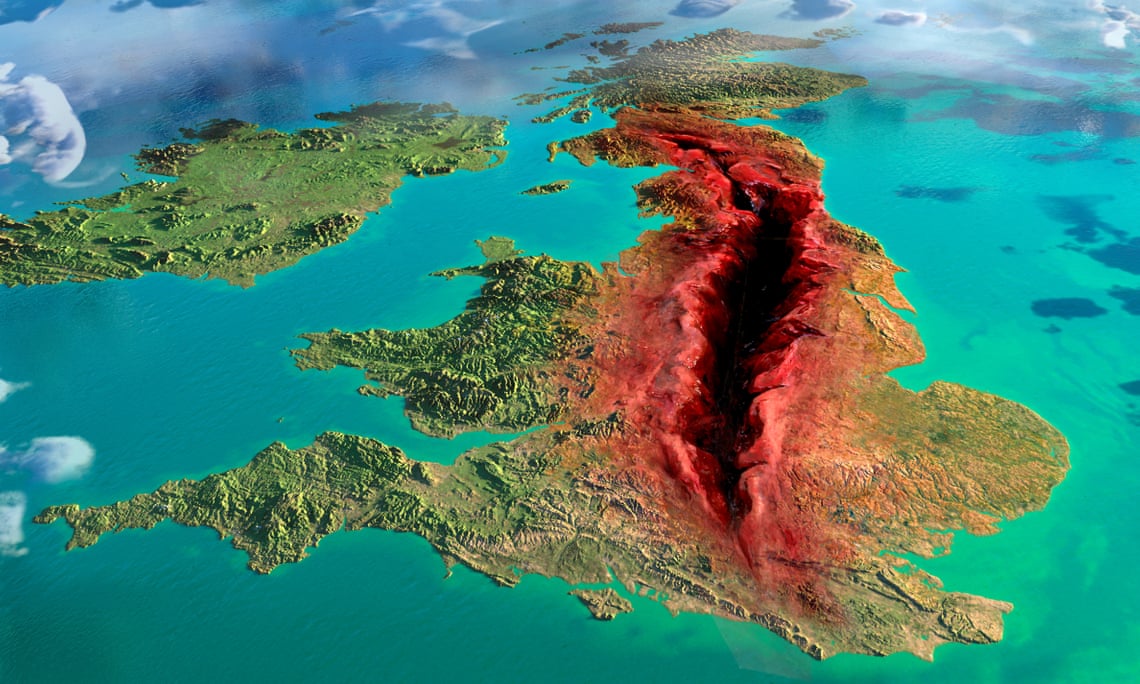 A Brexit, A Broxit, We All Fall Down, Anish Kapoor. Source: The Guardian
Indian-born British artist Anish Kapoor has published his new artwork in the Guardian, reflecting his perception of the crisis in the UK caused by Brexit, according to Artguide. Titled A Brexit, A Broxit, We All Fall Down, the artwork is a deep scar on the map of the island.
Ten days before the scheduled Brexit date, the UK's prime minister Theresa May asked the EU leaders for another extension. The artists views it as a terrible injury for the country, a bleeding wound stretching from Glasgow to the south coast.
Kapoor used the Vantablack paint he invented – the blackest pigment absorbing 99% of light. The artist used it in 2014 at the Kochi-Muziris Biennale in India and acquired exclusive rights to use the pigment in 2016.
Mumbai-born Kapoor has lived in London since he moved to England in 1973. He does not want to comment on the artwork, claiming it should speak for itself.
Subscribe to our mailing list: