The decision was taken due to "incompatibility with the Guangdong people's taste and cultural habits"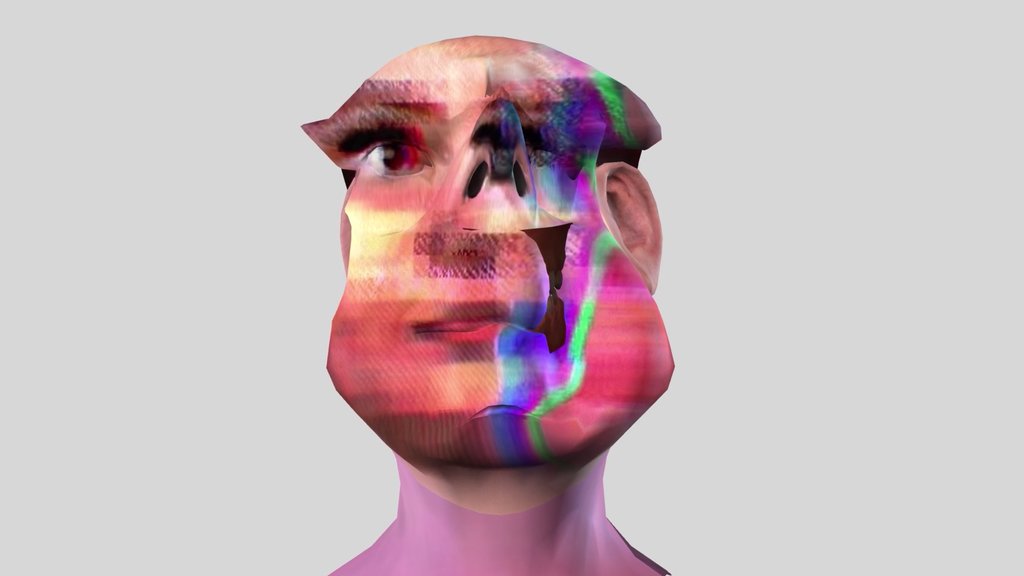 Still from the banned video installation im here to learn so :)))))) by Zach Blas and Jemima Wyman. Source: Zach Blas and Jemima Wyman/Artforum
A number of artworks were pulled from the Guangzhou Triennial that opened at the Guangdong Museum of Art in southern China on December 21, according to Artforum.
Huang Yaqun, the museum's deputy director of academic affairs, told the New York Times the decision to pull some works addressing artificial intelligence, biotechnology and other scientific advancements, was made because of their "incompatibility with the Guangdong people's taste and cultural habits".
Censorship is a common thing in China, but this decision was a surprise: the pulled works do not have any relation to politics. Angelique Spaninks, director of the Eindhoven-based contemporary arts space MU and one of the curators of the triennial, says any work that creates discomfort "makes officials here nervous".
The banned works include a four-channel video installation As We May Think: Feedforward by American artist Heater Dewey-Hagborg about the world of biobanking and the commodification of human biological material, as well as works The Modular Body by Dutch artist Floris Kaayk and im here to learn so :)))))) by The Modular Body and by Zach Blas and Jemima Wyman.
Subscribe to our mailing list: