The Program Manager of Google Arts & Culture says the project cannot replace what has been lost, they offer us a way to remember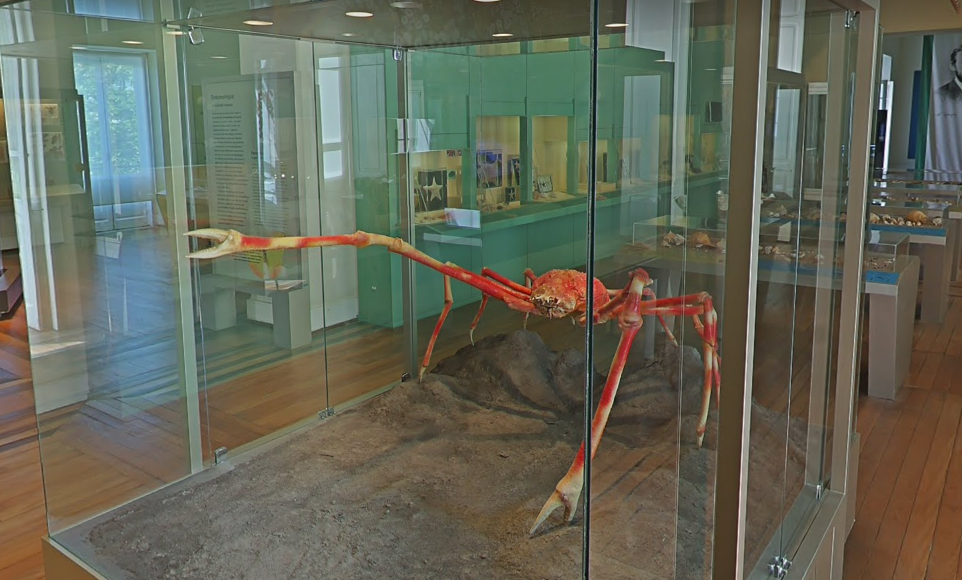 A screenshot of the virtual tour of Brazil's National Museum
Google has launched a virtual tour of the National Museum of Brazil that was devastated by fire in September 2018.
The fire destroyed about 20 million objects of Portuguese and Brazilian history and culture, Artguide.com quotes ppc.land as saying.
Google Arts & Culture began working on the virtual tour of the National Museum of Brazil in 2016 and made high-resolution photographs that offer 360-degree views of artworks.
Chance Coughenour, the Program Manager of Google Arts & Culture, says: "Unfortunately, the destruction of collections like these reminds us of the diverse threats that exist to the world's heritage—and how important it is to protect it. Advances in technology—like high-resolution photography, photogrammetry, 3D laser scanning, and virtual and augmented reality—have not only introduced new forms of art, but help us preserve the world's most precious heritage. Even though images cannot replace what has been lost, they offer us a way to remember."
Visit the website artsandculture.google.com to take a virtual tour of the museum. Read more about the project here.
Subscribe to our mailing list: