The photojournalist has been granted bail. He has been in a Dhaka jail
since his arrest in August. Human rights activists hope he would be released within a week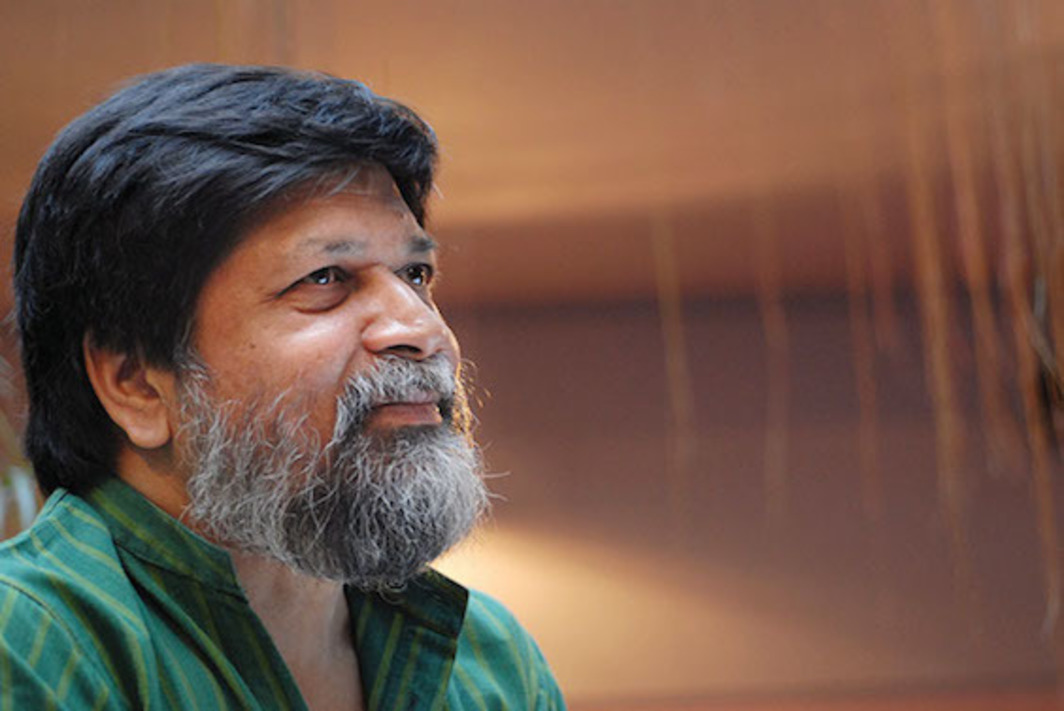 Шахидул Алам. Source: Artforum.com
"Since the bail was granted by the High Court, we will acquire the certified copy of the order and go to the lower court to obtain release order," lawyer Sara Hossain said. His defence hopes Alam would be released by Sunday, though there is a risk that the government will repeal the decision, Artforum reports, quoting Al Jazeera.
The Dhaka Metropolitan Police charged the photojournalist under Section 57 of Bangladesh's Information and Communications Act, which, according to the Committee to Protect Journalists, makes possible the persecution of anyone whose material is "deemed to be false, obscene, defamatory, likely to harm law and order, tarnish the image of the state or an individual, offend religious sentiments, or provoke individuals or organisations". Alam may face a maximum 14 years in prison and a fine of $120,000.
National Geographic, the United Nations Office of the High Commissioner, Serpentine curator Hans Ulrich Obrist and head of the BALTIC Center for Contemporary Art Sarah Munro expressed their support for Shahidul Alam. Rallies to defend the photographer in London and New York for the artist on September 7.
On November 18, PEN International's "Day of the Imprisoned Writer", writer Arundhati Roy penned a letter to Alam: "It has been more than a hundred days now since they took you away . . . Your arrest is meant to be a warning to your fellow citizens: 'If we can do this to Shahidul Alam, think of what we can do to the rest of you—all you nameless, faceless, ordinary people. Watch. And be afraid.' . . . I believe the tide will turn. It will. It must. This foolish, shortsighted cruelty will give way to something kinder and more visionary. This particular malaise, this bout of ill-health that has engulfed our planet, will pass."
Subscribe to our mailing list: