Installation and maintenance workers, members of the Local 30 union, will stage a protest on November 18 to bring attention to the ongoing negotiations with MoMA PS1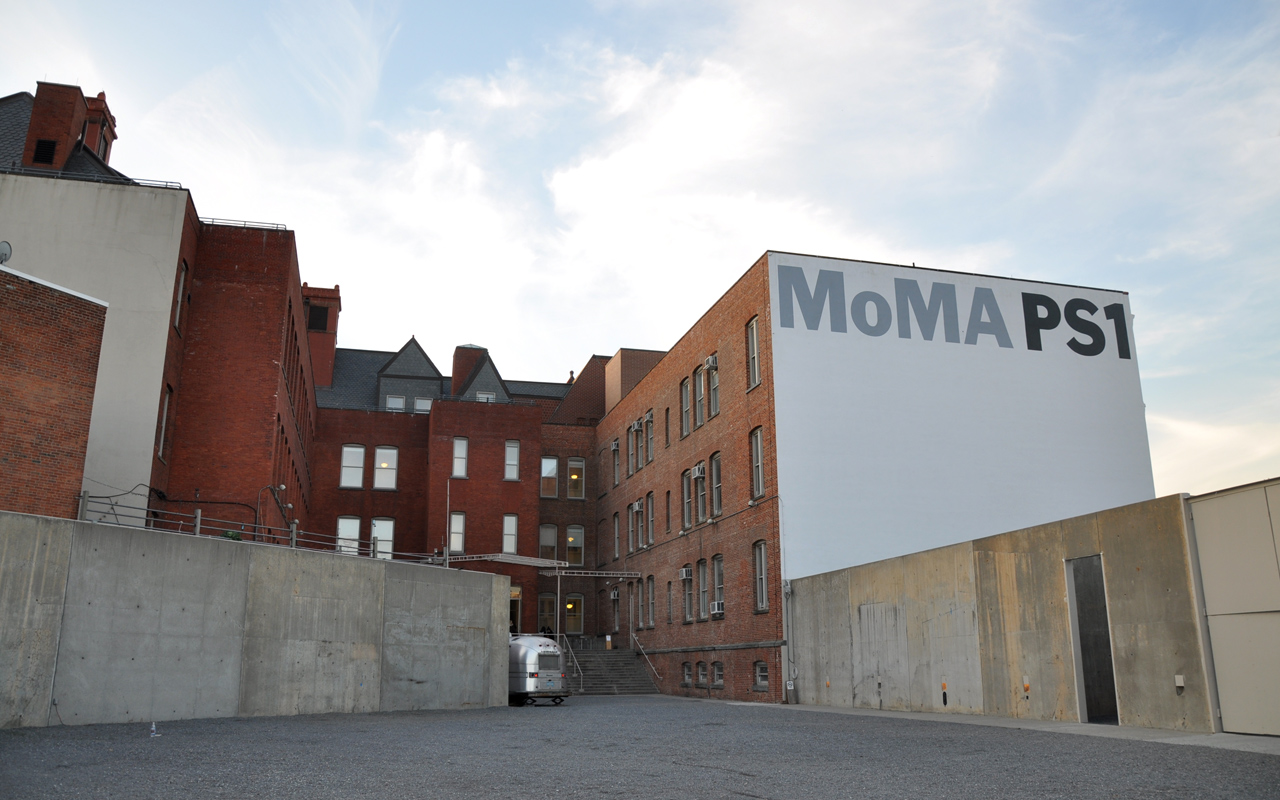 MoMA PS1. Source: residentadvisor.net
MoMA PS1 workers receive $20-30 per hour while their colleagues at Manhattan's MoMA are paid up to $47 per hour, representatives of Local 30 say. They want a new contract with wages between $30 and $40. The previous contract expired on October 31, Artforum writes with a link to Artnews.
"It's just pretty amazing that an institution that, on its facade, is trying to be a progressive institution or promote progressive ideas, and yet is refusing to pay a living a wage to workers in New York City," says Chris Haag, an employee at MoMA PS1 and member of Local 30. "Most installers are artists—they have their own art practices. [...] With rising rent prices and people getting squeezed out, the future of New York as a viable place for arts and artists is getting dimmer and dimmer. If MoMA PS1 can't pay a living wage to the artists who work there, then who can? Who will?"
The union held five meetings with PS1 management, but, according to Haag, the situation has become "toxic". Local 30's main negotiator Robert Wilson says: "We're fighting for fair wages, and also to protect our work. [...] We don't believe we should have to have a fight like this, but [the museum has] unfortunately taken a hard position."
MoMA PS1 says for its part: "MoMA PS1 has a terrific team of installation and maintenance staff, and we are committed to reaching a new contract with Local 30. We continue to make progress in negotiations, and have our next session scheduled for later this month. It's been a productive process and we're confident we'll arrive at an amicable resolution." The union and the museum management are set to meet on November 29 next time.
Subscribe to our mailing list: