Free tours are available on the last Saturday of each month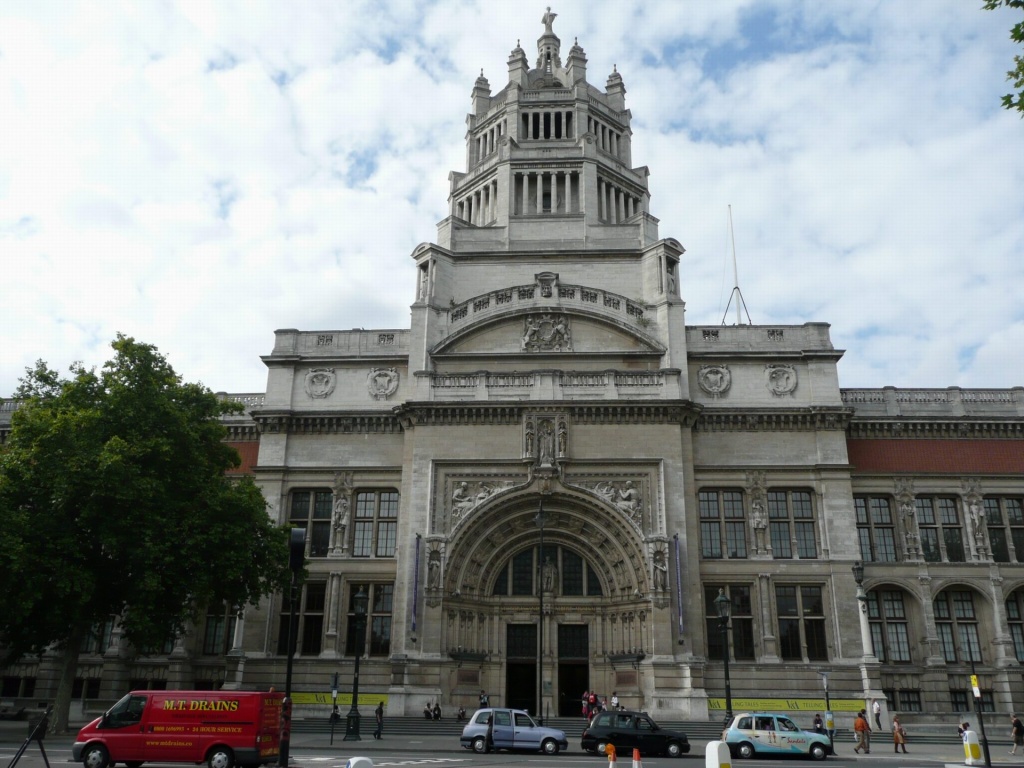 The Victoria and Albert Museum in London. Source: Travelidea.org
The Victoria and Albert Museum in London launched special LGBTQ+ tours. Free tours exploring queer-related objects in the museum's collections are organised on the last Saturday of the month, Artguide.com reports.
During the latest tour, the number of visitors was so great that the museum formed four large groups.
There is no single established programme, with each guide preparing their own routes.
A virtual LGBTQ+ tour is available on the museum's website. It has been viewed by over 12,000 people.
Subscribe to our mailing list: