Jean-Marc Bustamante has not had his contract renewed at the national arts academy after students accused teachers of sexual misconduct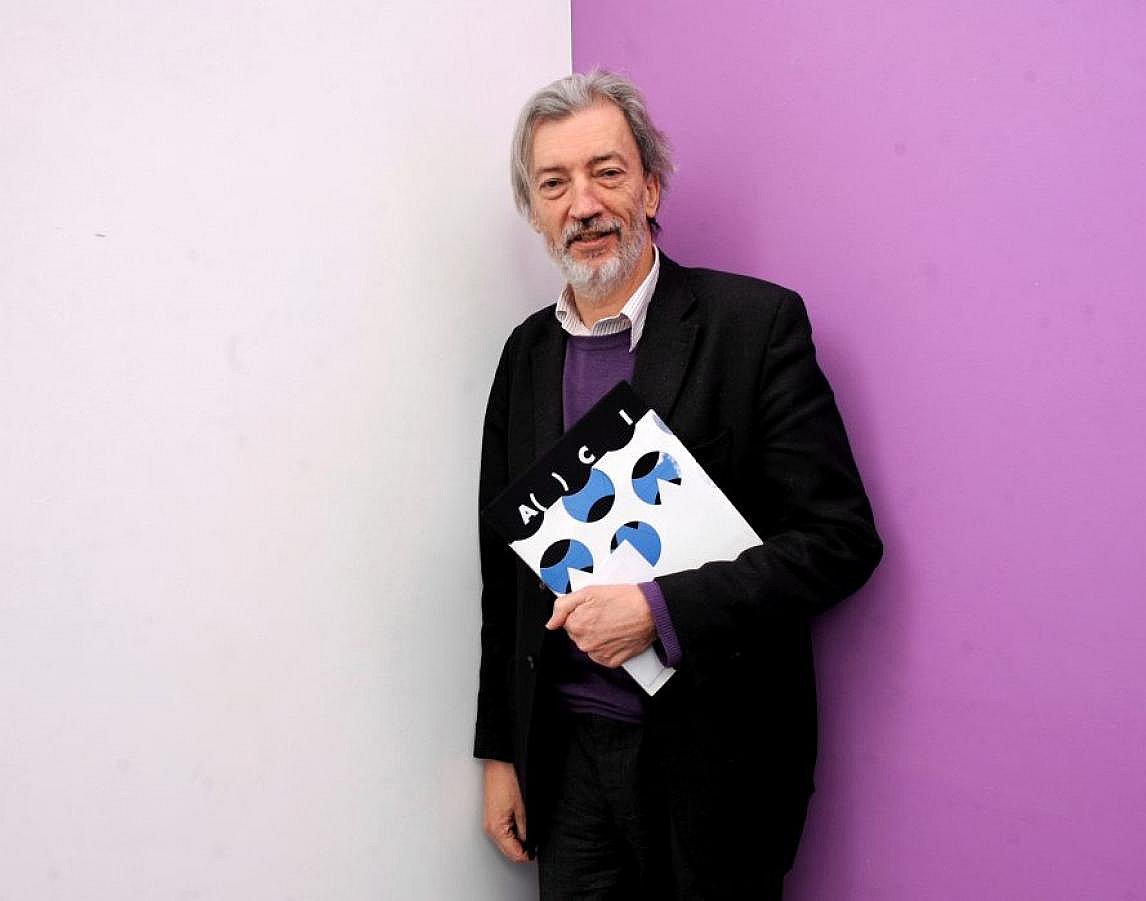 Source: The Art Newspaper Russia
Jean-Marc Bustamante, the outgoing director of the École Nationale Supérieure des Beaux-Arts (ENSBA), criticises France's minister of culture for a lack of support after students during the school's awards ceremony on 28 June accused teachers of sexual harassment, the Art Newspaper writes.
Students launched a petition calling on the administration to take actions. The petition has over 1,000 signatures. Bustamante was summoned to the Ministry of Culture, where a cabinet member – not culture minister Françoise Nyssen – told him his contract would not be renewed.
"I am very shocked by this event and by the lack of responsibility by the minister, who did not receive me after [the attack]," Bustamante, who is on sick leave, says. Bustamante's three-year employment contract ends this summer. ENSBA's director is appointed by France's minister of culture.
Subscribe to our mailing list: