Amos Rex museum will open its doors on Lasipalatsi Square on August 30, 2018, to bring together past, present and future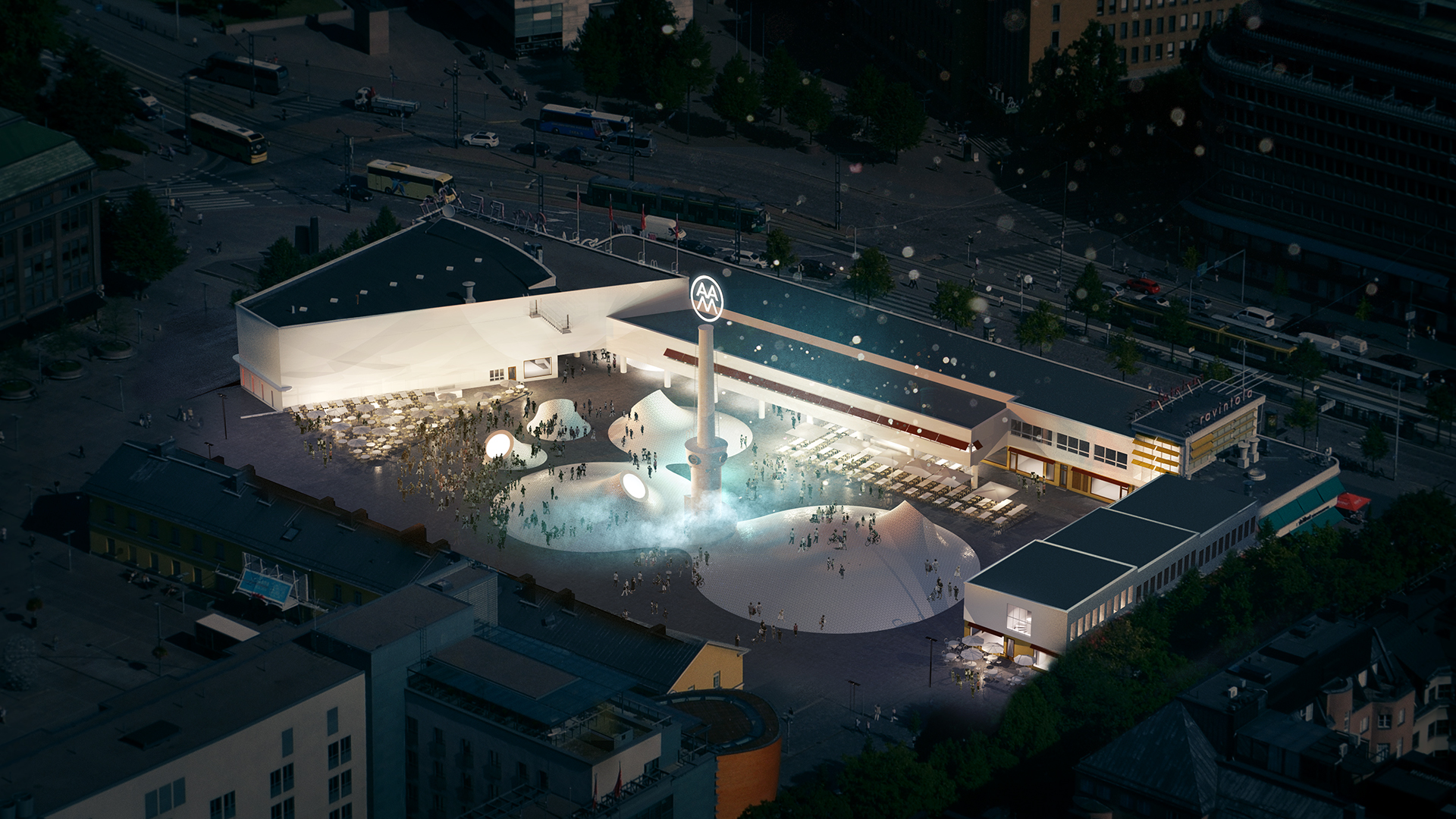 A rendering of Lasipalatsi Square. Source: Amos Rex/JKMM/lonelyplanet.com
A new art museum, Amo Rex, is going to open just next to a 1936 historical building on Lasipalatsi Square. According to journalist Violetta Teetor, the museum's main aim is to "bring the old, the new and the future together" in one space.
The museum consists of two big halls with polka dot ceilings and natural lighting. An exhibition by Tokyo-based teamLab will take centre stage for the opening on 30 August, 2018, and run through January 6, 2019.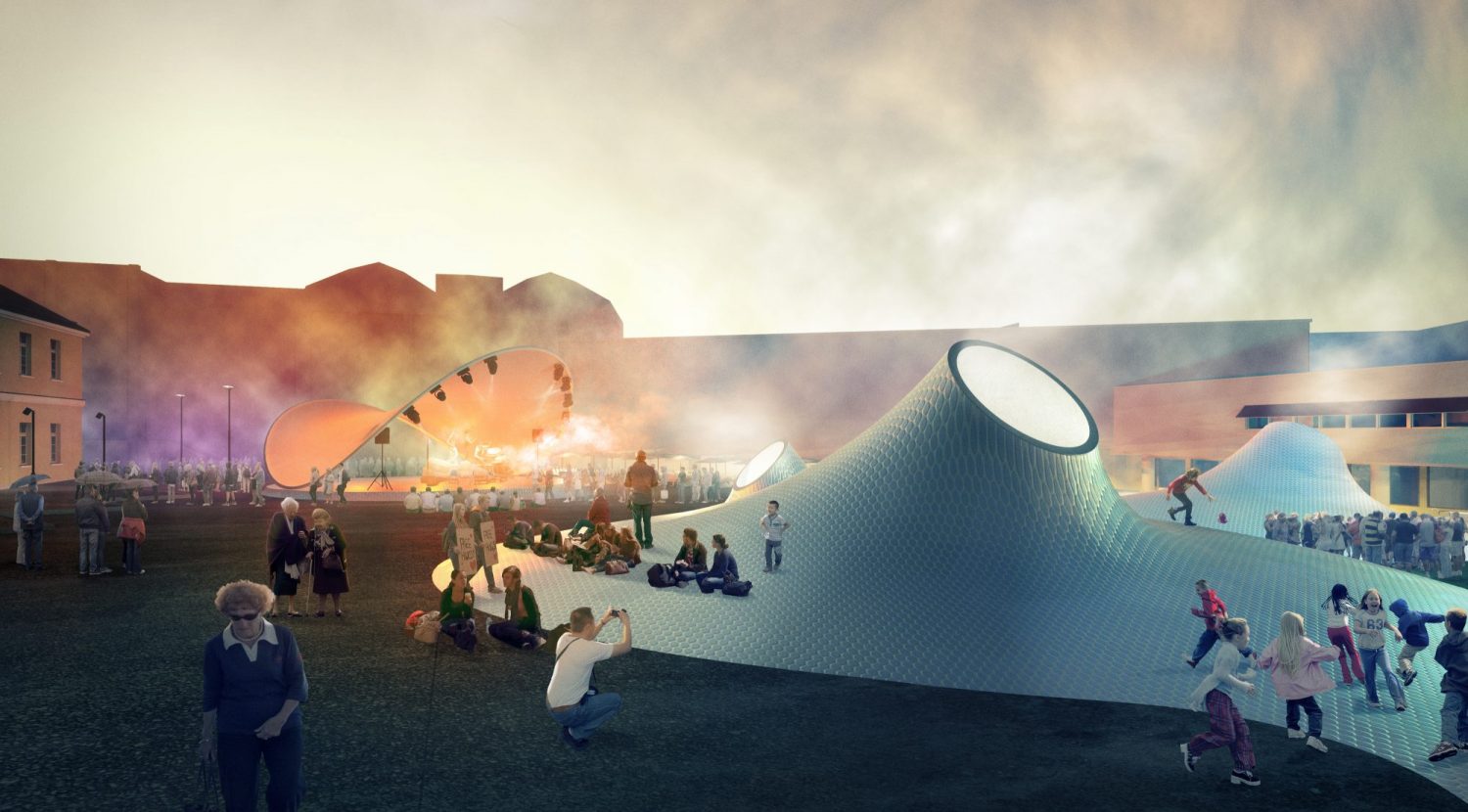 A rendering of Lasipalatsi Square. Source: Amos Rex/JKMM/lonelyplanet.com
The opening exhibit created by artists, programmers, CG animators, mathematicians, architects, graphic designers and writers is named Untitled.
The exhibition will feature orchestral music and light installations, offering visitors to walk, stand and even lie enjoying art. Painting workshops will be organised for children.
The complex also includes Bio Rex cinema, a platform for film festivals and cross-disciplinary activities. Concerts and other public events will be held in the events forum on the square.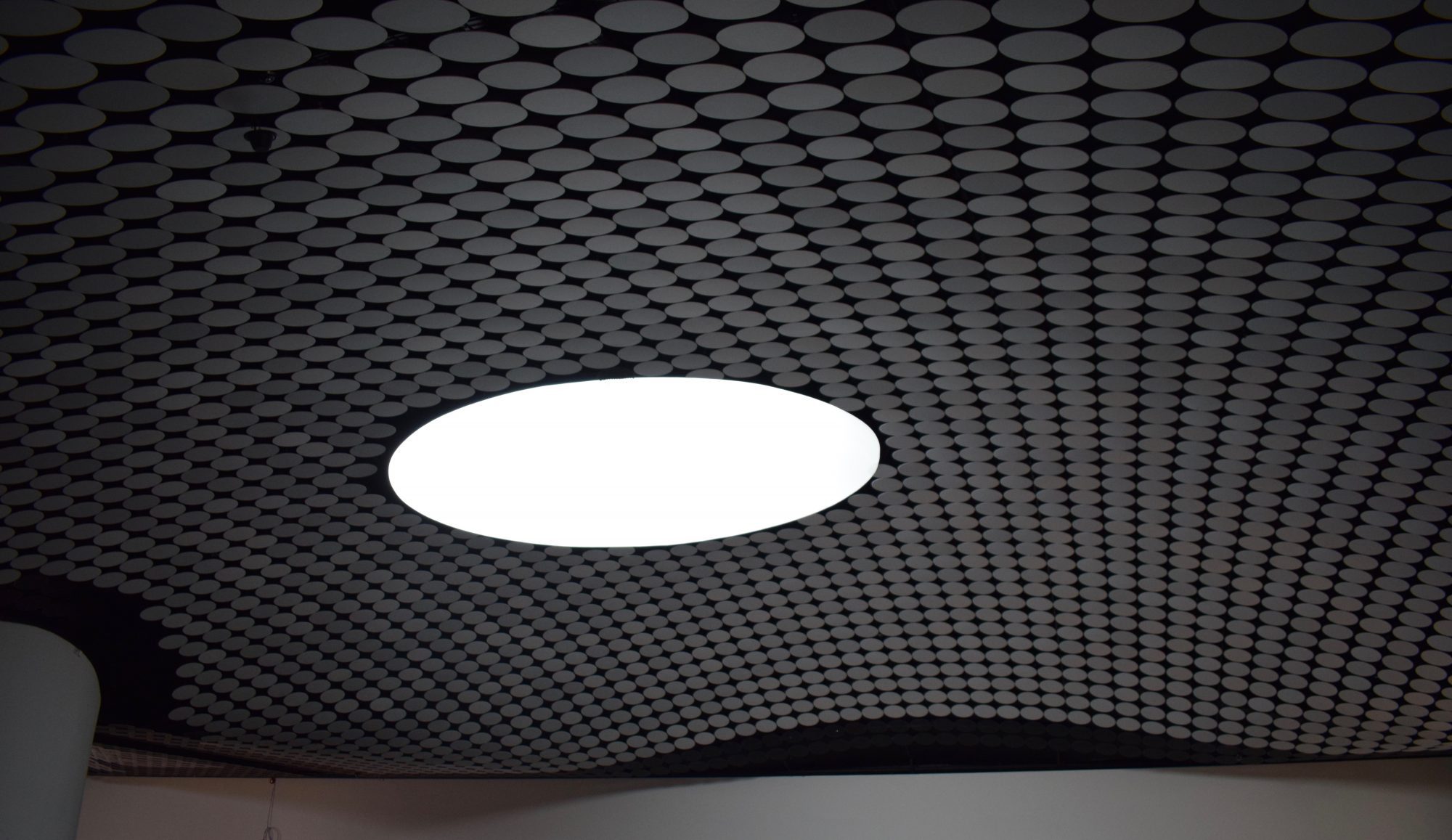 The museum's polka dot ceiling. Source: Violetta Teetor/lonelyplanet.com
Subscribe to our mailing list: