On World Refugee Day, Banu Cennetoğlu and the Guardian have released list of 34,361 people who died trying to get into Europe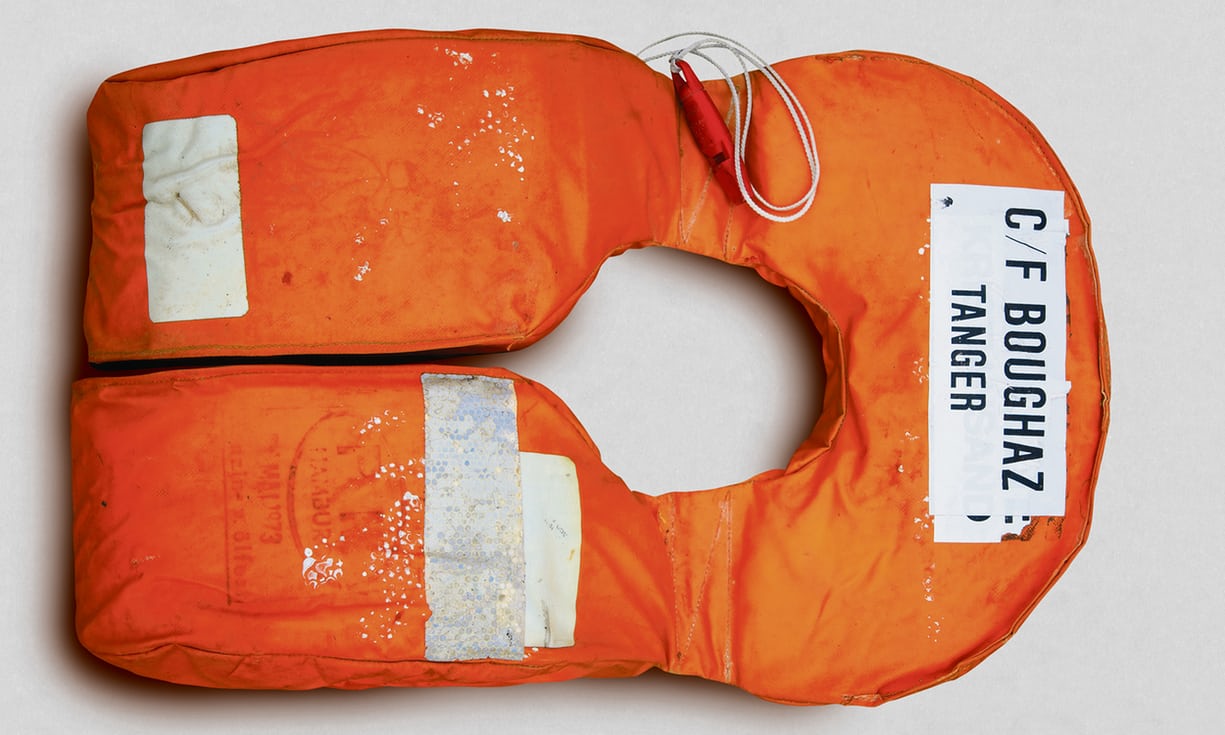 Life vest, a symbol of th refugee crisis. Source: The Guardian/Hugh Peterswald/Pacific Press/LightRocket/Getty
Ahead of her personal exhibition at Chisenhale Gallery in London, Turkish artist Banu Cennetoğlu has presented her work on a wider level.
On June 20, World Refugee Day, she published in the Guardian a list of 34,361 refugees and migrants who have died while trying to reach Europe since 1993.
Cennetoğlu has been working on the project for 16 years. The rising death toll is updated by United for Intercultural Action, a global antidiscrimination network of 550 organisations from 48 countries. The list includes only registered deaths and contains information about the refugees' name, gender, age, region of origin and cause of death. As unreported deaths are not included in the list, the real number of deaths is most likely higher and remains unknown.
The artist's work focuses on collecting, presenting and archiving the data and aims to spread information. She has been using lists since 2002, publishing them in public spaces since 2007.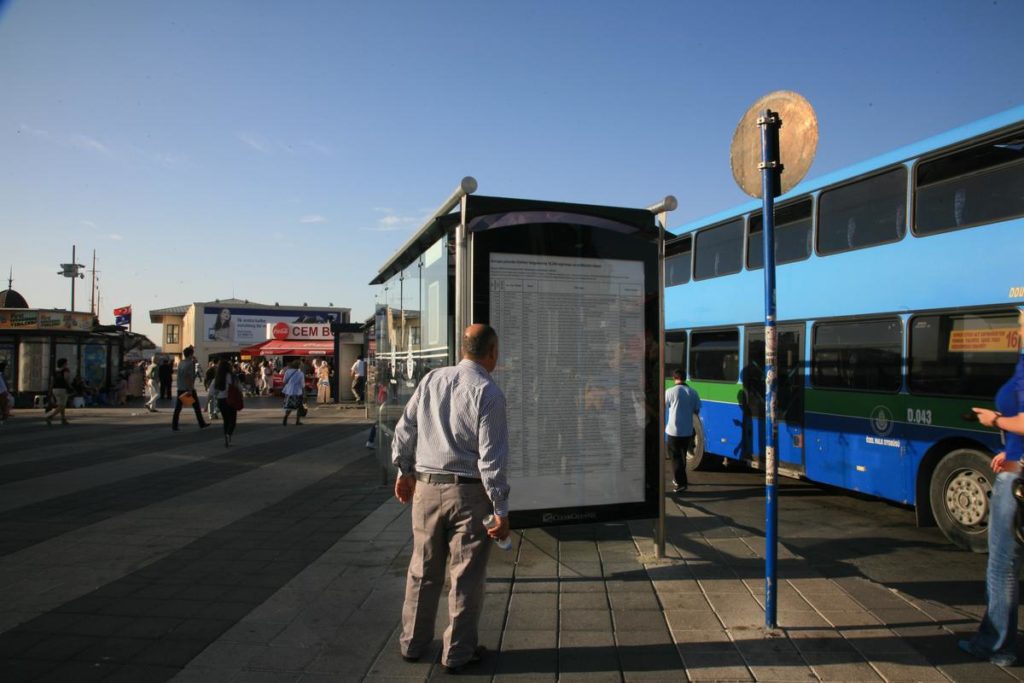 List of 16,264 reported deaths of refugees and migrants due to the restrictive policies of Fortress Europe. Documentation as of 13.06.2012. 150 posters in Istanbul hung from October 15 to October 23, 2012. Source: Artnet.com
The list itself is not an artwork, but disseminating names through various media is an ongoing, iterative project. Cennetoğlu has presented different versions of the list on bus stops in Basel, on billboards in Amsterdam, on a wall in Los Angles, on advertising columns in Berlin and on a screen at Istanbul's Marmara Pera hotel. It is the first time when the list has been published in an English-language newspaper.
The publication of lists is a central topic at the forthcoming exhibition. As the artist explores visual representations of deaths and lives, she tries to humanise sufferings as a contrast to the insensitive stream of news.
Subscribe to our mailing list: