Art events will be organised across the country to engage people in activism and encourage cultural exchange.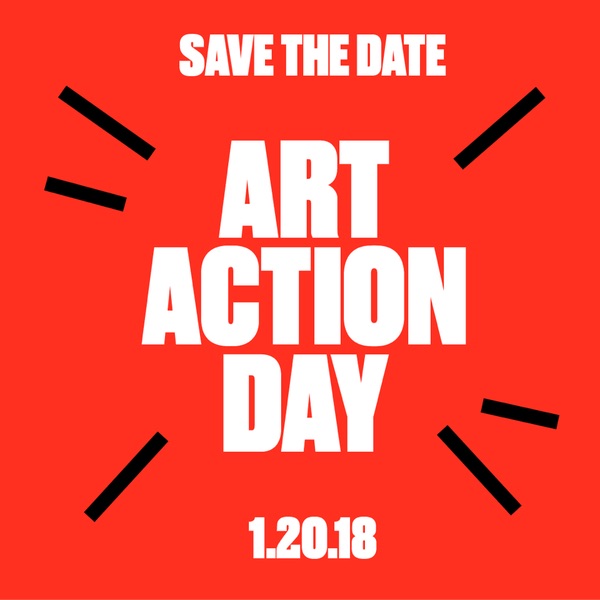 The event is conceived by artists, including Joan Jonas, Glenn Ligon, Shirin Neshatand Mickalene Thomas. The hashtag #ArtActionDay will be launched on the first Art Action Day, which will take place on January 20, 2018, an anniversary of Trump's inauguration.
Art groups, cultural organisations and IT companies will hold public readings, panel discussions, workshops and other events across the country. Artist Laurie Anderson will create a special Spotify "creativity boost" playlist.
The Art Action Day is organised by The Federation art group founded by Laurie Anderson, Laura Michalchyshyn and Tanya Selvaratnam as a response to Trump's travel ban on people from Muslim-majority countries. The project will take place in partnership with by PEN America, The Kitchen, PAC For Freedoms, Films Forum, Lincoln Center. A kit for DIY activism can be downloaded from the group's website.
"We will use our platforms and our voices to represent that art is essential to democracy," Artnet quotes Tanya Selvaratnam as saying. "We decided on that day because this past January 20, arts institutions were encouraged to close their doors in protest of the inauguration. A terrible idea! Never tell artists to be silent. On January 20, we want artists to be more loud and visible than ever."
Subscribe to our mailing list: