One of Turkey's leading cultural figures was detained at Istanbul airport on suspicion of ties to terrorists and involvement in the 2016 coup attempt.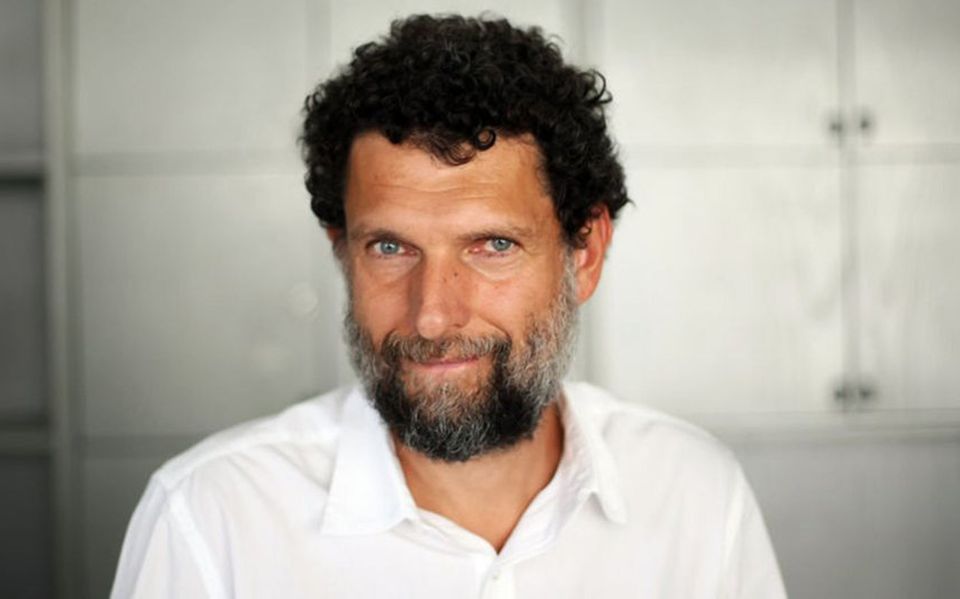 Osman Kavala. Photo: The Art Newspaper
Osman Kavala is the chairman of the Anadolu Kültür centre and one of the brightest cultural figures in Turkey. He is an outspoken critic of Erdogan for his conservative and right-wing policy.
"We will stand up against those who try to shoot this nation from inside," the Art Newspaper quotes Erdogan as saying about Osman Kavala's detention. Pro-government newspaper accuse Kavala of financing terrorist groups and running a criminal organisation that supported the Gezi Park coup attempt in July 2016.
Osman Kavala founded the nonprofit organisation Anadolu Kültür that carries out campaigns to promote culture and ethnic diversity in Turkey.
The Turkish authorities have arrested more than 50,000 people, including academics, activists, human rights activists and journalists, after last year's failed coup.
Subscribe to our mailing list: