The exhibition Spectrosynthesis: Asian LGBTQ Issues and Art Now celebrates the government's decision to legalise same-sex marriage.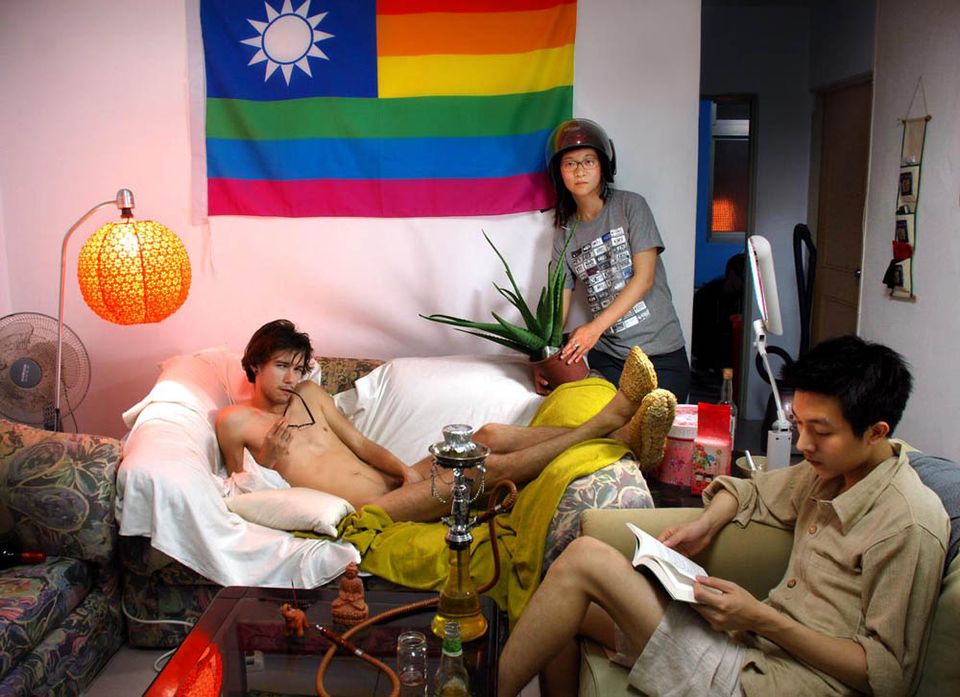 Tzeng, Yi-Hsin Olympia (2014). Photo: Tzeng Yi-hsin
The exhibition will run in Taiwan until November 5. It presents 51 artworks by 22 artists. The event is curated by Sean Hu and backed by Hong Kong collector Patrick Sun's Sunpride Foundation.
Hu said in an interview with the Art Newspaper that it took him three years to prepare the exhibition, because the investigative field work required to carefully select artists, particularly those from countries where homosexuality is not openly discussed. "It is not easy to look for artists or artworks that deal with this LGBTQ issue in Asia. So in the past three years we spent time doing field research, artist studio visits, and talking to artists' agents, if their works are related. Patrick, once he found some clue, talked to the artist directly, or the gallery owners," he said.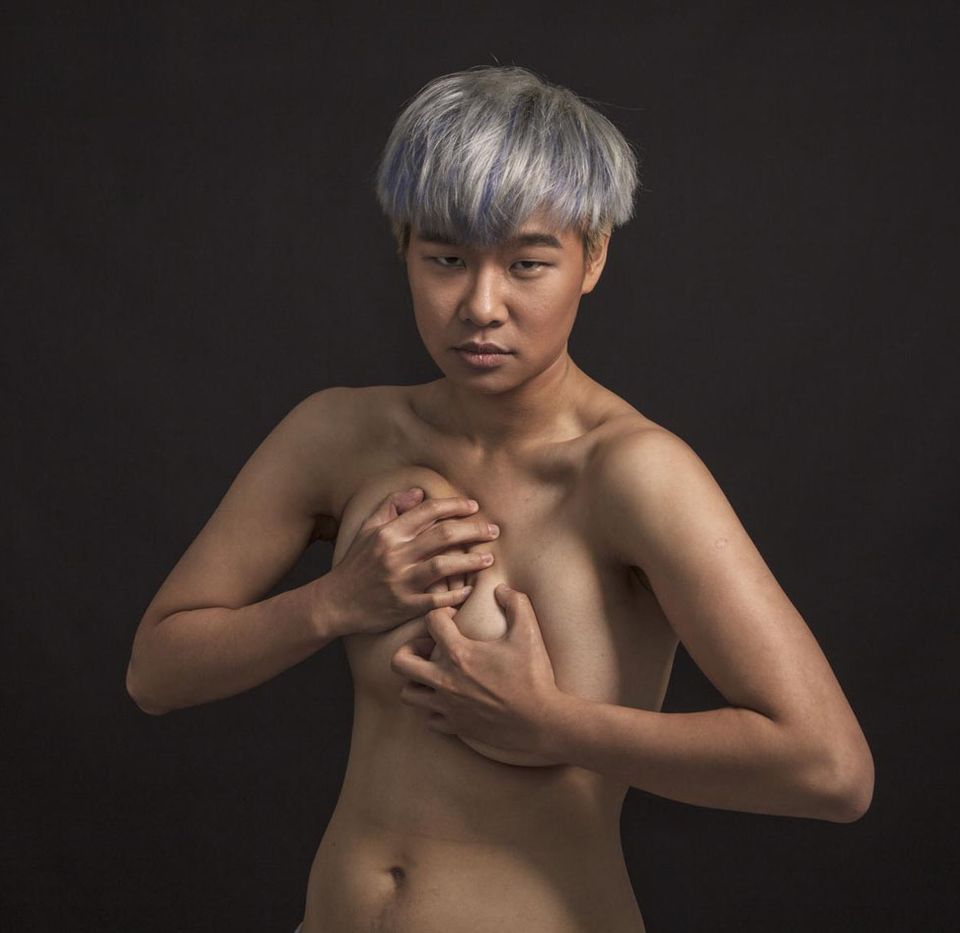 Wen Hsin, Half-Blue (2013). Photo: Double Square Gallery
The initial list of artists included 60 people, but some refused to participate in the show: "I don't want to push [anyone] to come out in the exhibition. Some works are kind of hiding, some the message in the works of art, so you have to talk to them and ask if they feel comfortable."
Singapore-born, Berlin-based artist Ming Wong finds the exhibition historic, as well as the government's decision to legalise gay marriage: "That's a big step I think. I know there have been attempts in several other countries in Asia to do that, and that hasn't happened, and so Taiwan could be paving the way for other countries to follow. So it's an important year, and for me this exhibition is kind of a celebration of the kind of forward-thinking of the country."
Subscribe to our mailing list: