Selfridges is an upmarket department store known for luxury brands and high prices. But now customers can find a tie for £3 or a skirt for £7 among clothes for from £1,500 to £3,000.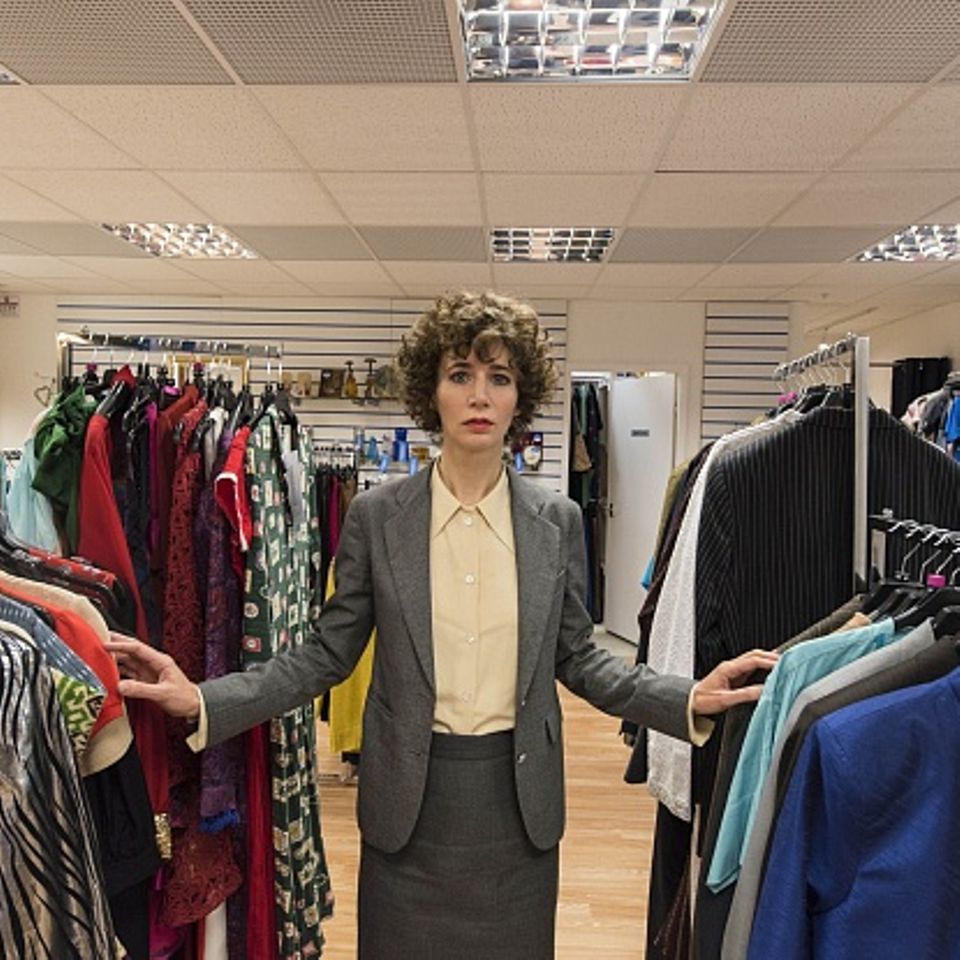 Miranda July in her shop at Selfridges. Photo: Artangel
Charity shops are popular across the UK, but this one is special: it was created with the help of four religious organisations that usually try not to intersect with each other.
The organisations are Islamic Relief, an international aid and development charity; Norwood, a Jewish centre supporting vulnerable children, families and people; the London Buddhist Centre, where people learn meditation and yoga; and Spitalfields Crypt Trust, which helps people recovering from addiction.
Proceeds are divided equally between the participating charities, each in turn donating 2.5% of their earnings to another charity of their choice. Islamic Relief chose The Bike Project; Norwood helps Carers in Hertfordshire; the London Buddhist Centre donates to Praxis Community Project; and Spitalfields Crypt Trust to Providence Row.
"Selfridges were expansive in their thinking. We were having high-level conversations about religion and commerce and about bursting the bubble around the experience of shopping for luxury clothing. They were open to selling a £3 blouse next to one with a £3,000 price tag," Miranda July told the Art Newspaper.
The pop-up is open until October 22. The space will then be given to another tenant.
Subscribe to our mailing list: