The show examines the history of Detroit and the relationship between art, music and politics.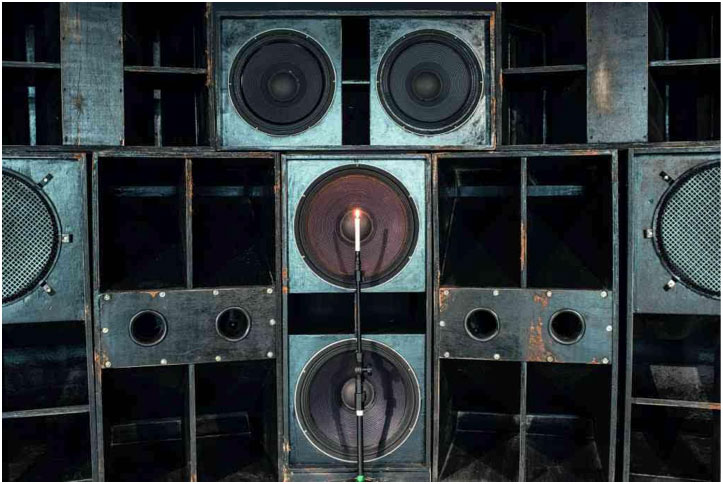 Photo: Vivian Caccuri, TabomBass, 2016
The exhibition connects the city's musical and political histories with a wide range of artworks, music ephemera and artifacts to offer a listening space for the 1967 Detroit riot.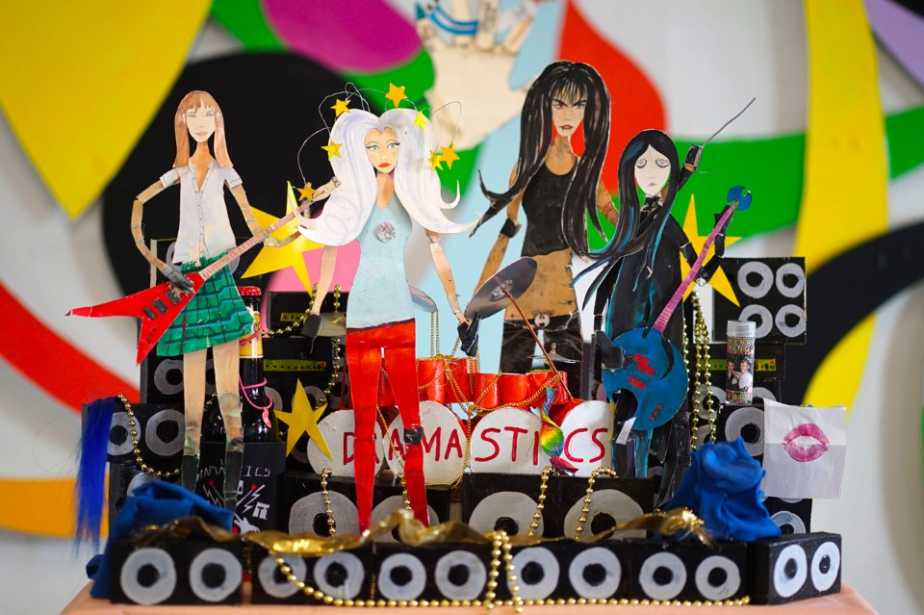 Photo: Nathan Carter, Ladies and Gentlemen, Meet the Dramastics, 2016
All works on display explore race, identity politic and protest in connection with music. The exhibition features posters, flyers, record covers, magazines, photographs, music artifacts, audio, and video from numerous collections in the Detroit area.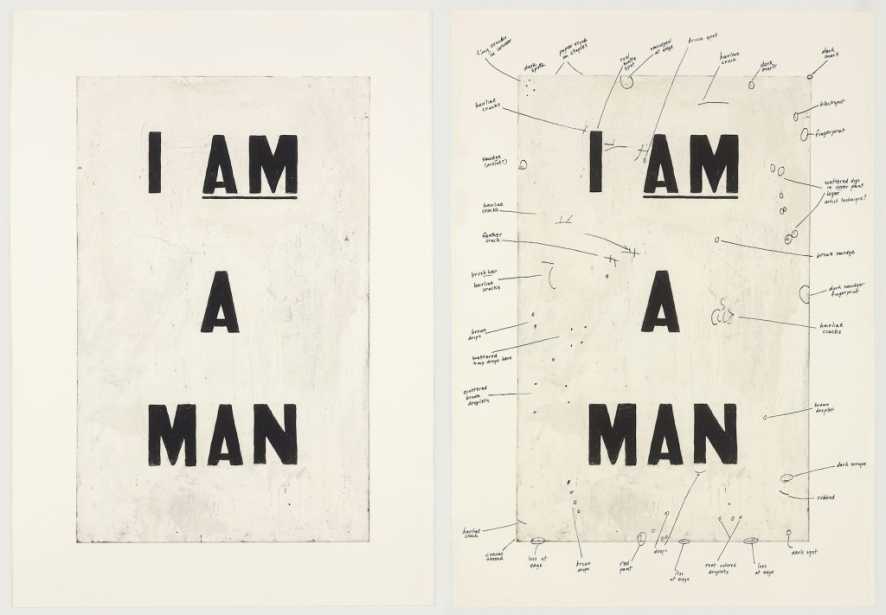 Photo: Glenn Ligon, Condition Report, 2000
The museum connects the historic event to recent social movements, such as Occupy and Black Lives Matter, highlighting unresolved racial issues in the US and around the world.
The exhibition will run until January 7, 2018, at Museum of Contemporary Art Detroit 4454, Woodward ave, Detroit, MI 48201.
Subscribe to our mailing list: